Project information
Clarity #1
SDG Clarity is a household device that uses technology to remove pollutants dissolved in drinking water. At the same time, the device can generate disinfect without the use of chemicals.
Water purification is carried out using electrodes with boron-doped diamond nanosurface, through which electrolysis and the formation of oxidizing agents take place. The goal of the project was to explore possibilities of applying technologies developed at Slovak Diamond Group in household context.
The device was prototyped in 1:1 scale by 3D printing and it was further developed in follow up design project Clarity #2.
© 2020/09 -2021/01
PROJECT TEAM
Veronika Podoláková (FAD STU), Michala Lipková (FAD STU), Marian Vojs (Slovak Diamond Group, Institute of Electronics and Photonics, FEI STU)
Partners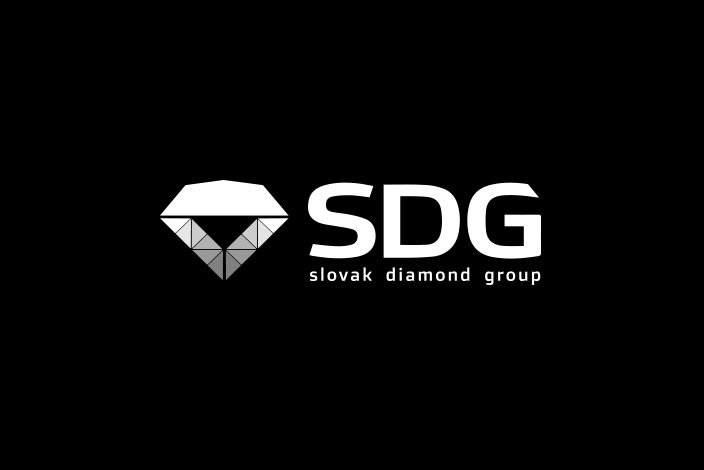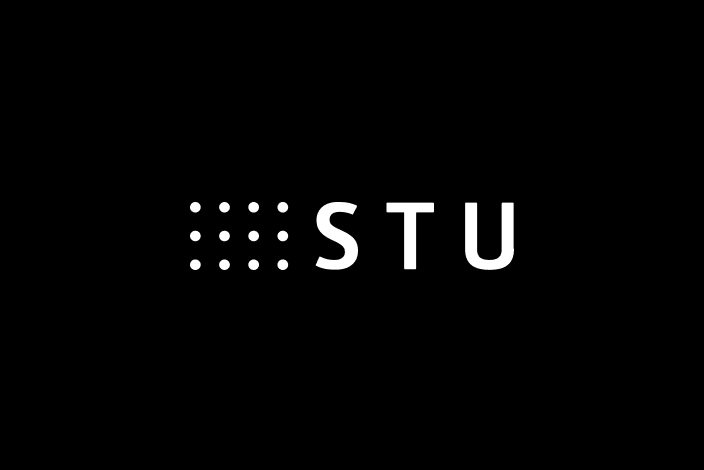 People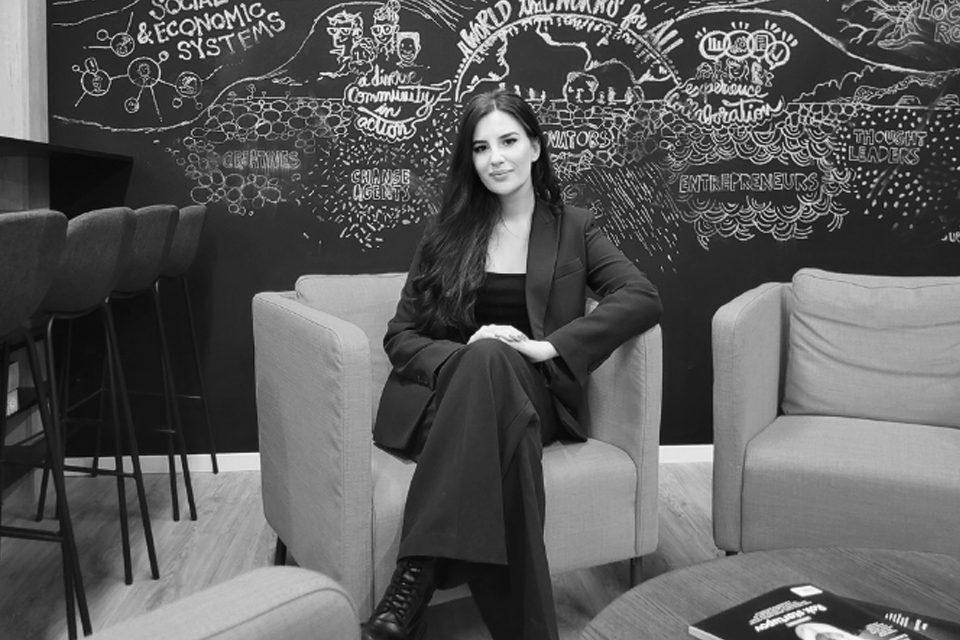 Veronika Podoláková
Product Design
Michala Lipková
Design Strategy
Marian Vojs
Slovak Diamond Group