The TR1MTAB design studio at Slovak university of Technology is a platform for technology transfer & creative collaboration.
We are looking for opportunities to prototype innovative solutions with positive impact and bring added value to the production loop.

For every project, we build a unique team. Besides involving STU's design students or alumni (the trimtabs!), we always extend our network of expert collaborators depending on the challenge.
We can only change the status quo together.
Trimtabs
Michala Lipková
Founder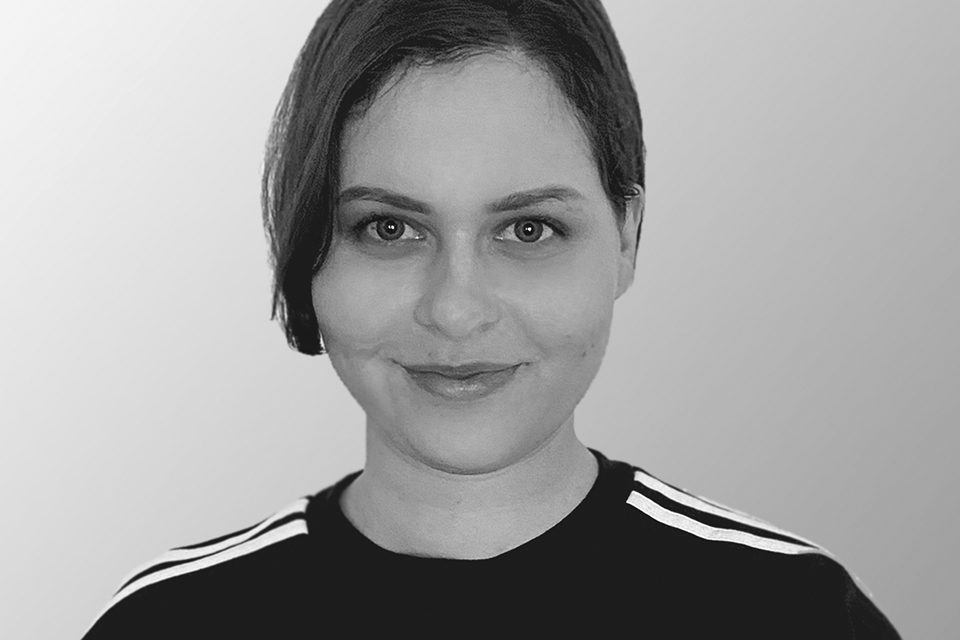 Ivana Palušová
FAD STU, Nanodi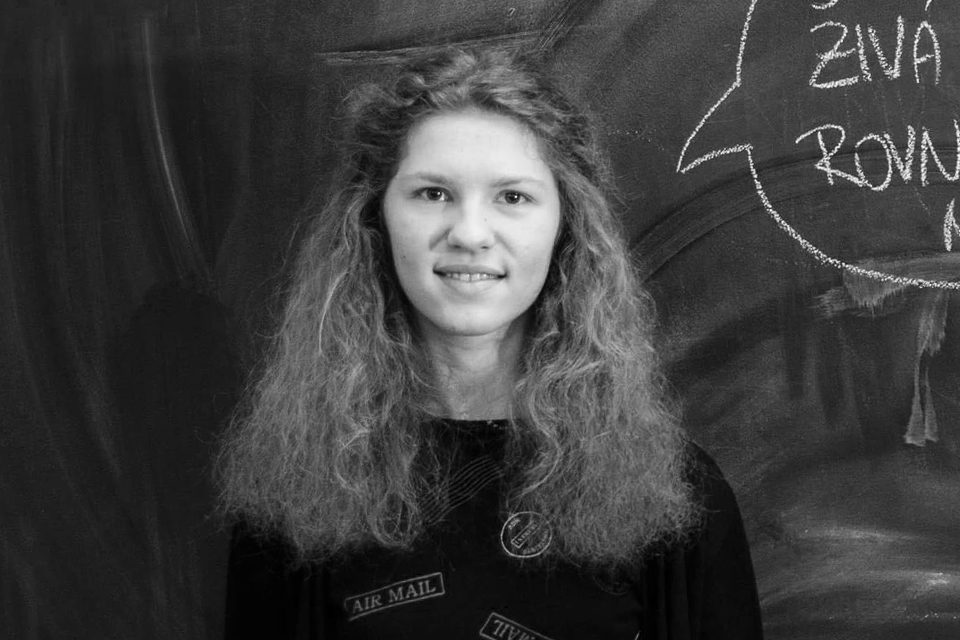 Jana Vlčková
FAD STU, Nanodi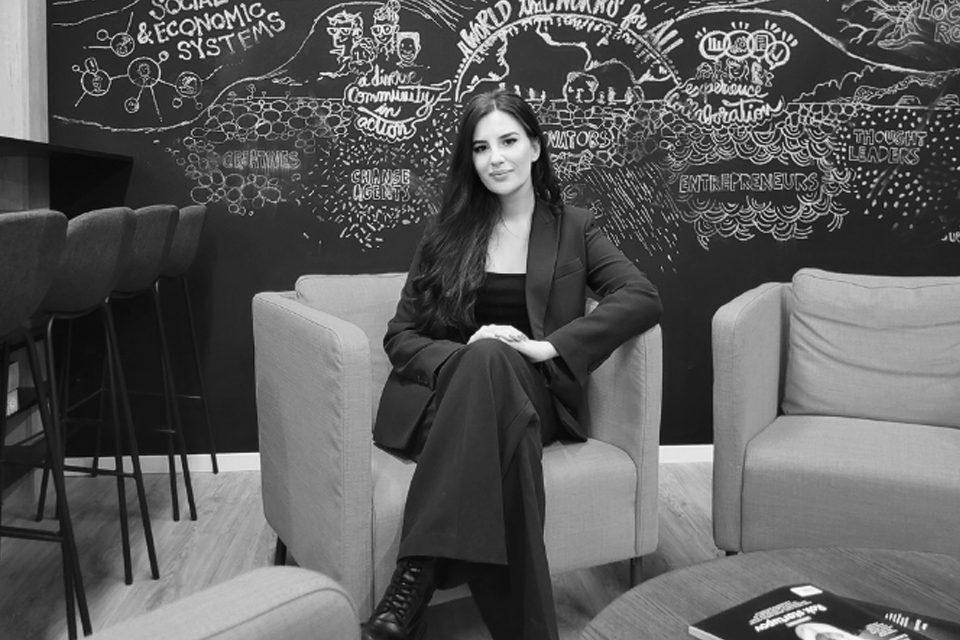 Veronika Podoláková
FAD STU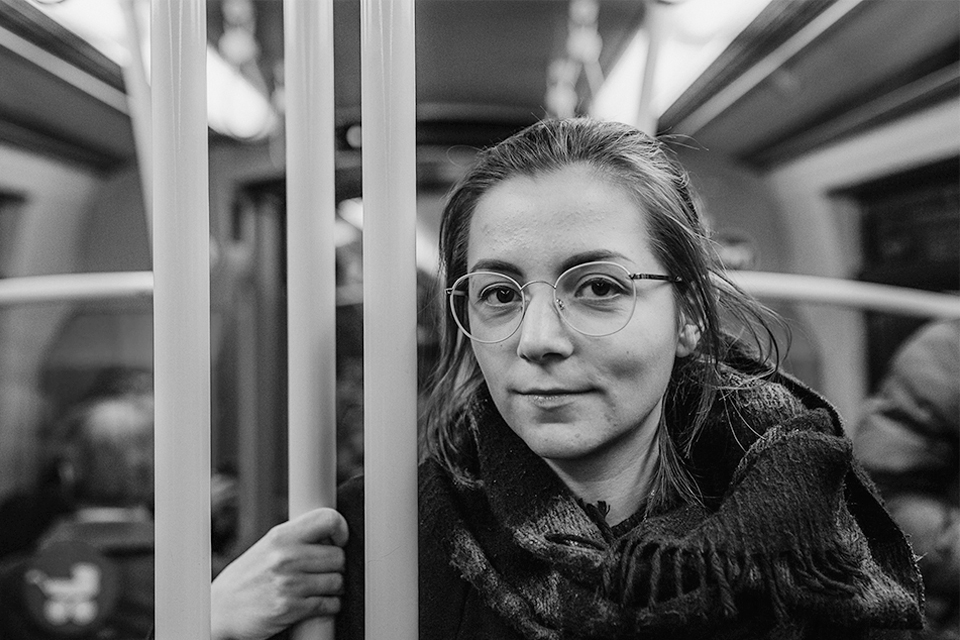 Ráchel Dudová
FAD STU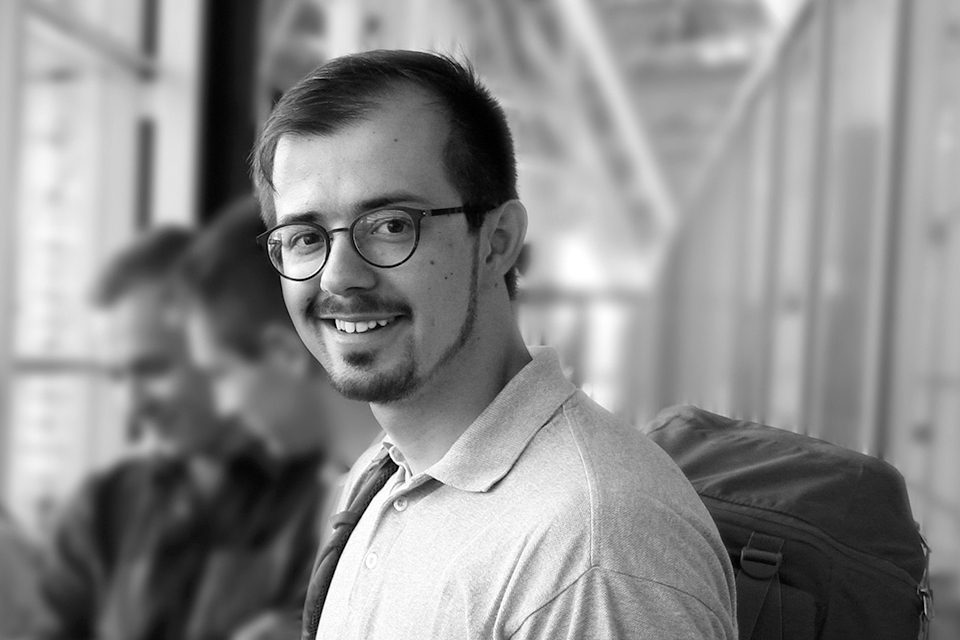 Ján Forgáč
FAD STU Alumni '19
Collaborators
Marian Vojs
Slovak Diamond Group
Vlasta Kubušová
Crafing plastics
Richard Balogh
robotika.sk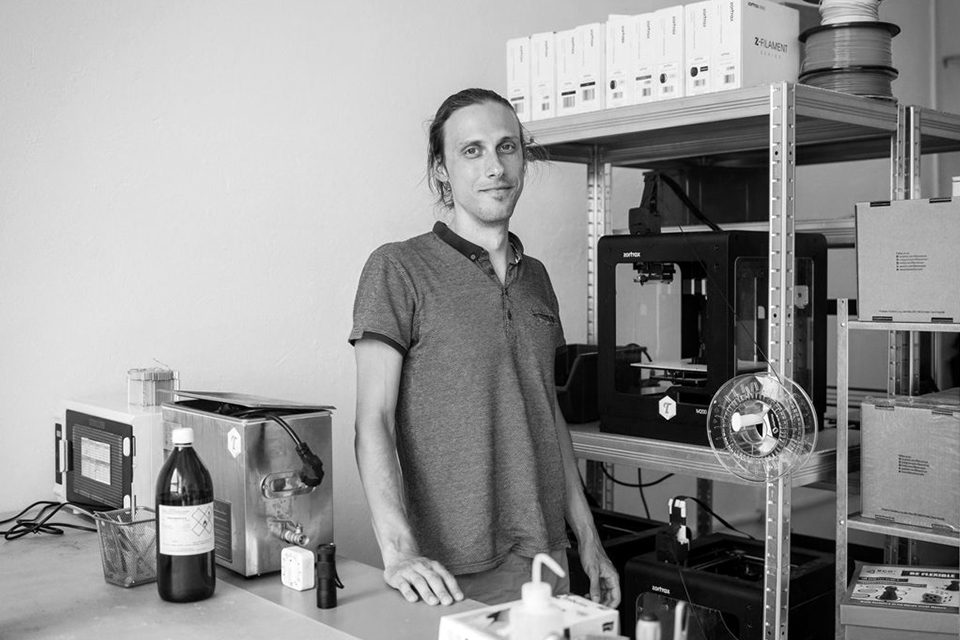 Matej Korytár
Rapidnext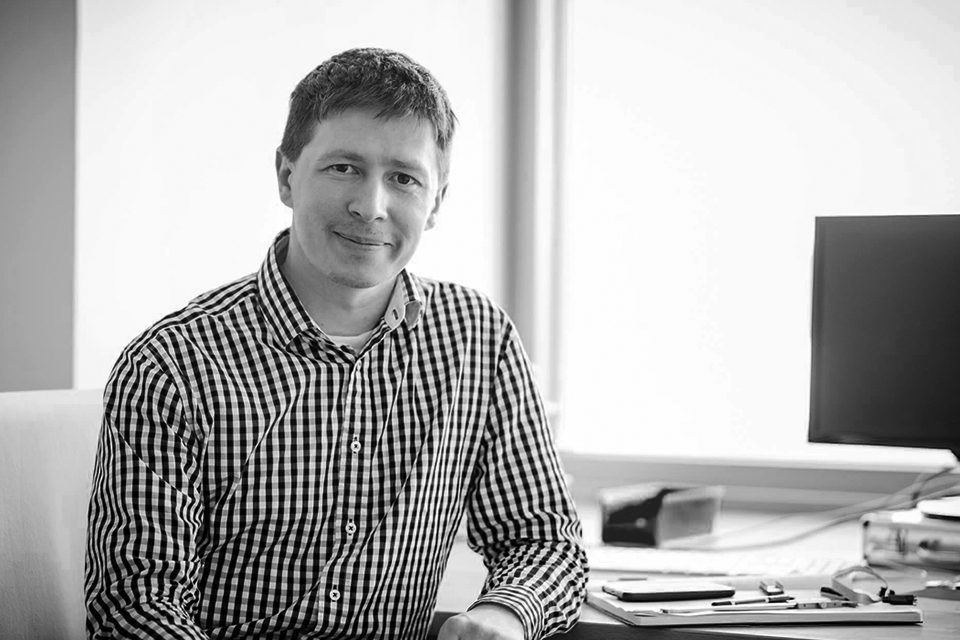 Andrej Mošať
Myspectral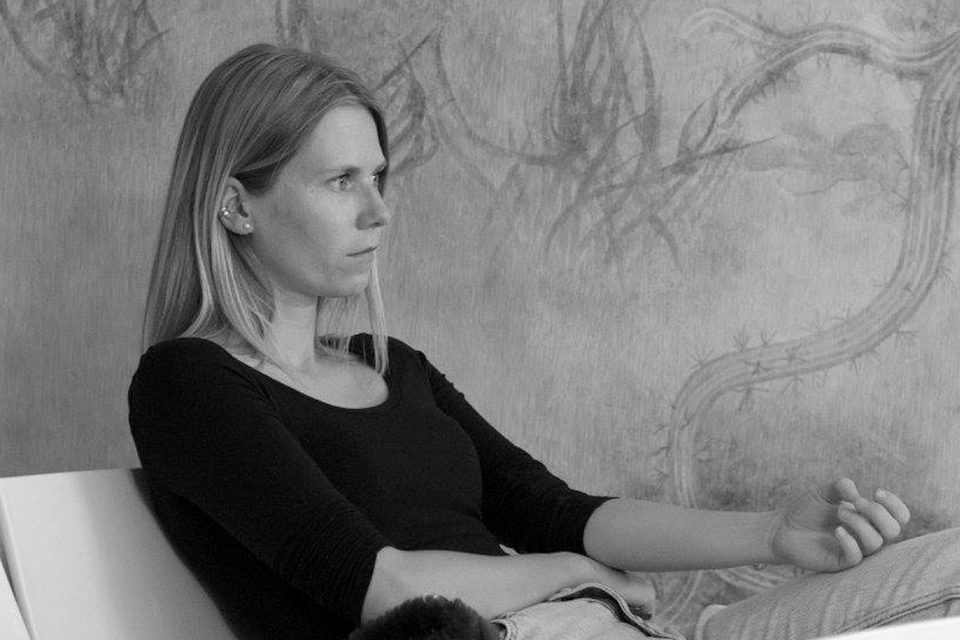 Vanda Gábrišová
Bublina