Benjamin button
Smart camera for screenless family memories
Benjamin button project is an example of integrated long-term product development for a CEE hardware startup, that covered both the industrial and interactive part of the product design, including the development of the basic brand concept.
The goal was to create the first smart wearable camera for kids and parents. The product should allow the user to enjoy the family moments hands-free and relive them in an easy-to-use app. The device differentiated itself by being a completely hands-free, light, and kid-safe wearable camera with a screenless interaction interface and automatic video editing app.
The project was 208% funded on Kickstarter and attracted substantial media attention.
At the time of the launch, most of the wearable cameras were positioned as tools for action videos of lifestyle fashion gadgets. The design played a major role in differentiating on the family market – the goal was to achieve an emotionally engaging and playful design that is fun to wear.
The brand borrowed its name from a famous short story by F. Scott Fitzgerald, The Curious Case of Benjamin Button, 1922. The main character, Benjamin Button, is born old and ages backward in the course of his life – similarly the product allows parents to see the world through the child's eyes again.
Benjamin button was designed as a new family member, kid's friend. Designed in 10 colors to match as many different fashion styles of both kids and parents as possible, all visual assets were directed around the values of authenticity, entertainment, and children's happiness.
The device comes with a new kind of screenless interaction: during recording, the camera is completely autonomous. The device turns automatically on and off based on light conditions. The only interface that informs about the activity of the camera is the LED in the bottom part of the device. Different light colors and pulsing frequencies signify recording, low battery, or charging.
© 2014-2017
EU IPO Design No. 003505148-0001
Product Design: Michala Lipková
Co-creators: Dominik Orfánus, Andrej Špánik, Ivan Zaťko
Partners: e-Sense Slovakia s.r.o., German Tech Entrepreneurship Center
Photography: Zuzana Gavulová, Mária Koczová
Editorial: everyvent s.r.o., Barbora Yurkovič
Video: DoubleJ Productions
Publications
Lipková, M.: Strategic design as an integral part of early development of smart wearable devices. 2019. [ResearchGate]
Zaťko, I.: Why we REALLY canceled our Kickstarter. 2017. [Medium]
Zaťko, I.: What we learned from stats breakdown of our $52,000 Kickstarter campaign. 2017. [Medium]
Press
Murdoch, C.: There's a camera that records every moment of your kid's existence. 2017. [Mashable]
Read more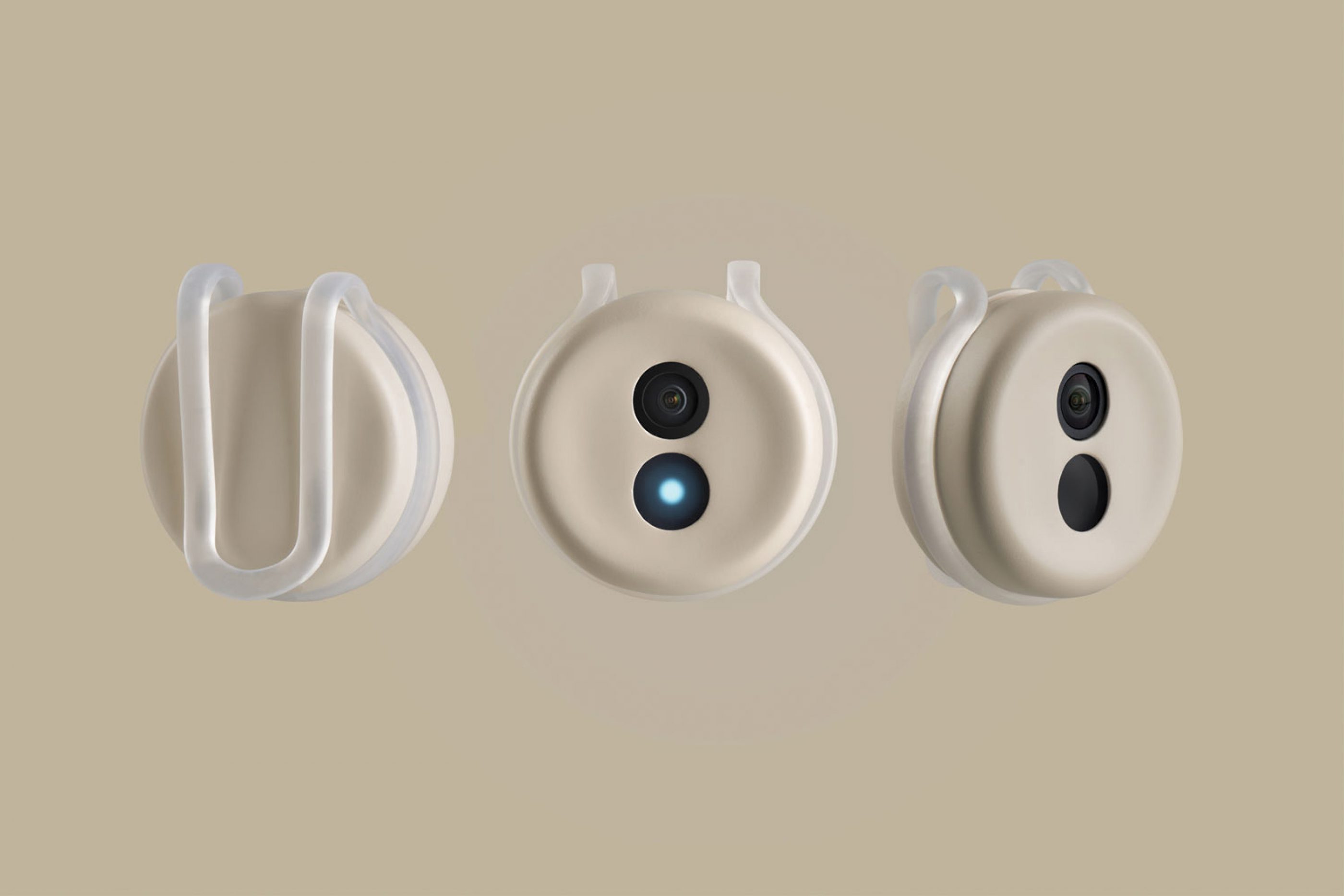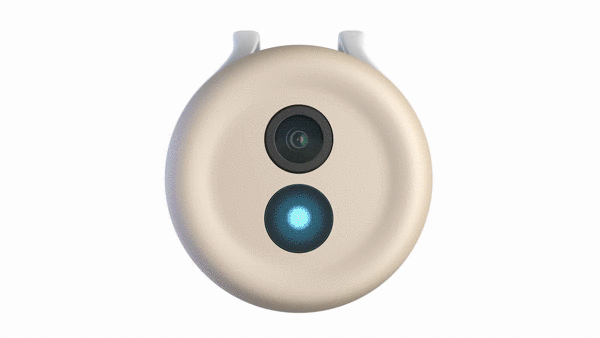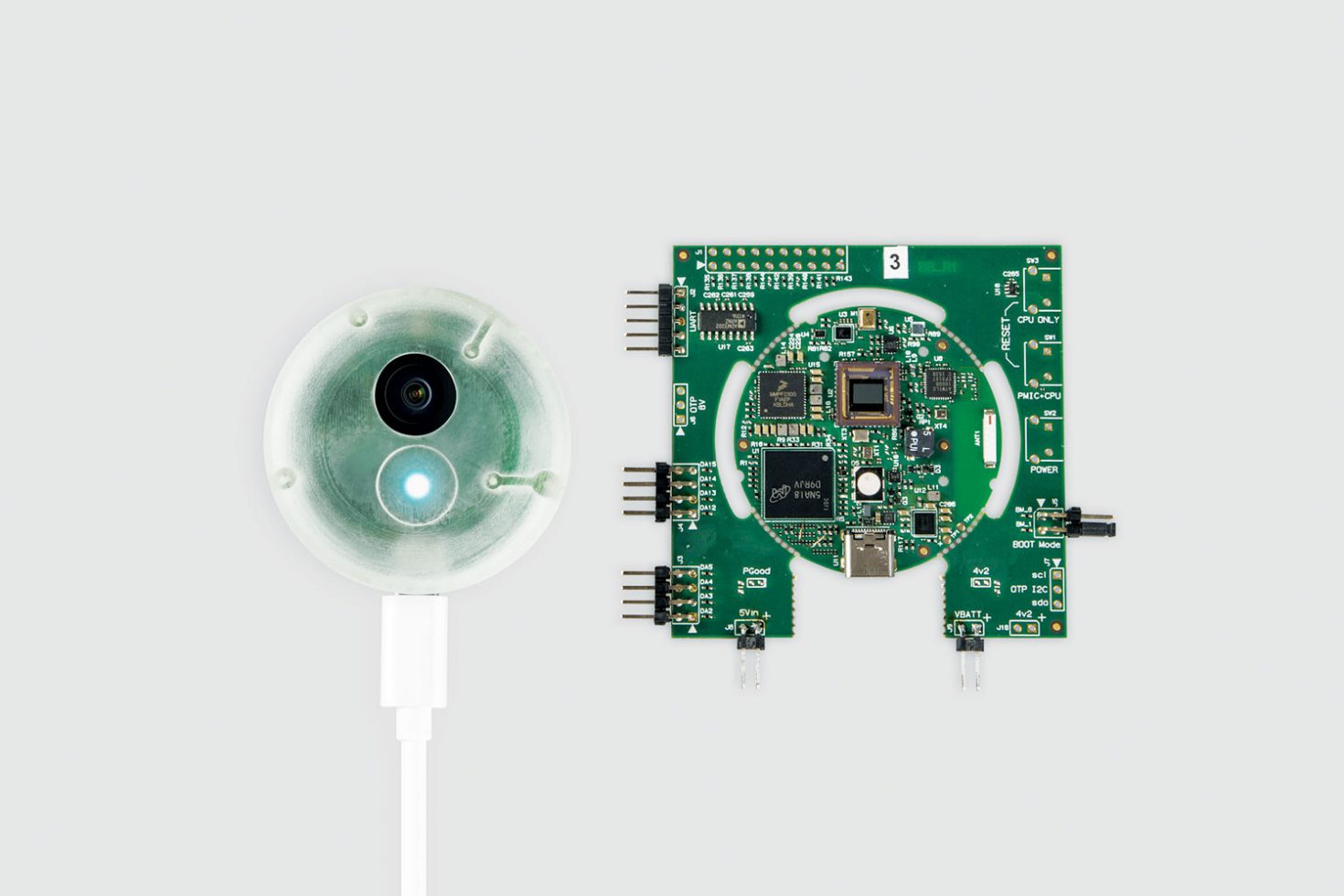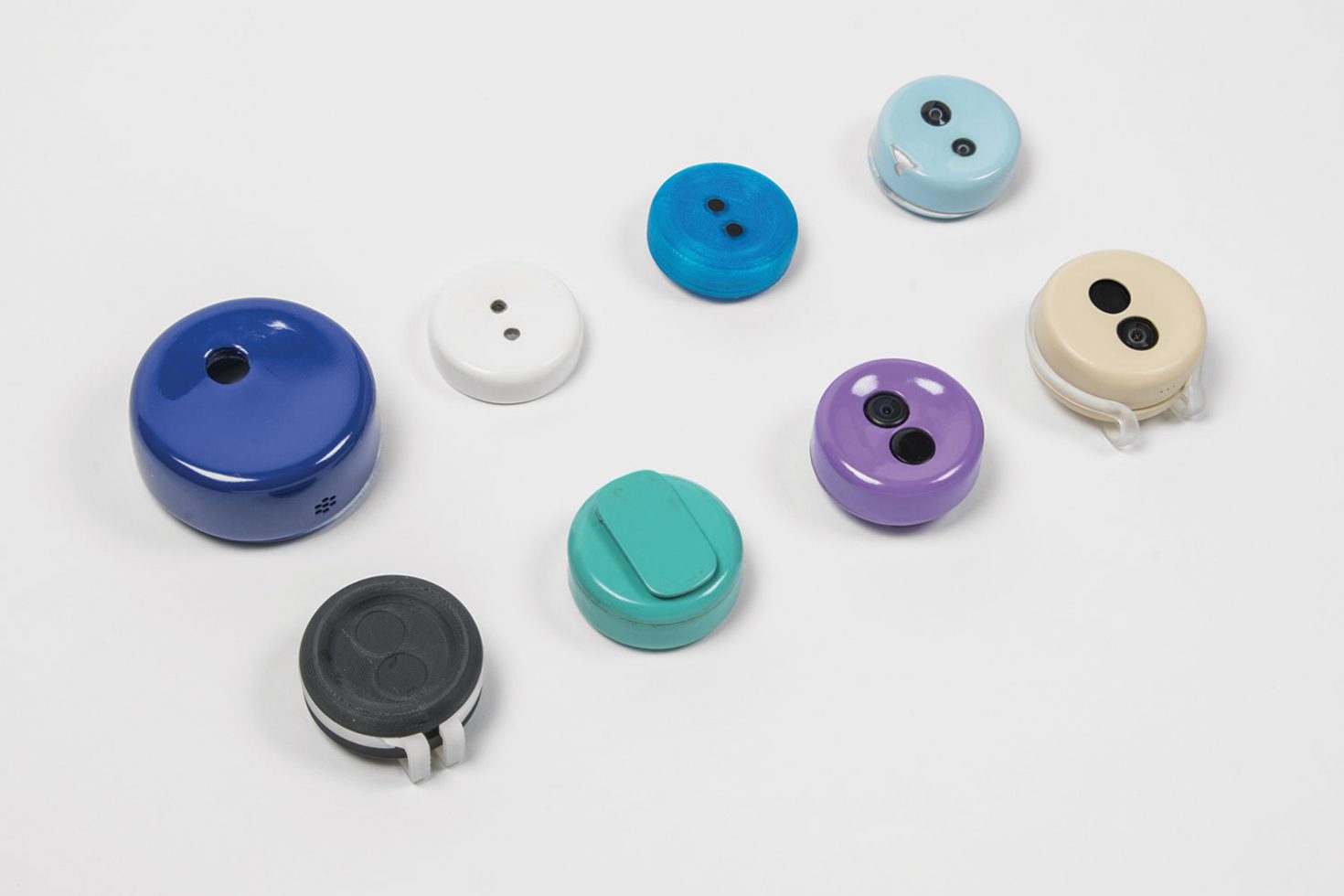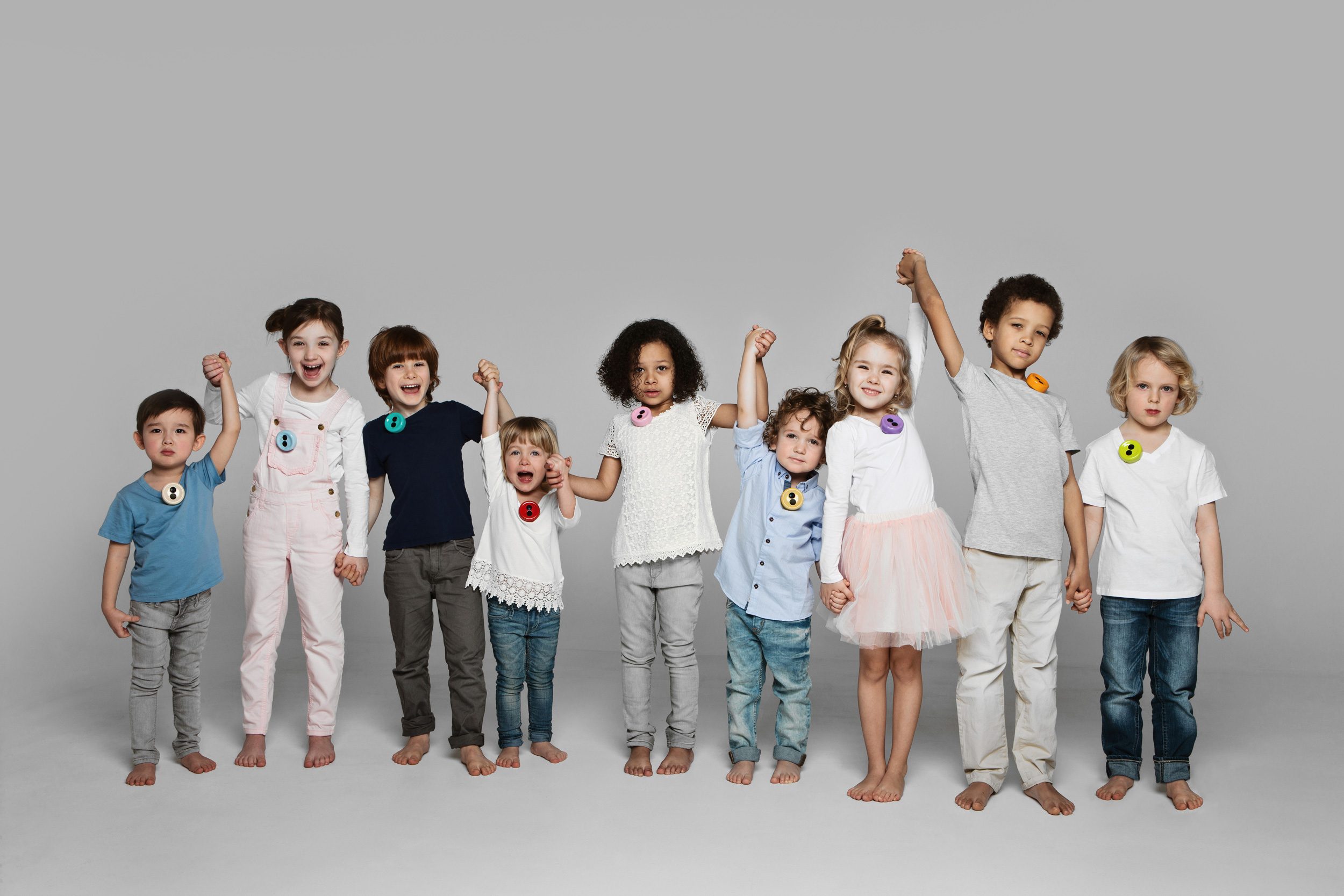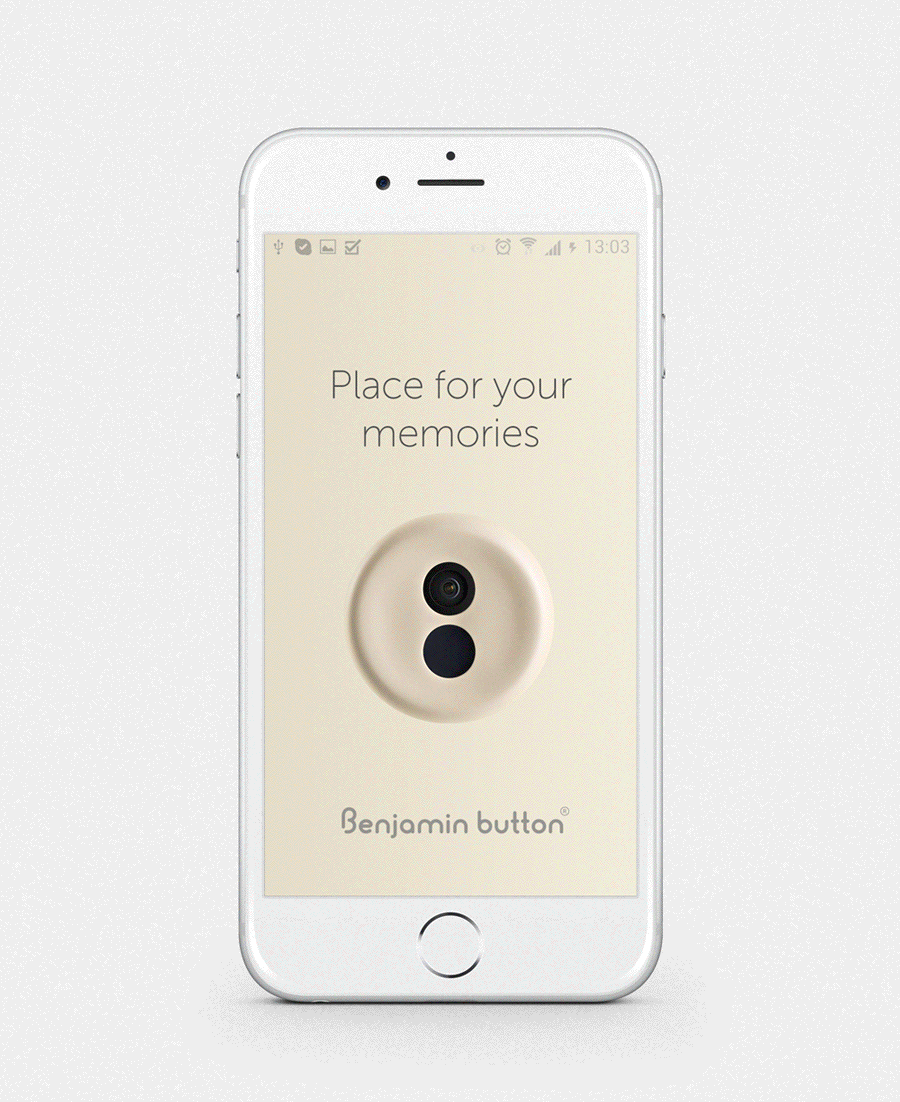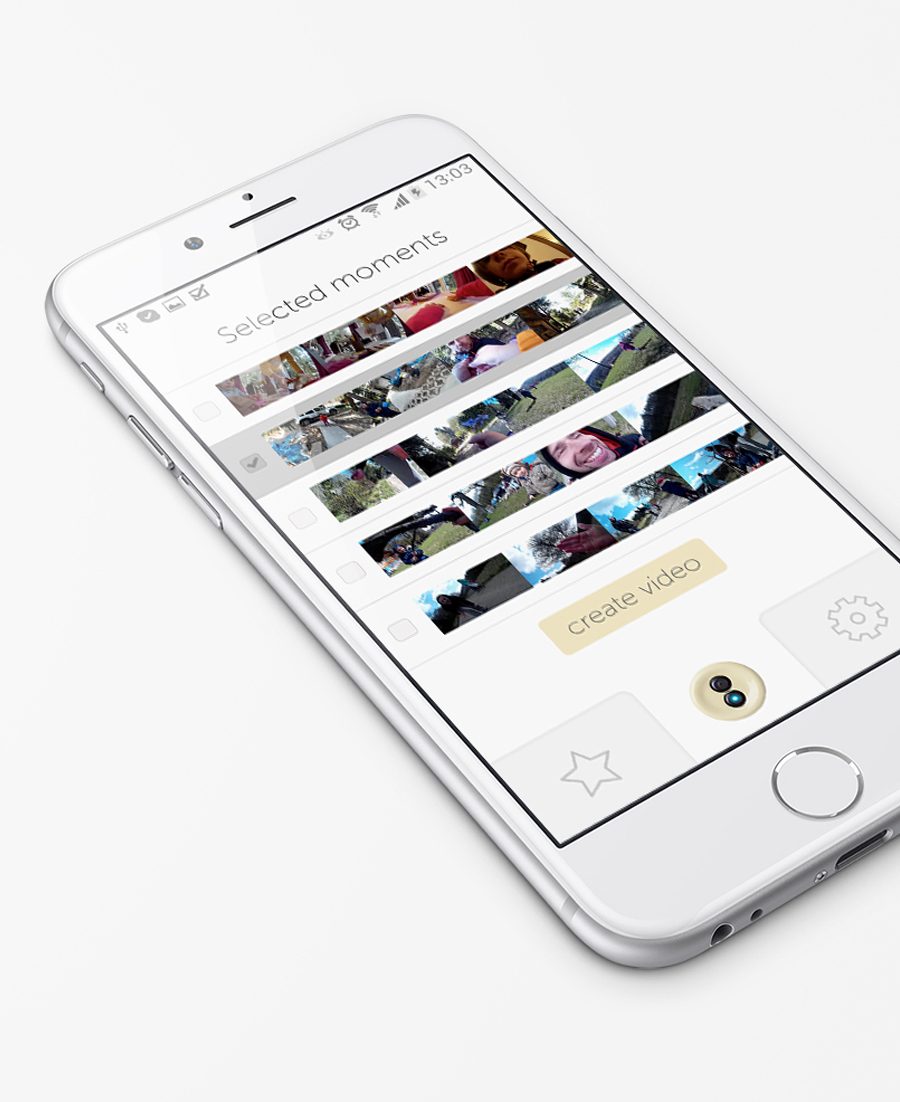 People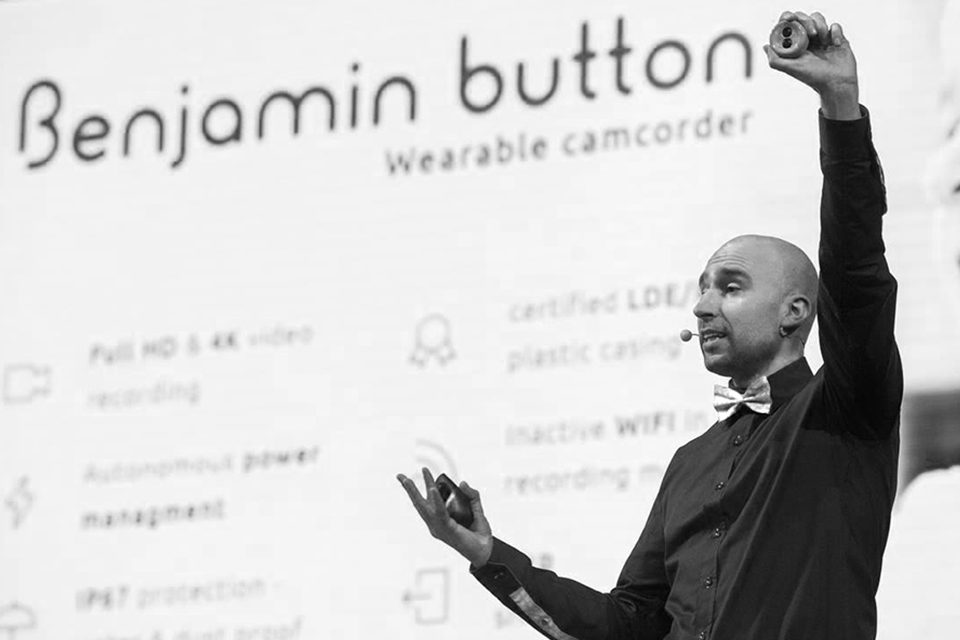 Dominik Orfánus
CEO, founder
Ivan Zaťko
CMO, Crowdfunding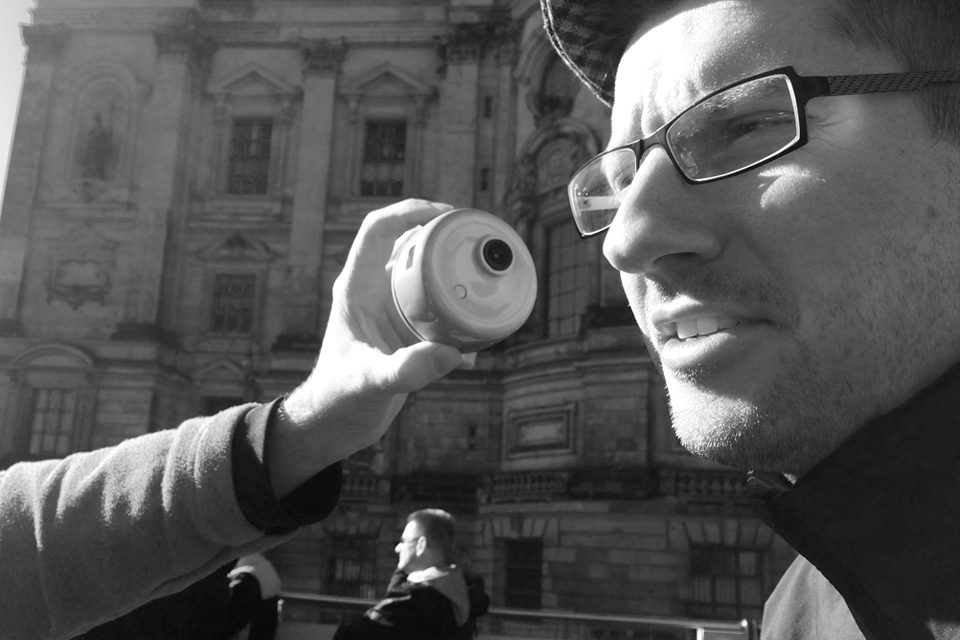 Andrej Špánik
CTO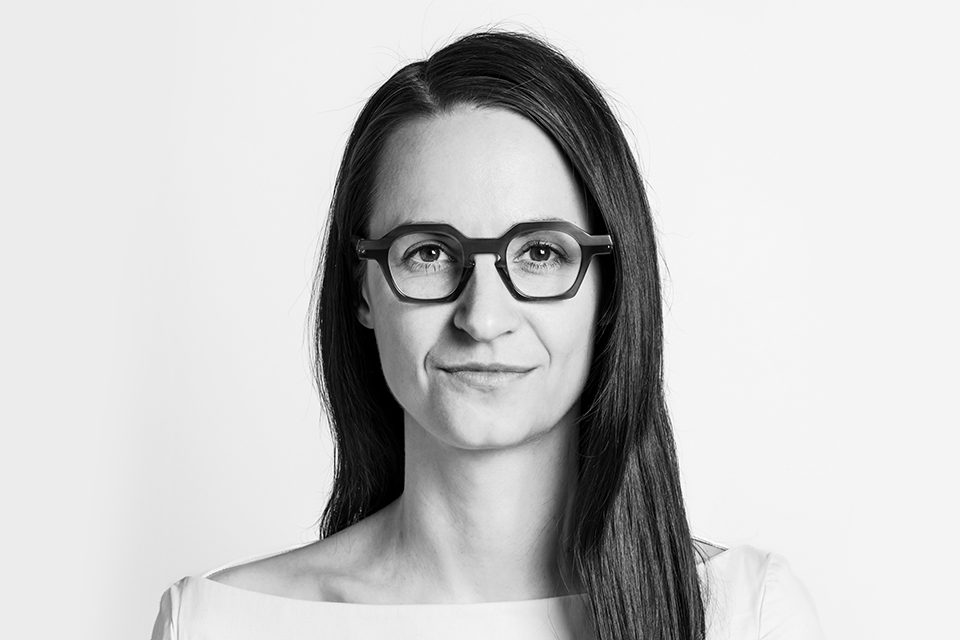 Michala Lipková
Product Design, UX