Collaborative Craft
Enabling serendipity by community building & craft
In his dissertation thesis, "Design as an Integrating Element of The STU Creative Center in Bratislava," Martin Mjartan focuses on intersections of community building and craft-based design practice in the tertiary design education context. Learning from the theory of creativity and the history of creative industries, the core of Martin's research activities involves creating opportunities for unexpected interdisciplinary connections to arise in the academic environment through the discussion platform Pechtle Mechtle.
In the suggested pedagogical approach, Martin emphasizes the importance of being active in the local and international creative community by directly collaborating with artisans and producers. Using features of informal education, workshops organized by Martin have allowed students to explore different materials, e.g., leather making, concrete 3D printing, and working with hemp.
The most recent collaboration with Herbert Syrups presents experiments with hand-blown glass, prototyped by Ondřej Novotný in Nový Bor. The brief identified three types of drinking glasses the brand is currently interested in producing: "long drink glass" for the brand's new fermented, prosecco-like drink (200 ml); "mixed drink glass" with the approx. volume 300 – 400 ml for both alcoholic and non-alcoholic drinks; and "lemonade glass" (500 ml).
The authors of the 12 drinking glass designs are FAD STU students Ondrej Ferianec, Anna Gergelyová, Barbora Hagarová, Rebeca Ihringová, Juraj Kotoč, Martin Miština, Tomáš Páriš, Barbora Pavlikovská, Vanessa Píverová, Paulína Varechová, Martin Sombathy and Martin Mjartan, initiator of the project.
Links:
Contact:
Martin Mjartan
martin.mjartan@stuba.sk
@mjartan.martin
Photo:
Adam Šakový, 2023
Read more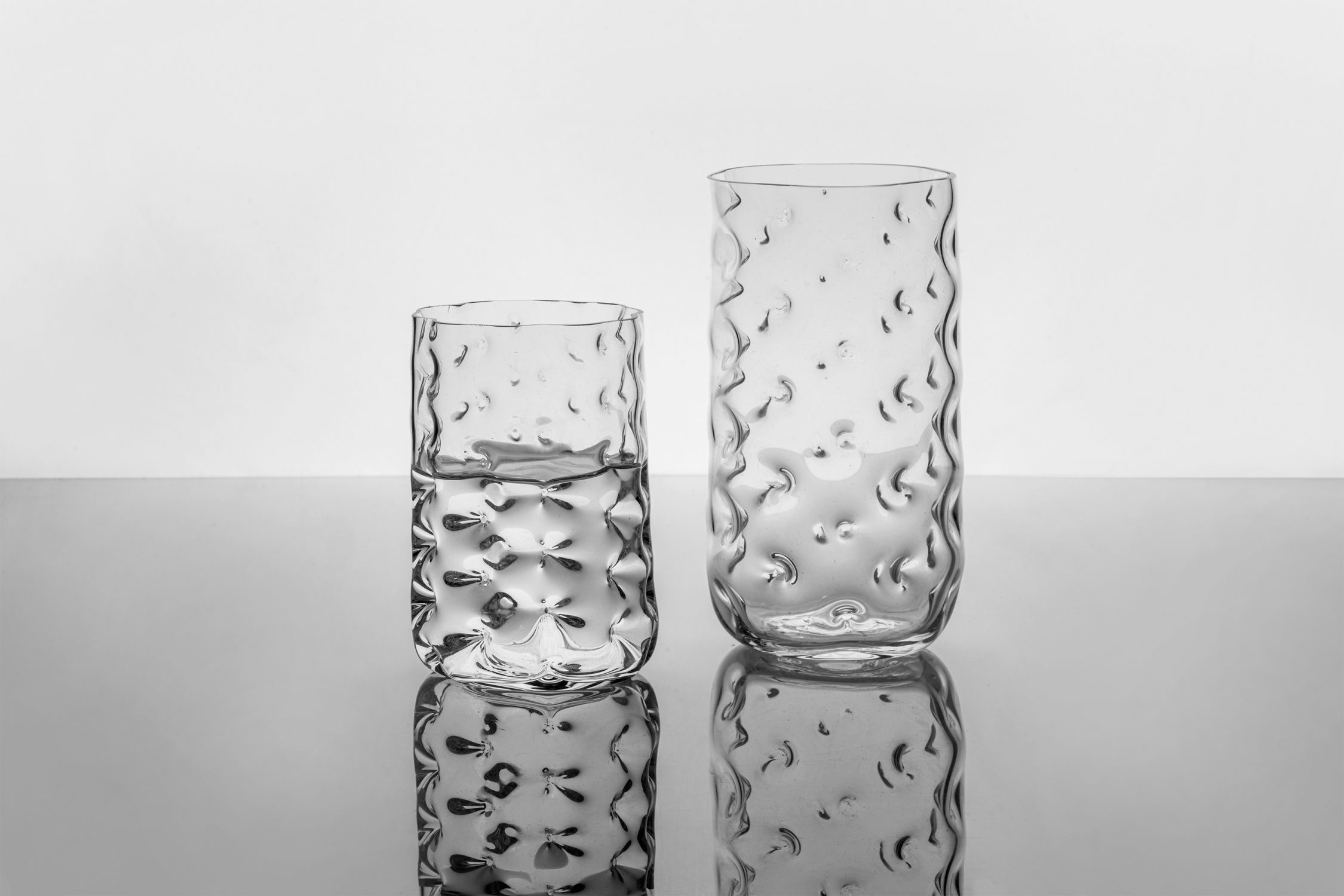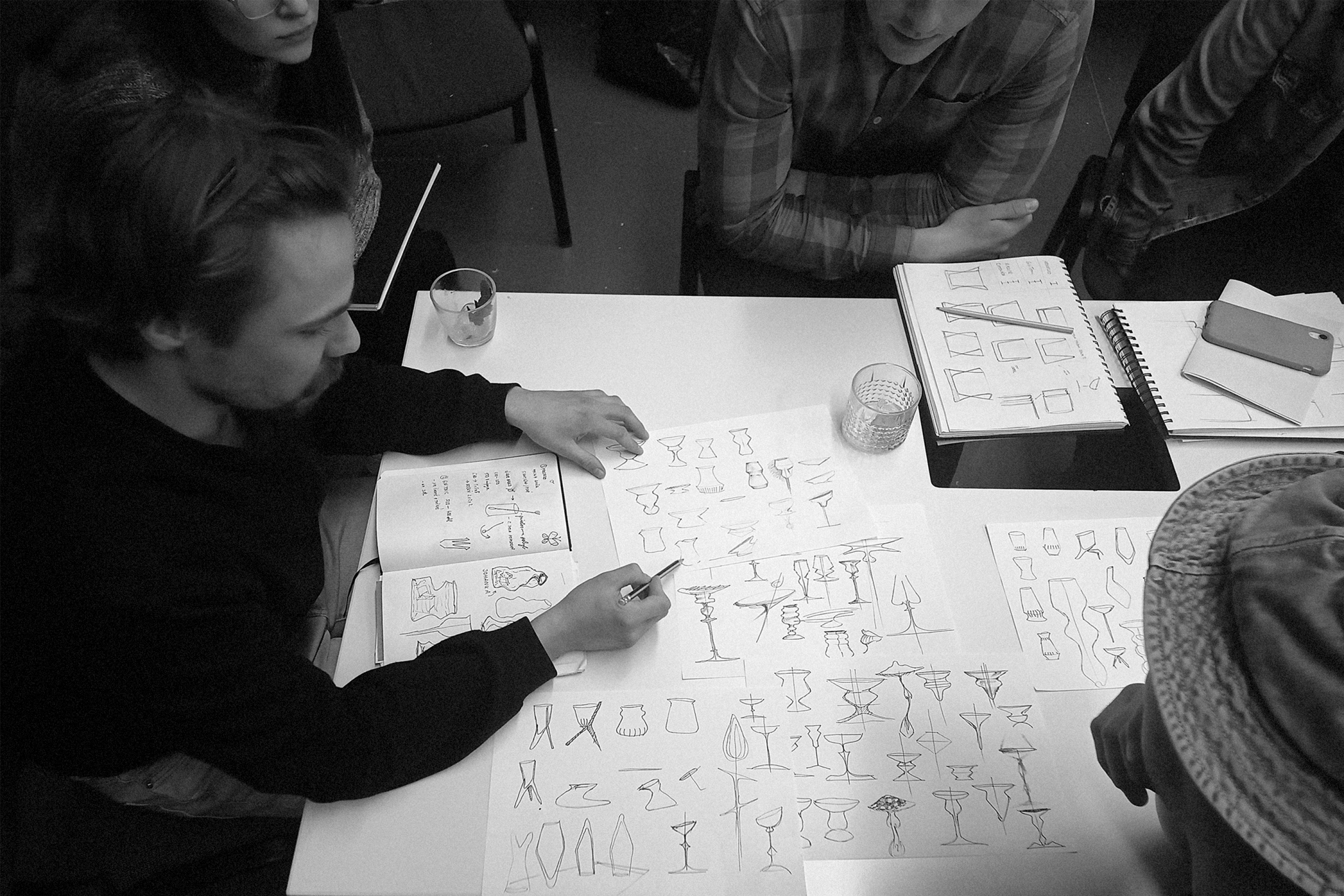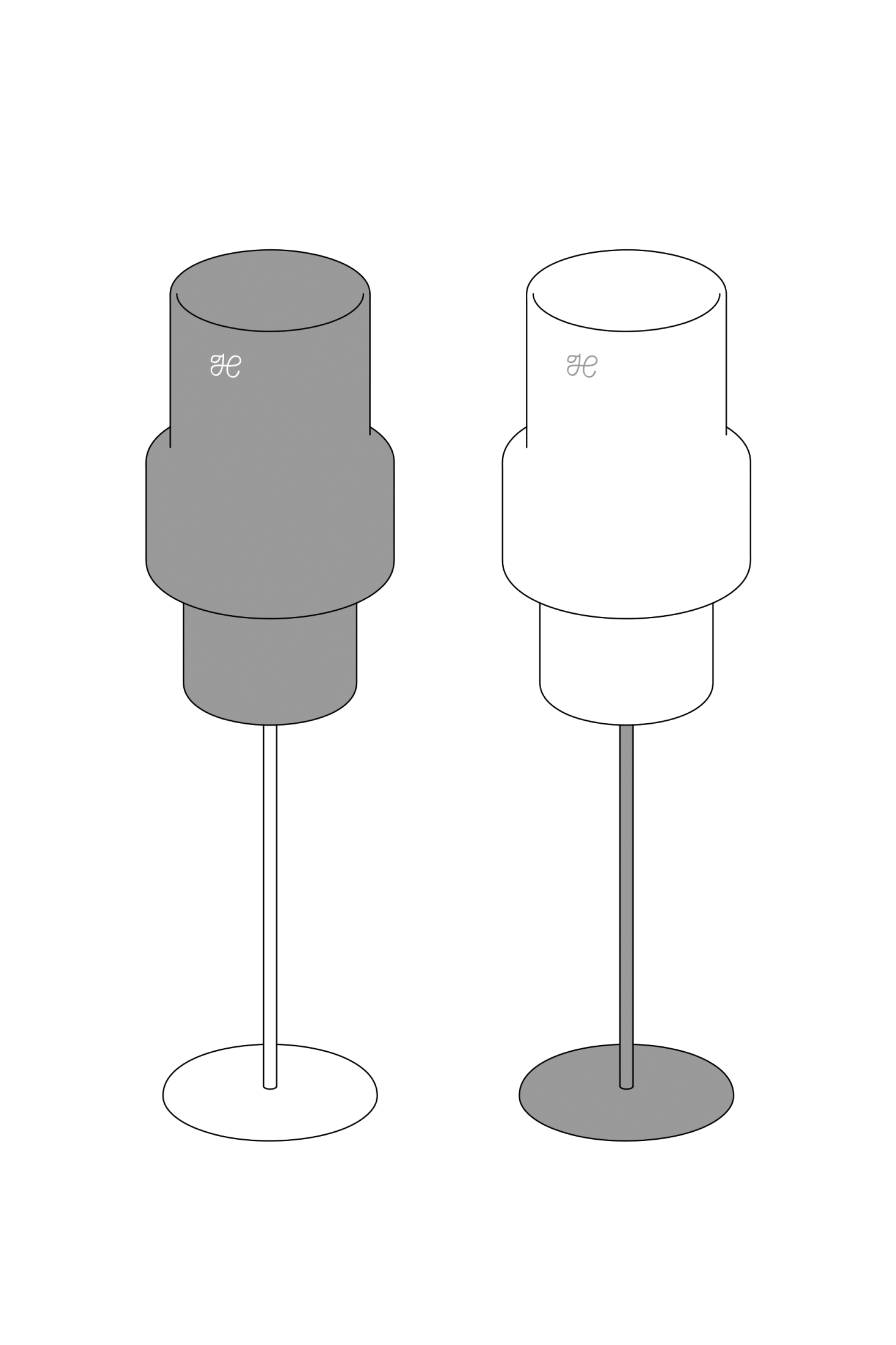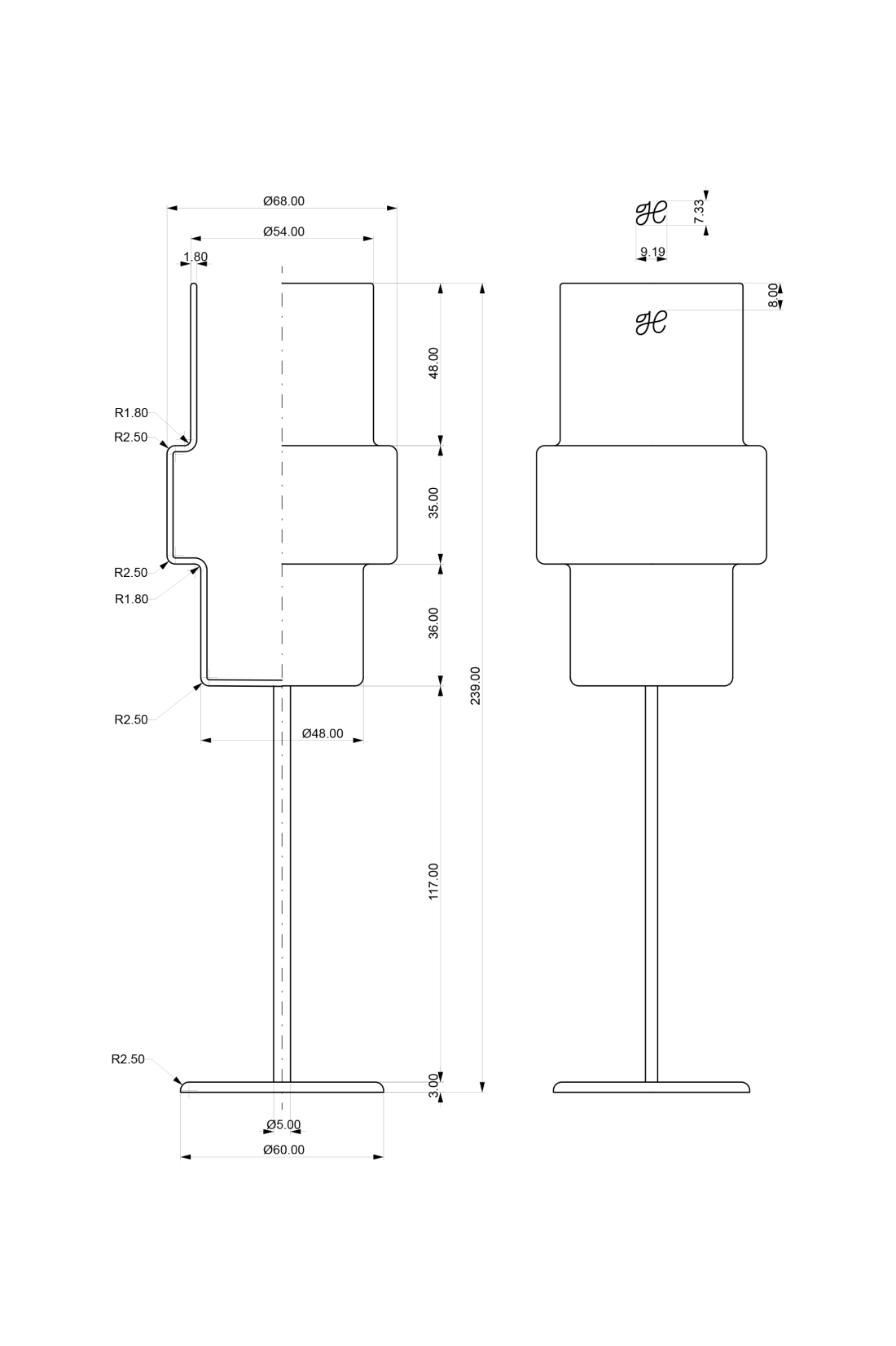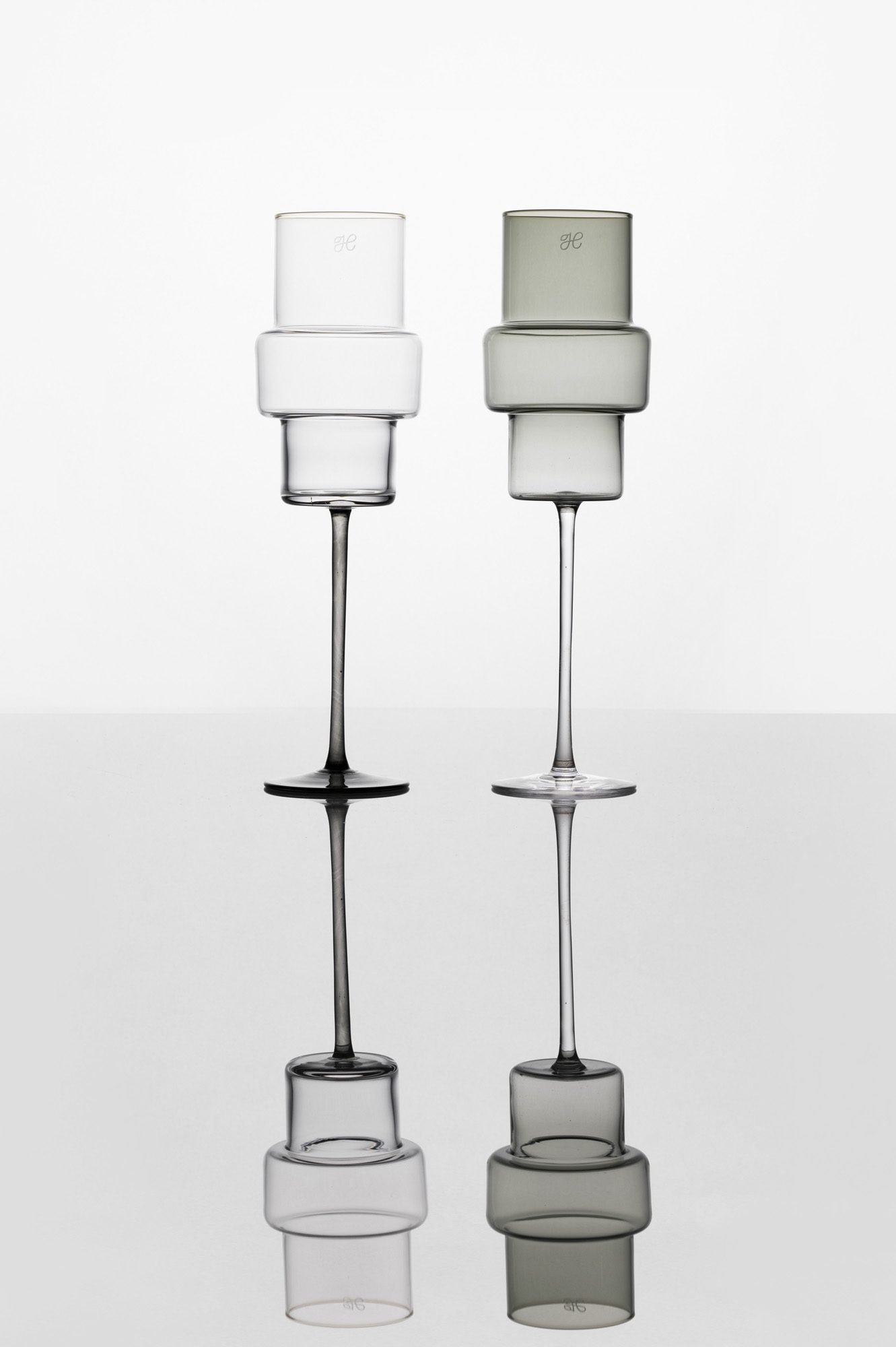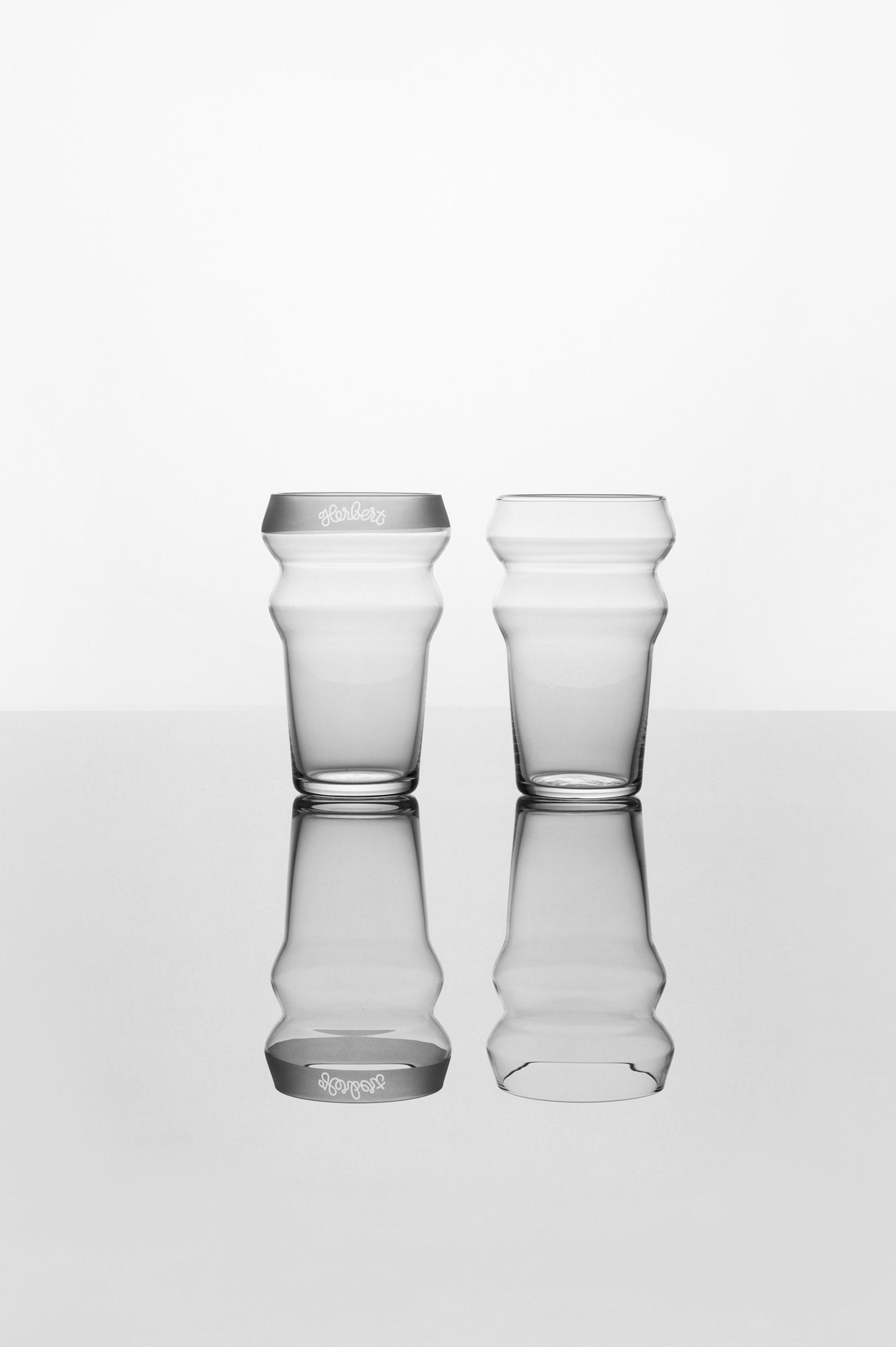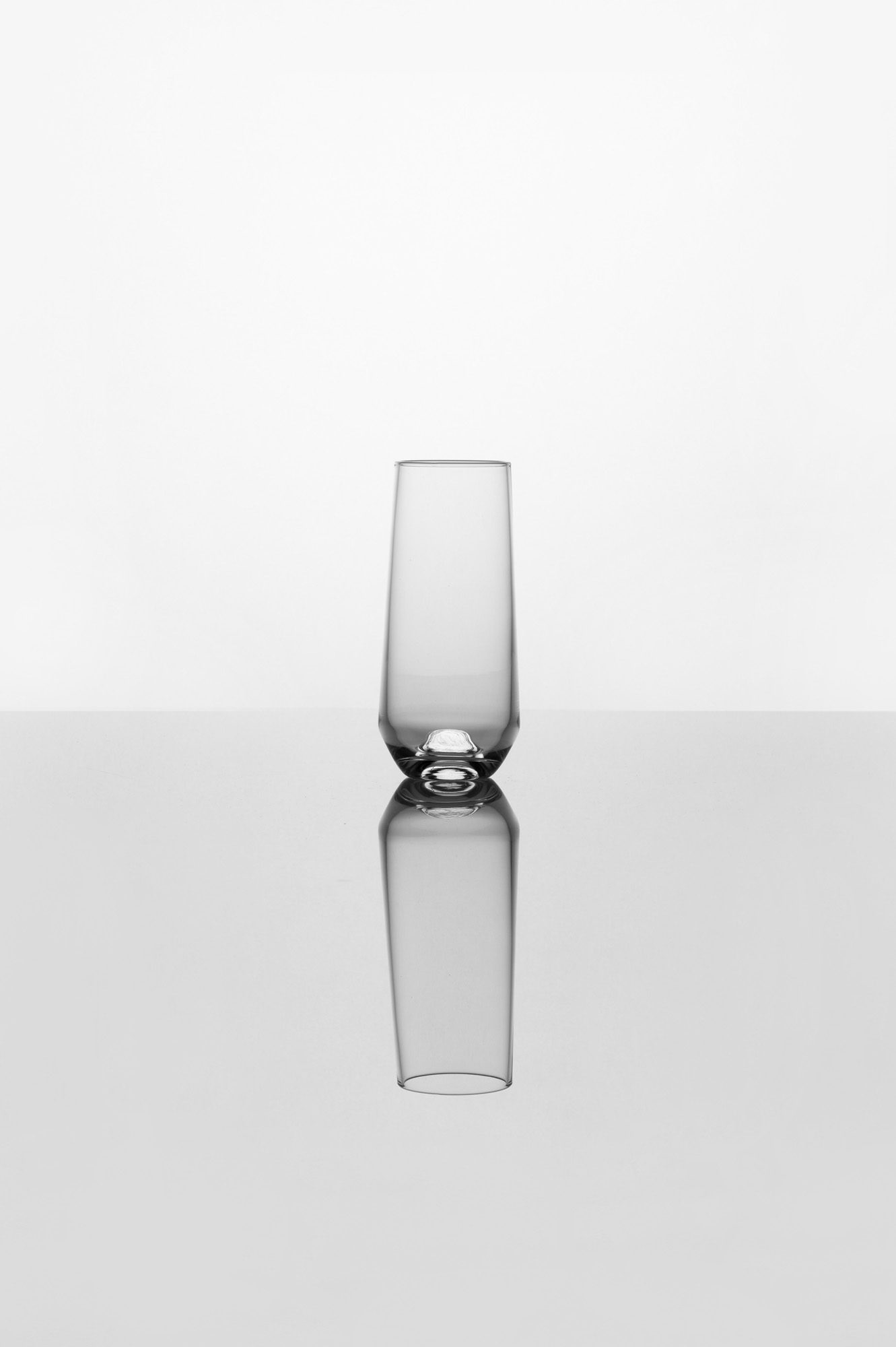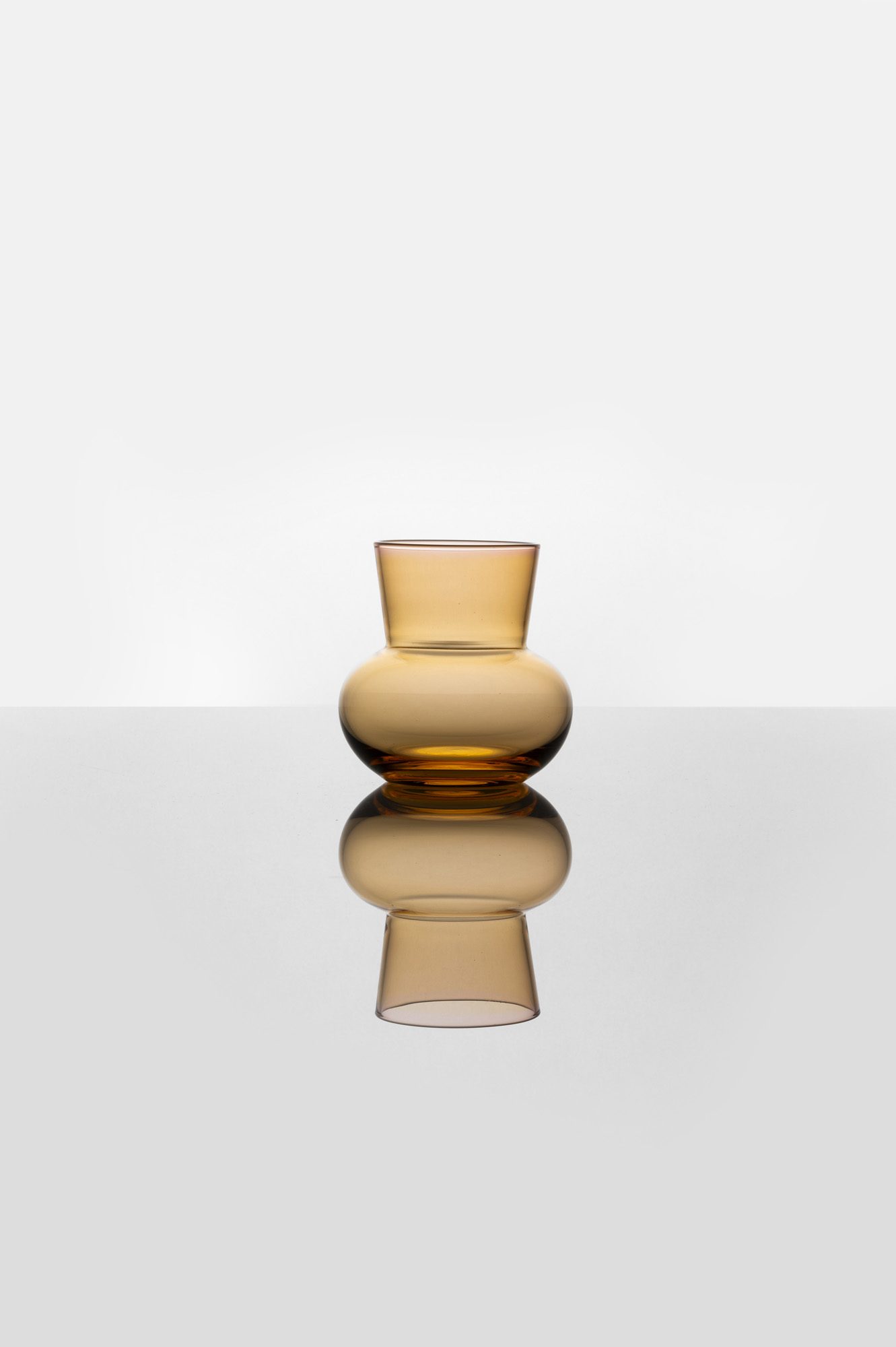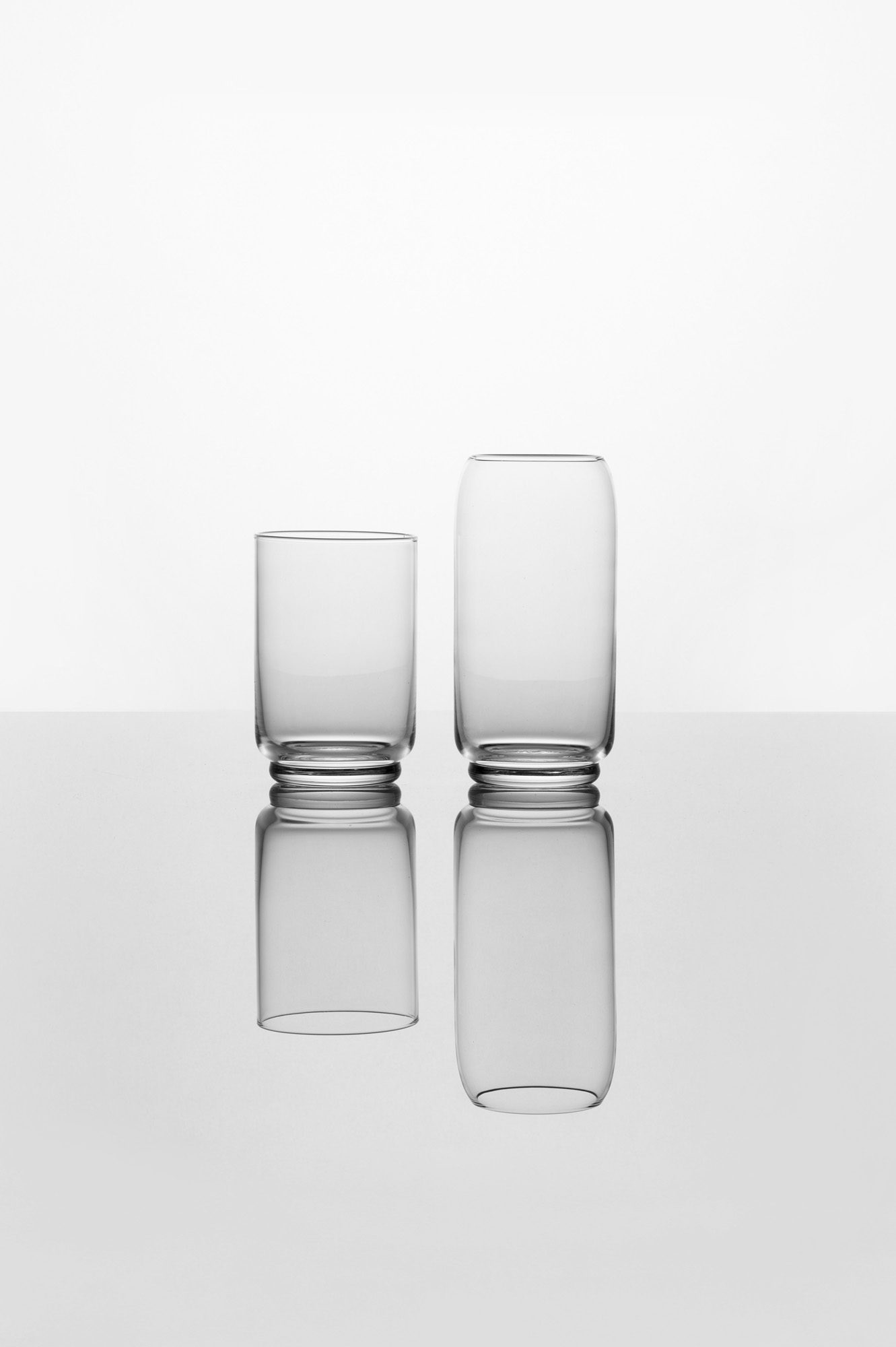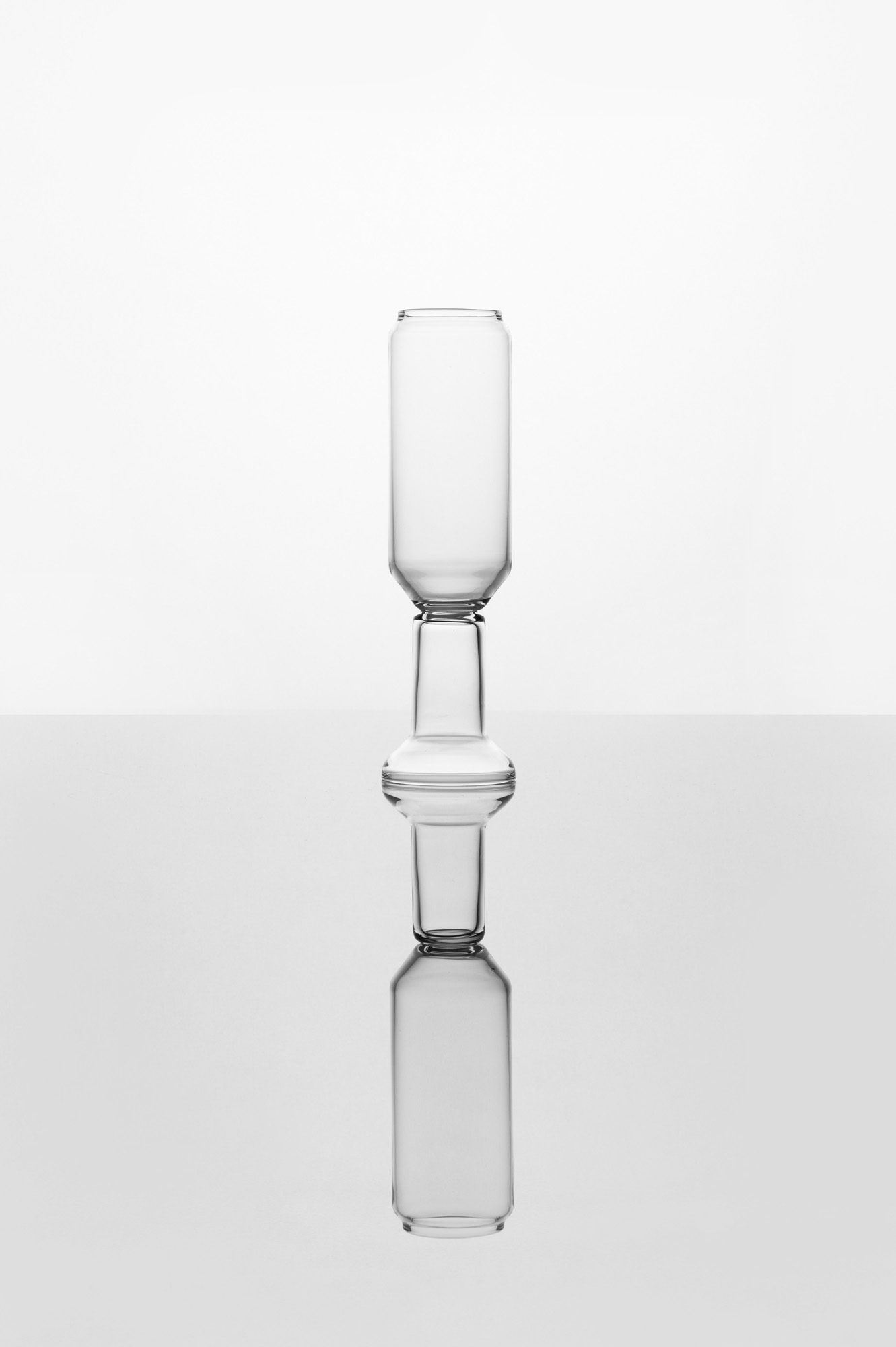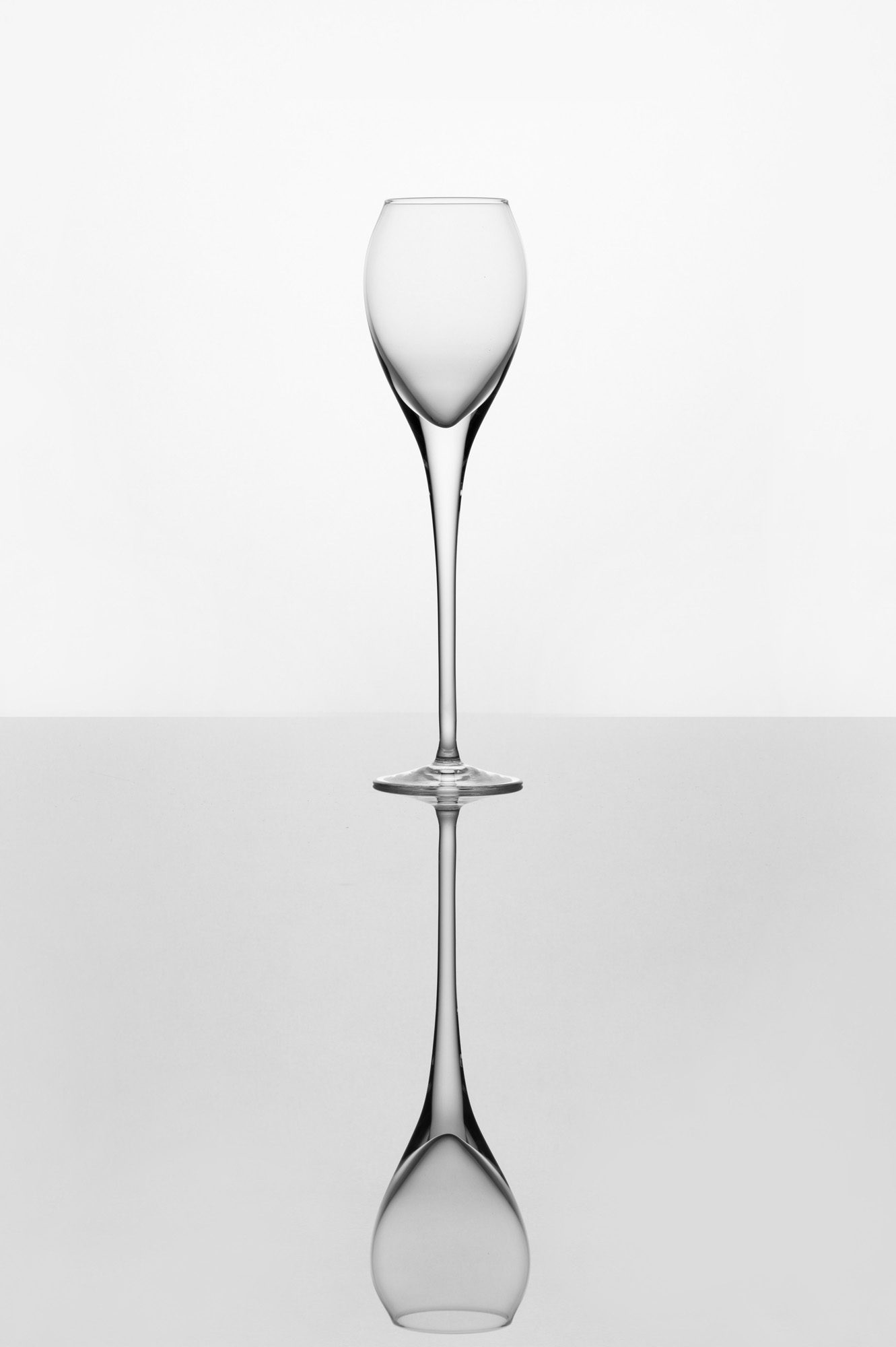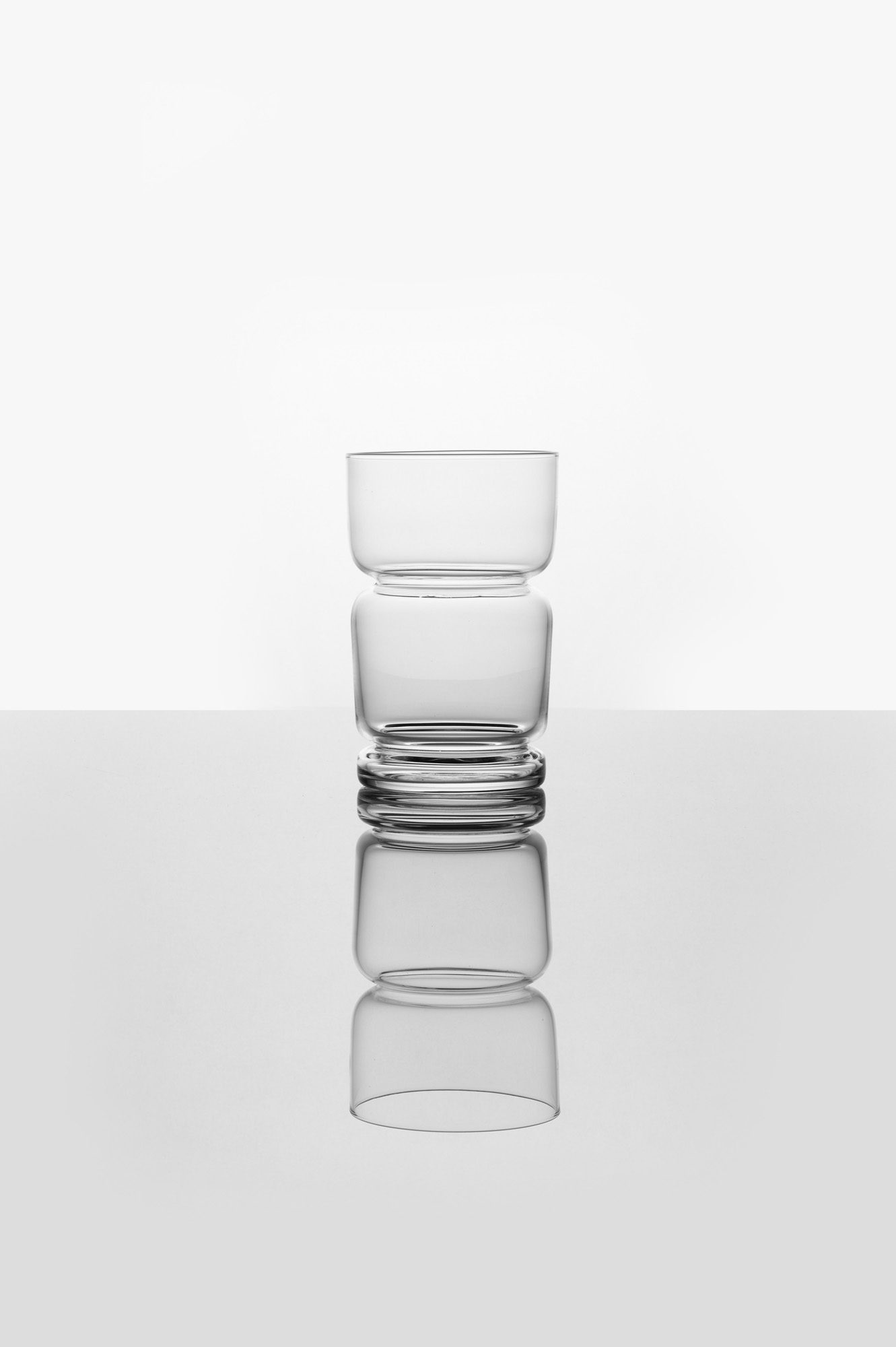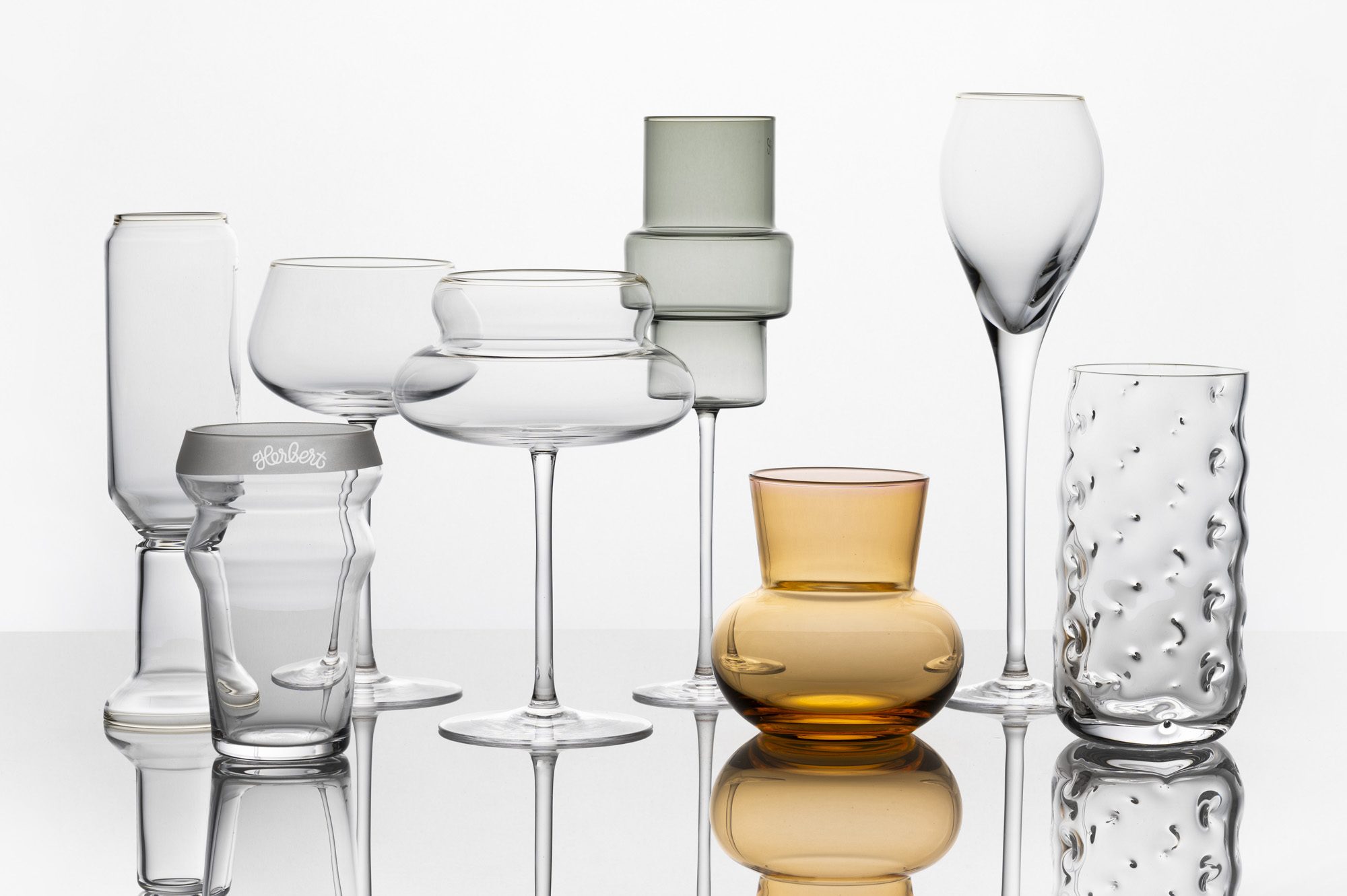 People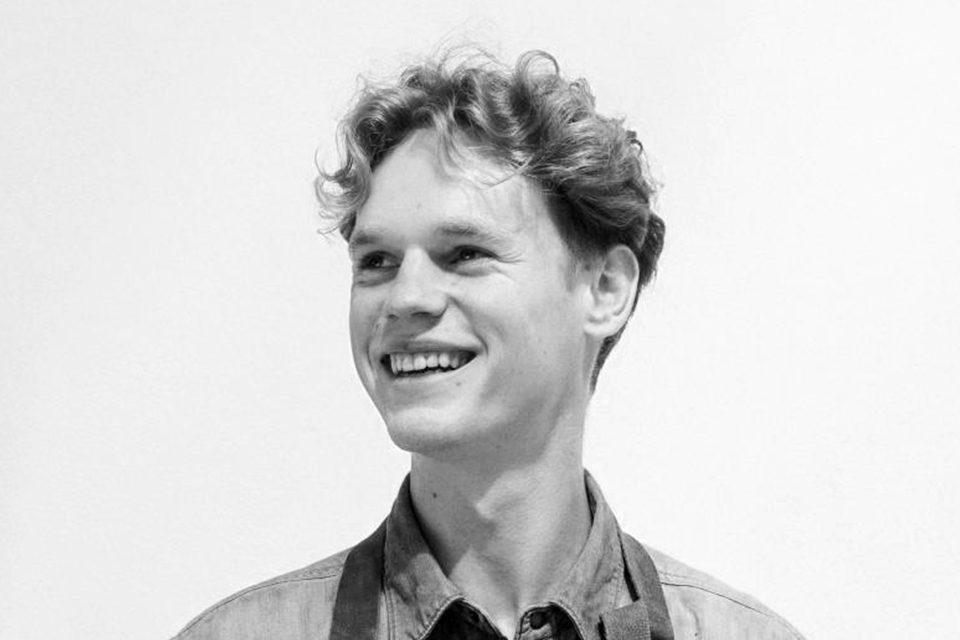 Martin Mjartan
Doctoral Design Research