Lumini
Enclosure design for on demand spectrometers
Myspectral specializes in rapid prototyping of custom spectrometers. Our task was to design the enclosure for low volume production of an affordable, portable, and easily connectable device. The design reflects the values of accessibility but at the same time high precision and quality.
© 2018
Product Design: Ján Forgáš
Strategy: Michala Lipková
Co-creator: Andrej Mošať
Client: Myspectral Ltd.
Read more
Partners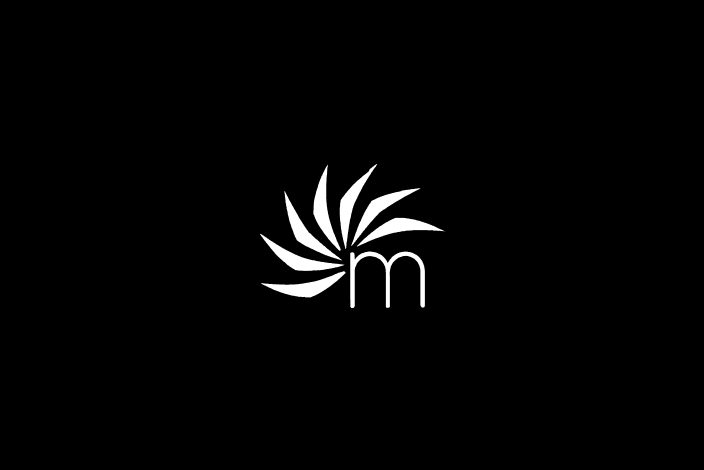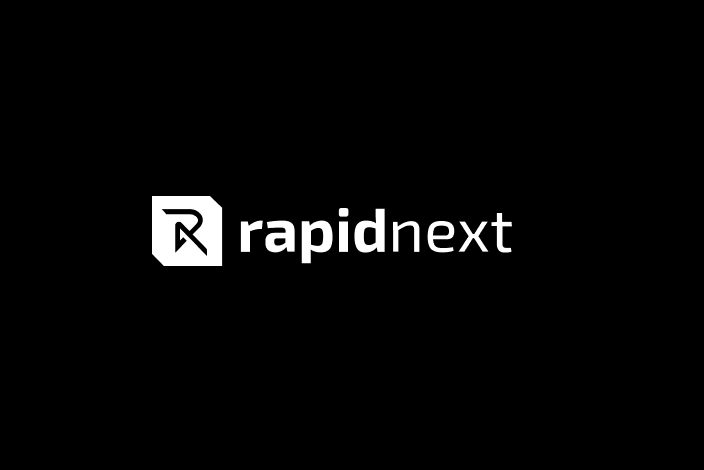 People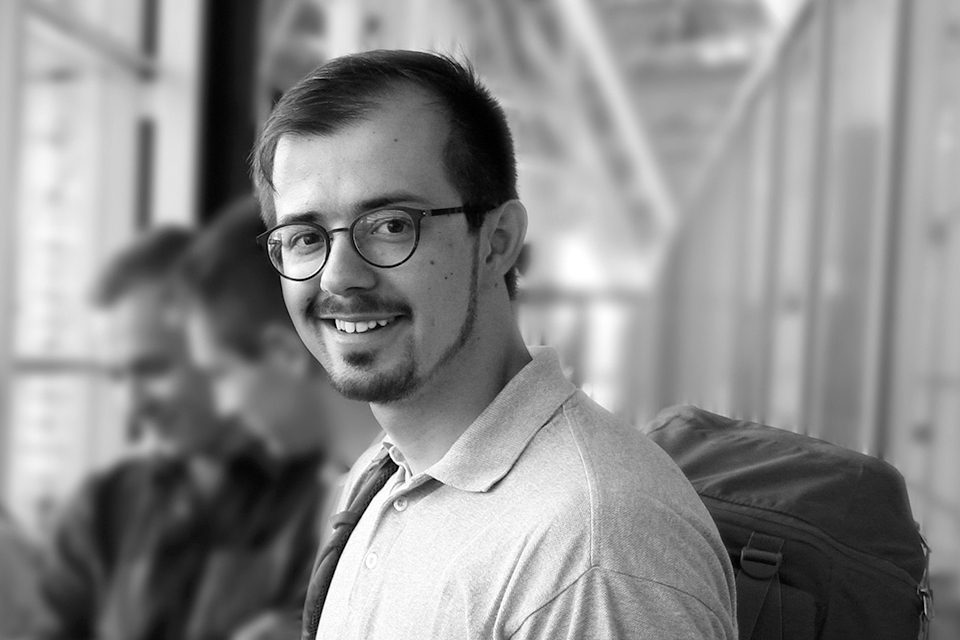 Ján Forgáč
Product Design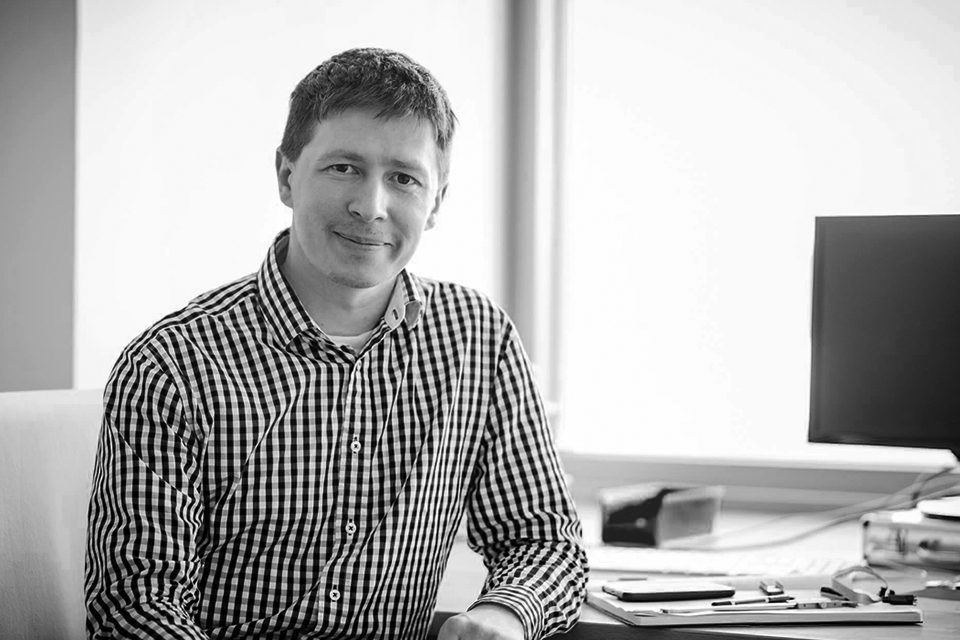 Andrej Mošať
Founder of Myspectral Ltd.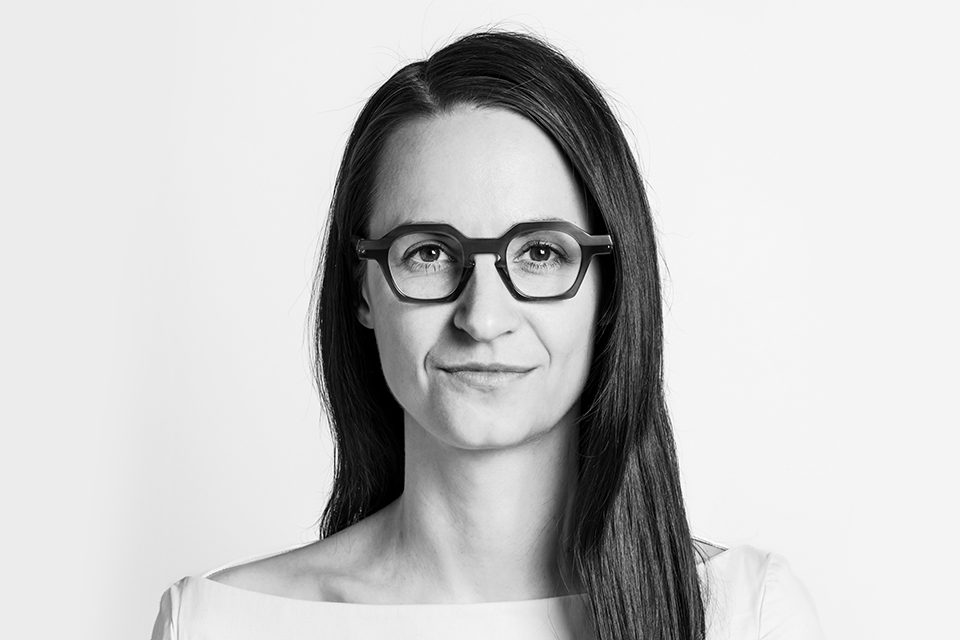 Michala Lipková
Design Strategy