Sobi
Design principles manual for recycled material
Social enterprise sobi.eco, founded in 2017 by Tomáš Horváth and Alena Horváthová, aims to create innovative projects with social and ecological dimension. Brand's products are handmade from recycled materials by physically disadvantaged and socially excluded people.
Our task was to design a manual of design principles for the recycled material the brand works with.
© 2019
Product Design: Ráchel Dudová
Strategy: Michala Lipková
Co-creators: Tomáš Horváth, Alena Horváthová
Client: sobi, o. z.
Read more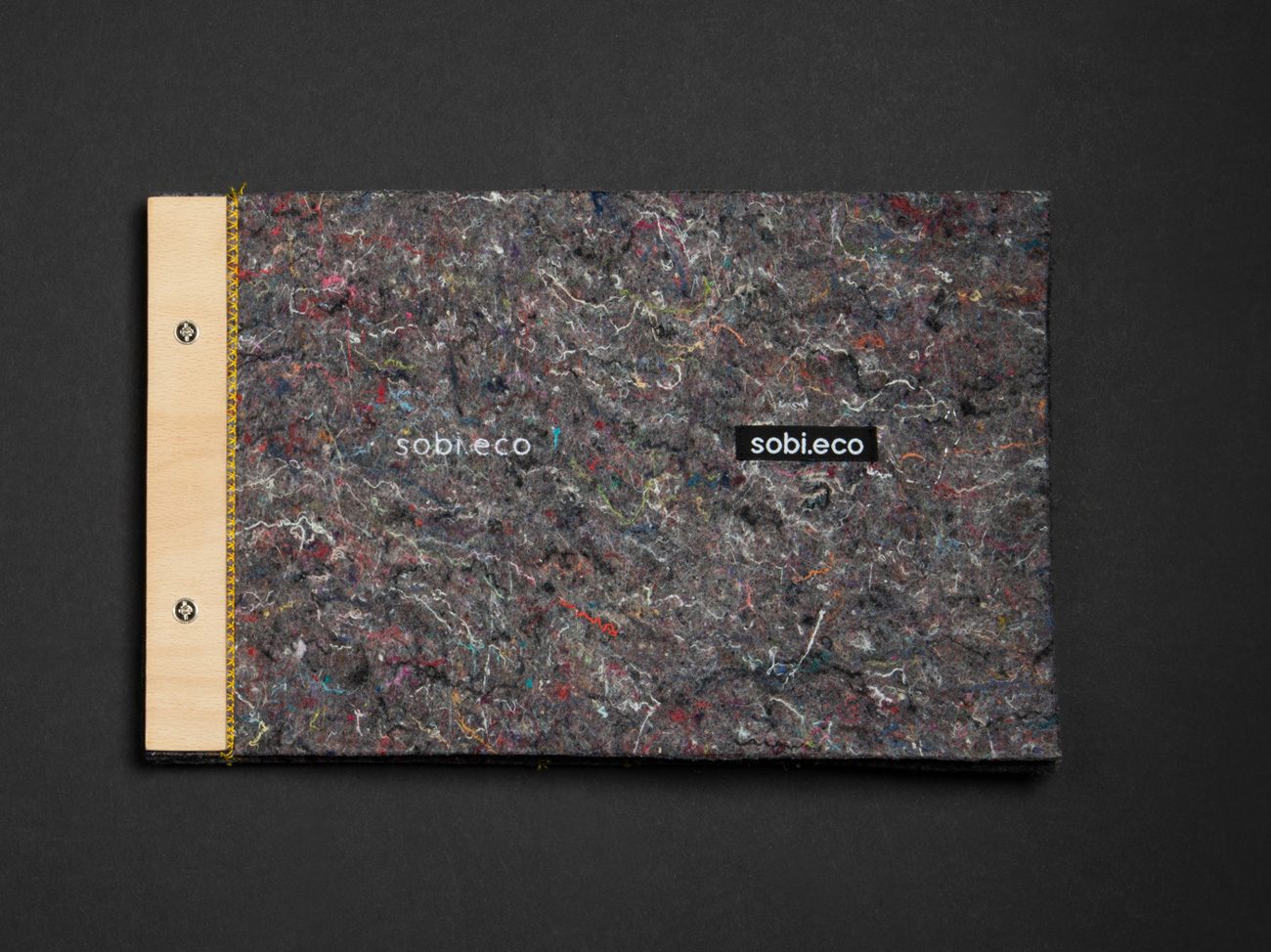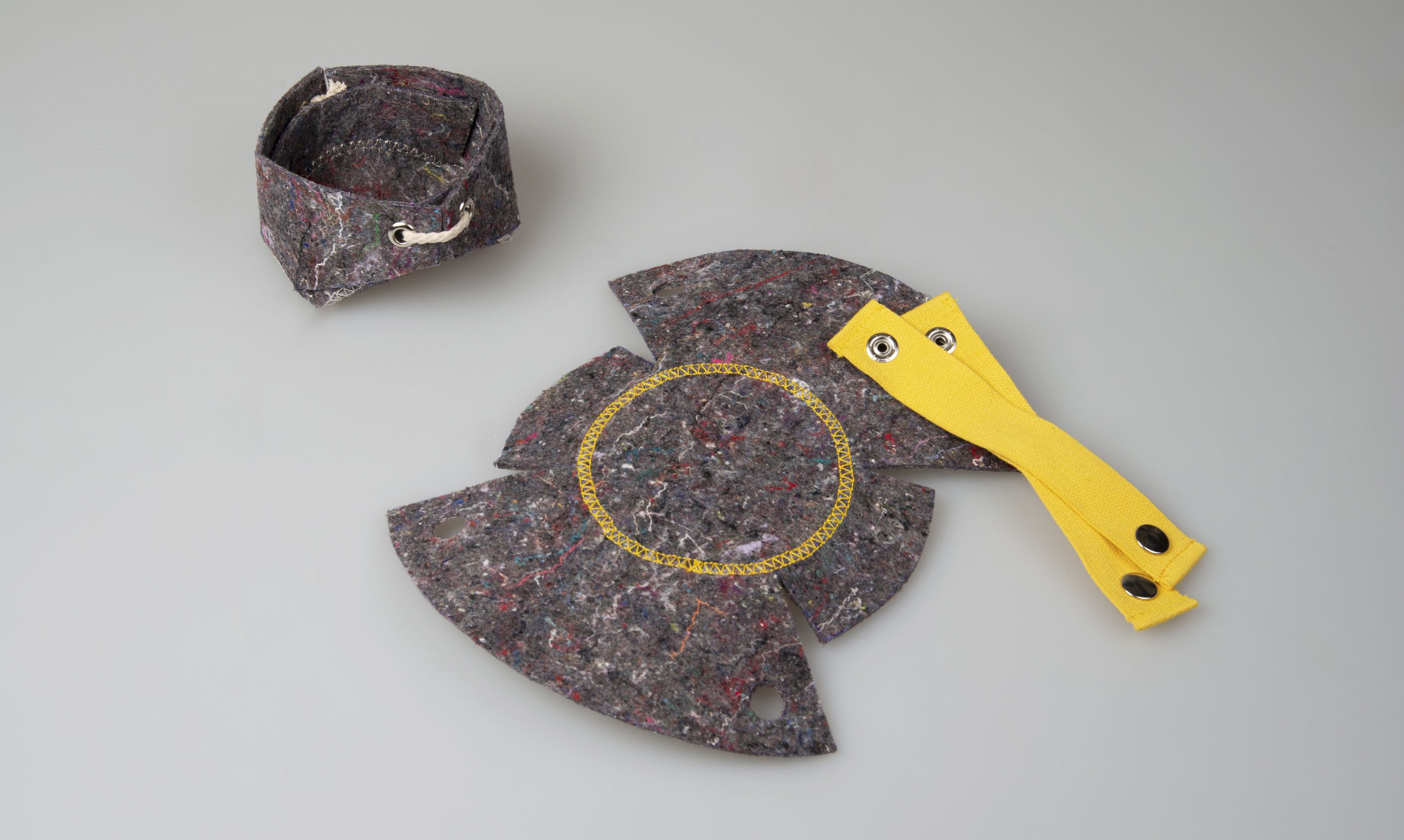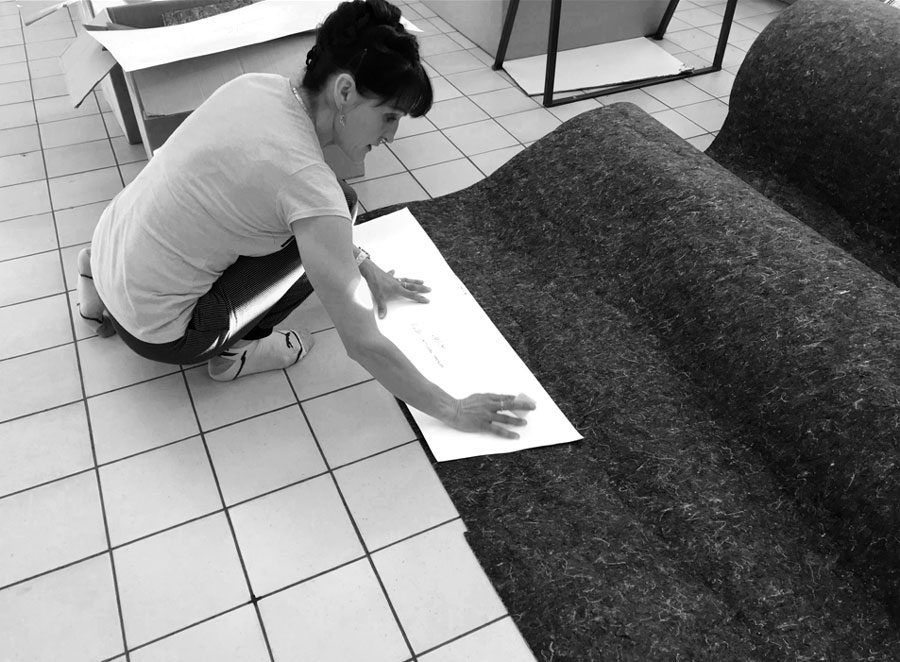 Partners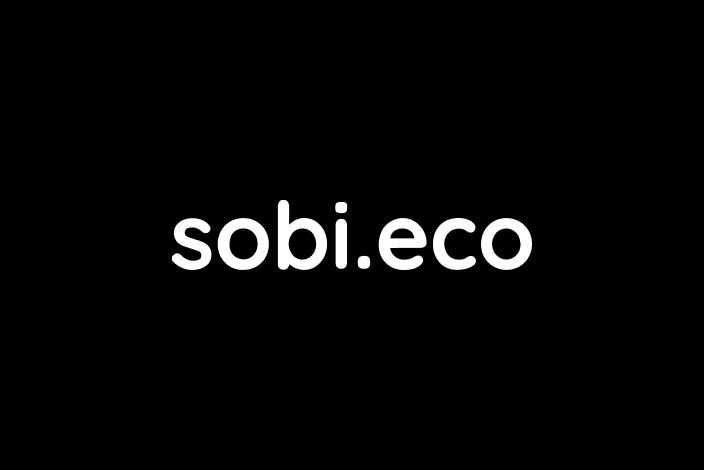 People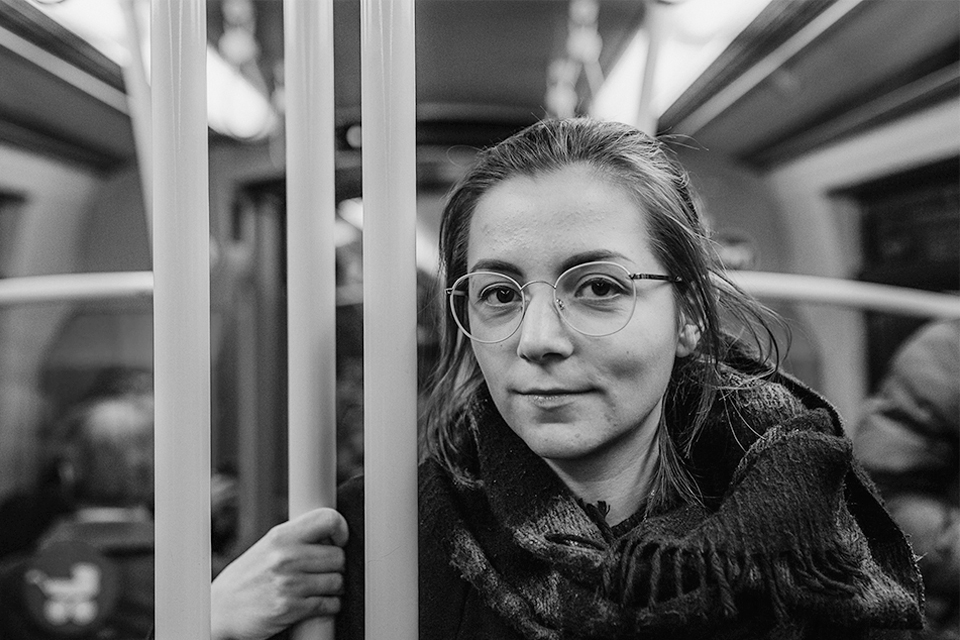 Ráchel Dudová
Product Design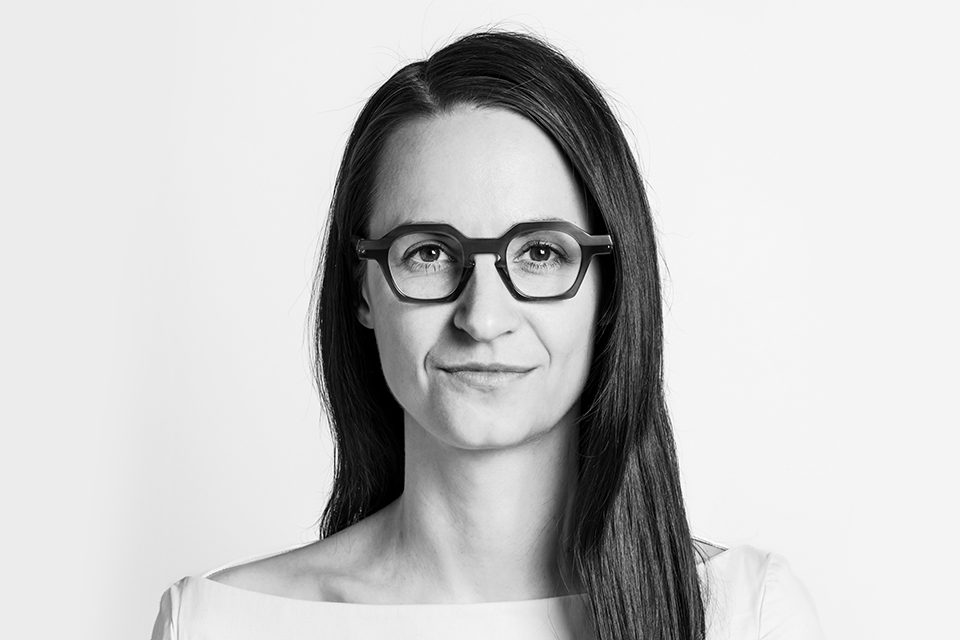 Michala Lipková
Design Strategy