Senseable Biomaterials
Design-driven innovations in biomaterials
The project Sensbiom I is one of Vlasta Kubušová's Fulbright fellowship results at DumoLab Research for Biodegradable Architecture at Penn's Weitzman School of Design and in collaboration with crafting plastics! studio and Label-Free Research Group at Center For Bits and Atoms, MIT.
The project brings together biomaterial-driven and computer-controlled manufacturing of aroma-active lattices. The research team sets forth the question of materials in the built environment being able to passively identify harmful particles and respond with aroma-active molecule release to help detoxify indoor air.
The 3D printed lattice-like forms are prototypes of self-supporting, scented modules made from two types of bio-based materials: biopolymer blends aiming to replace fossil fuel plastics and water-based biocomposites made from the most abundant biopolymers on Earth such as chitin, cellulose, and silk.
Links:
Contact:
Vlasta Kubušová
vlasta.kubusova@stuba.sk
www.craftingplastics.com
Read more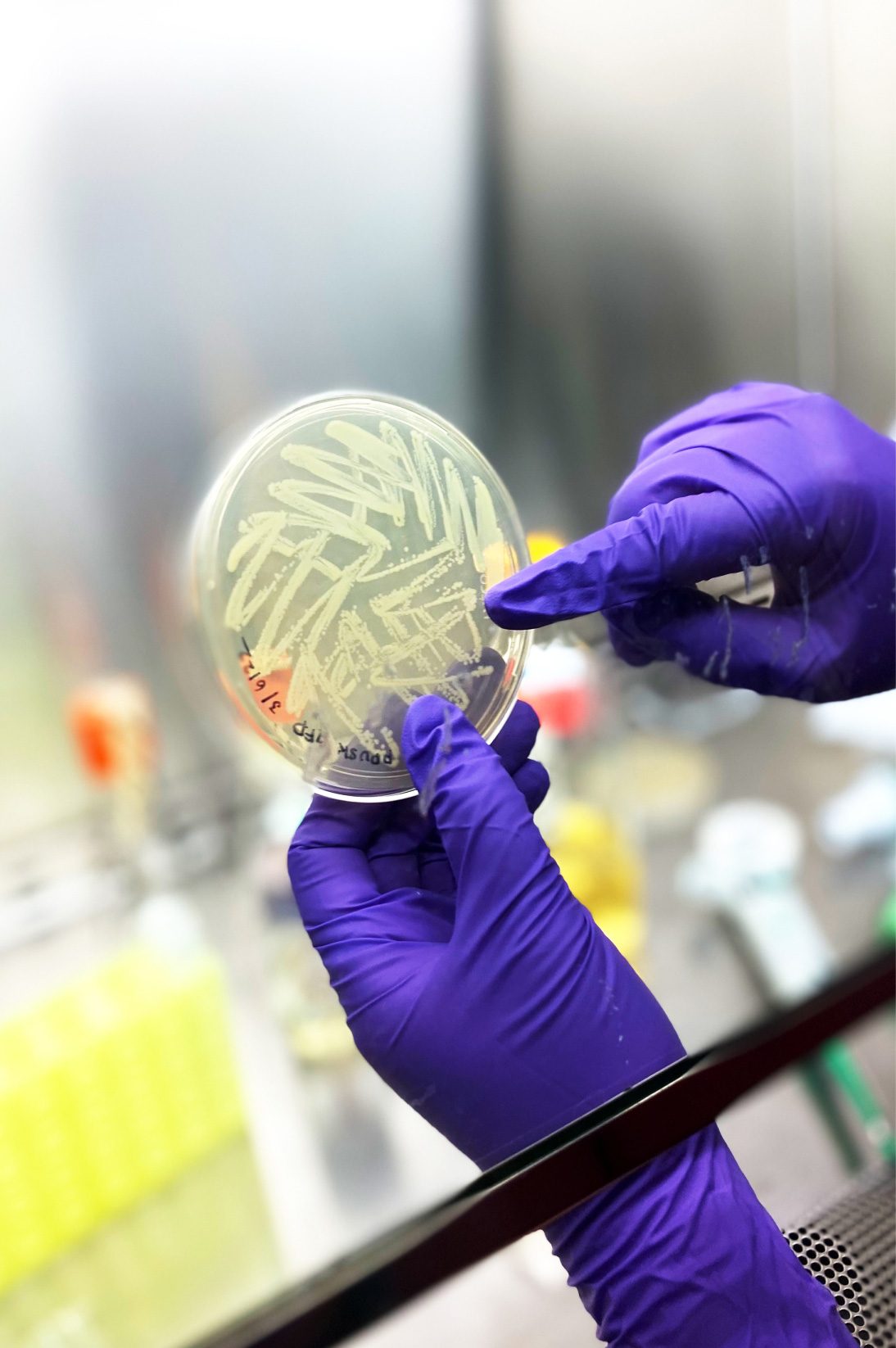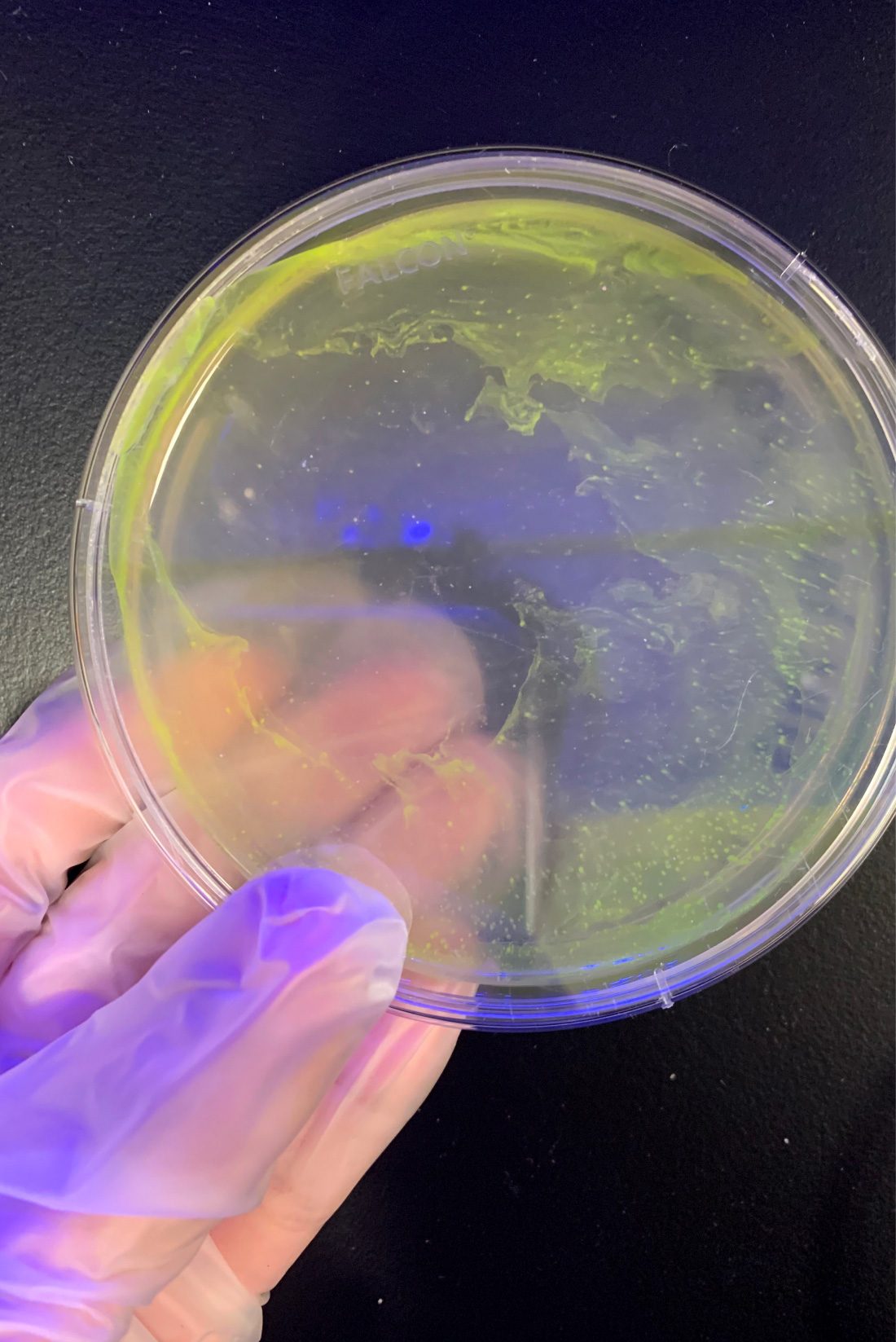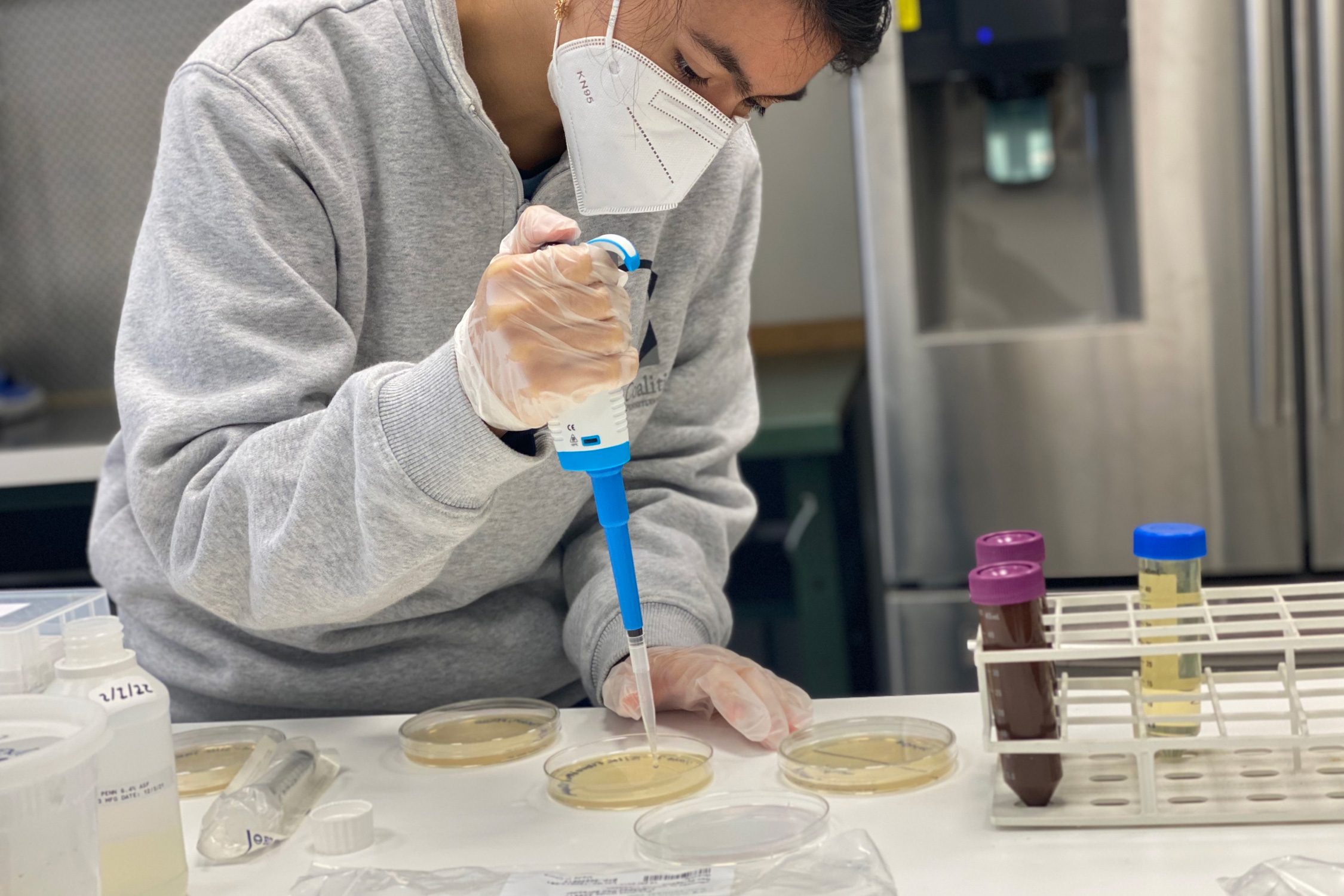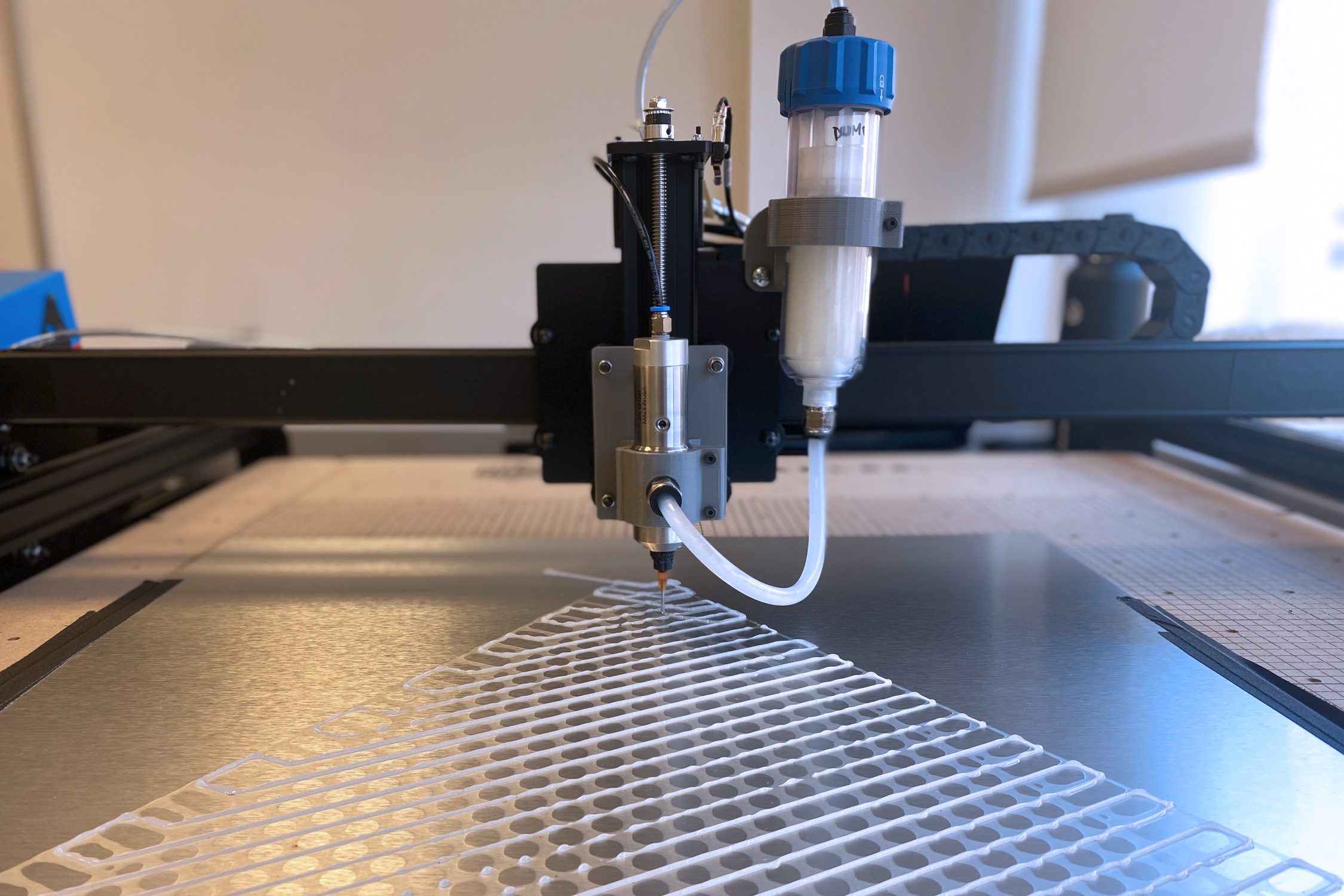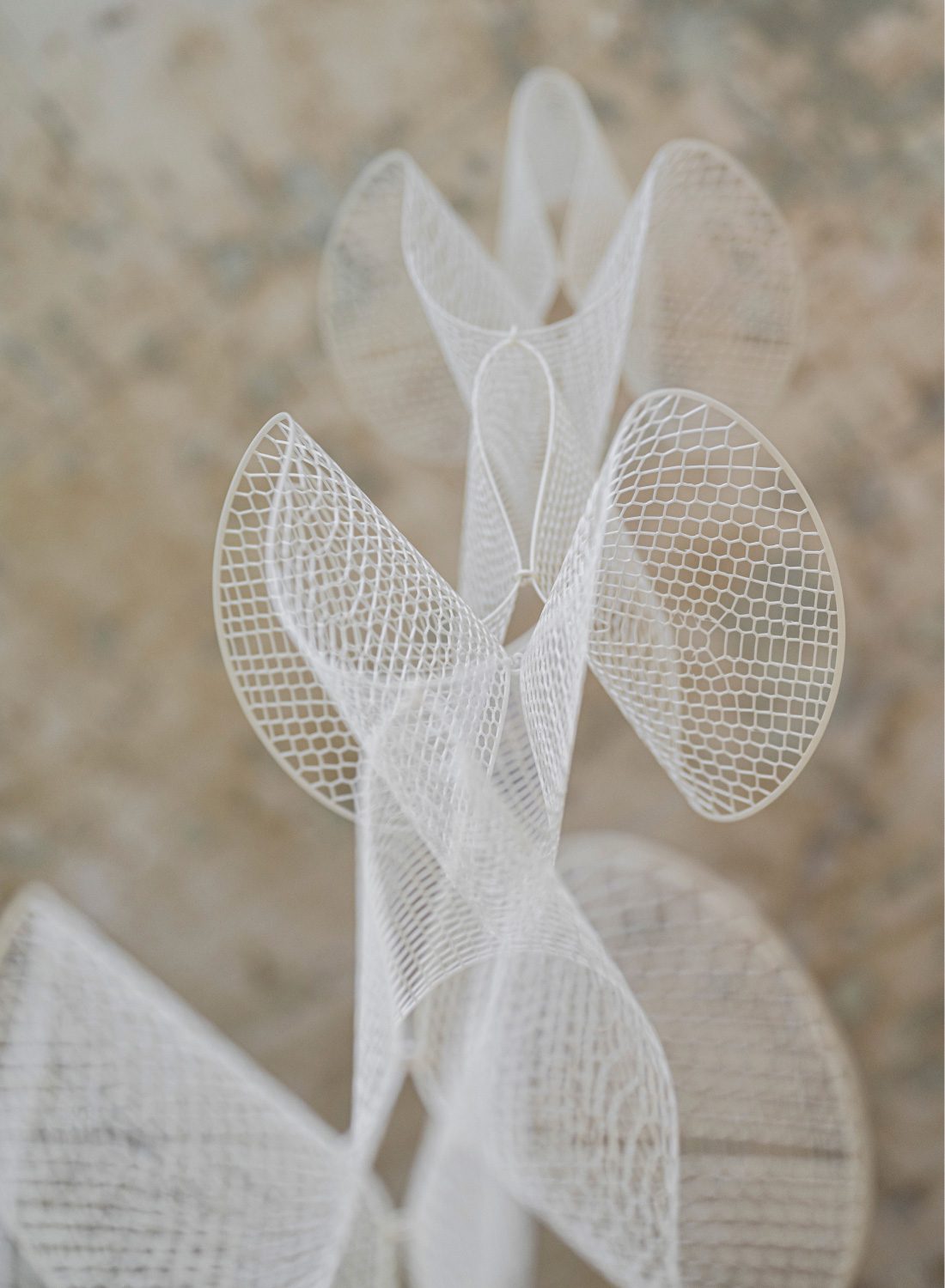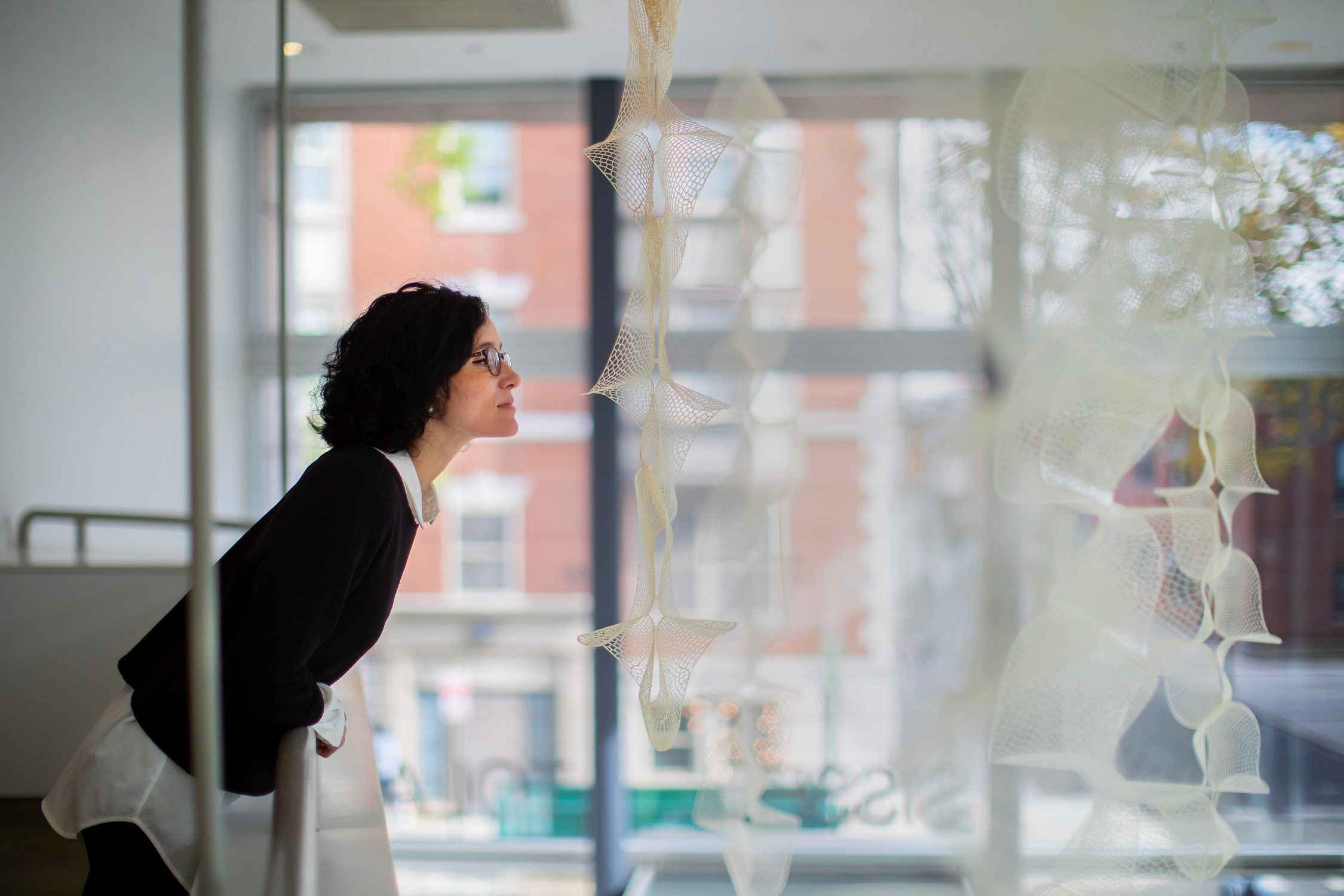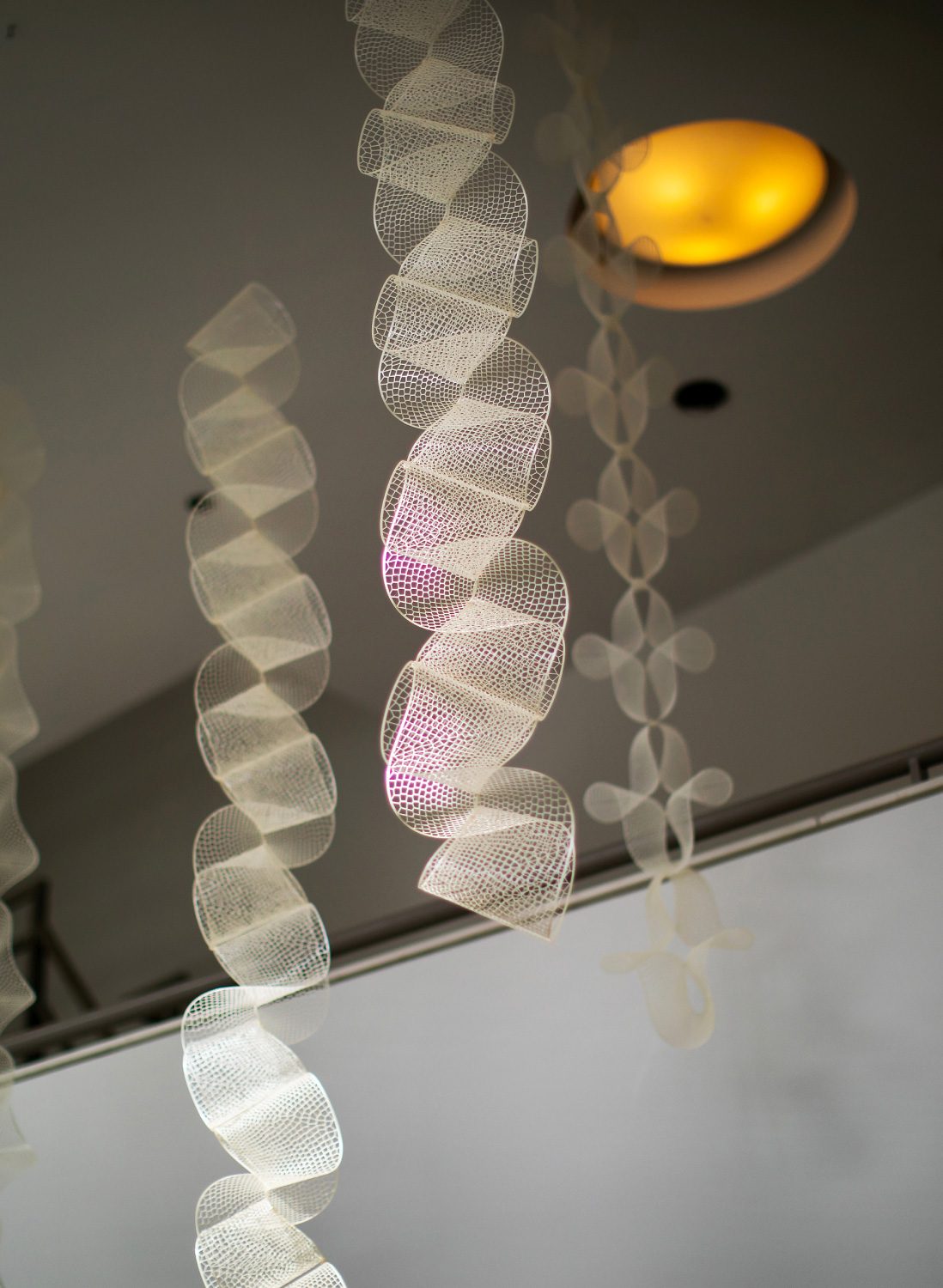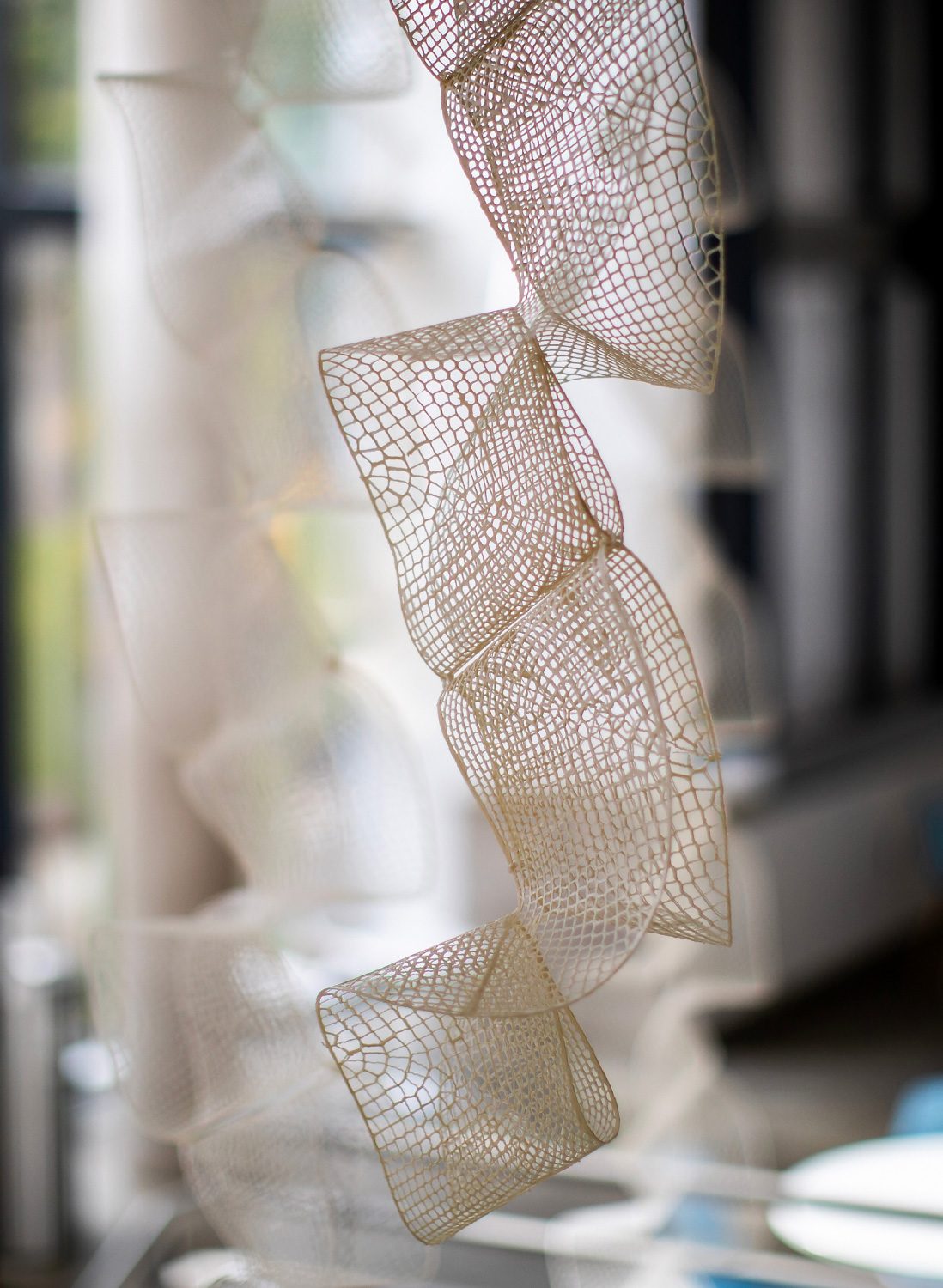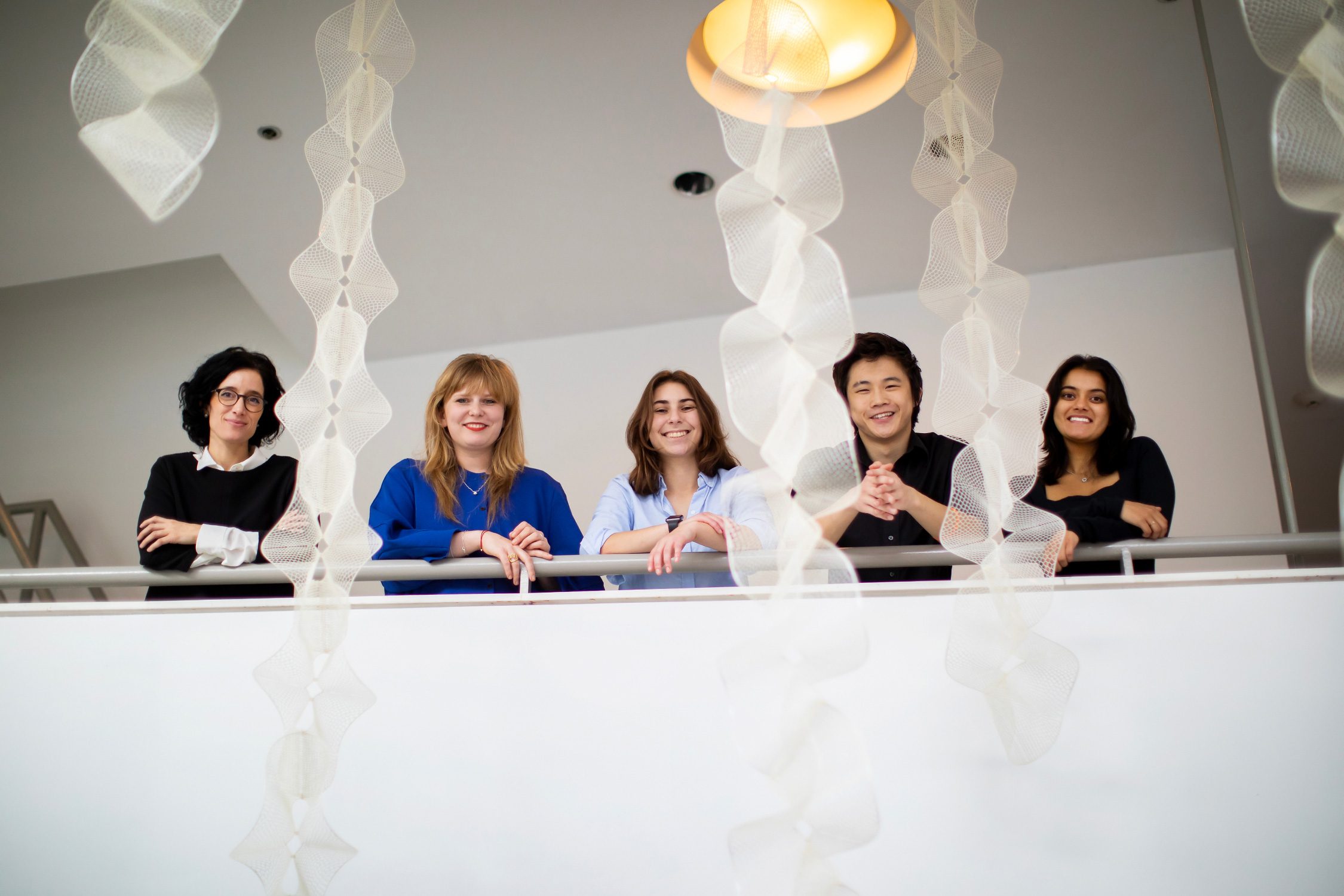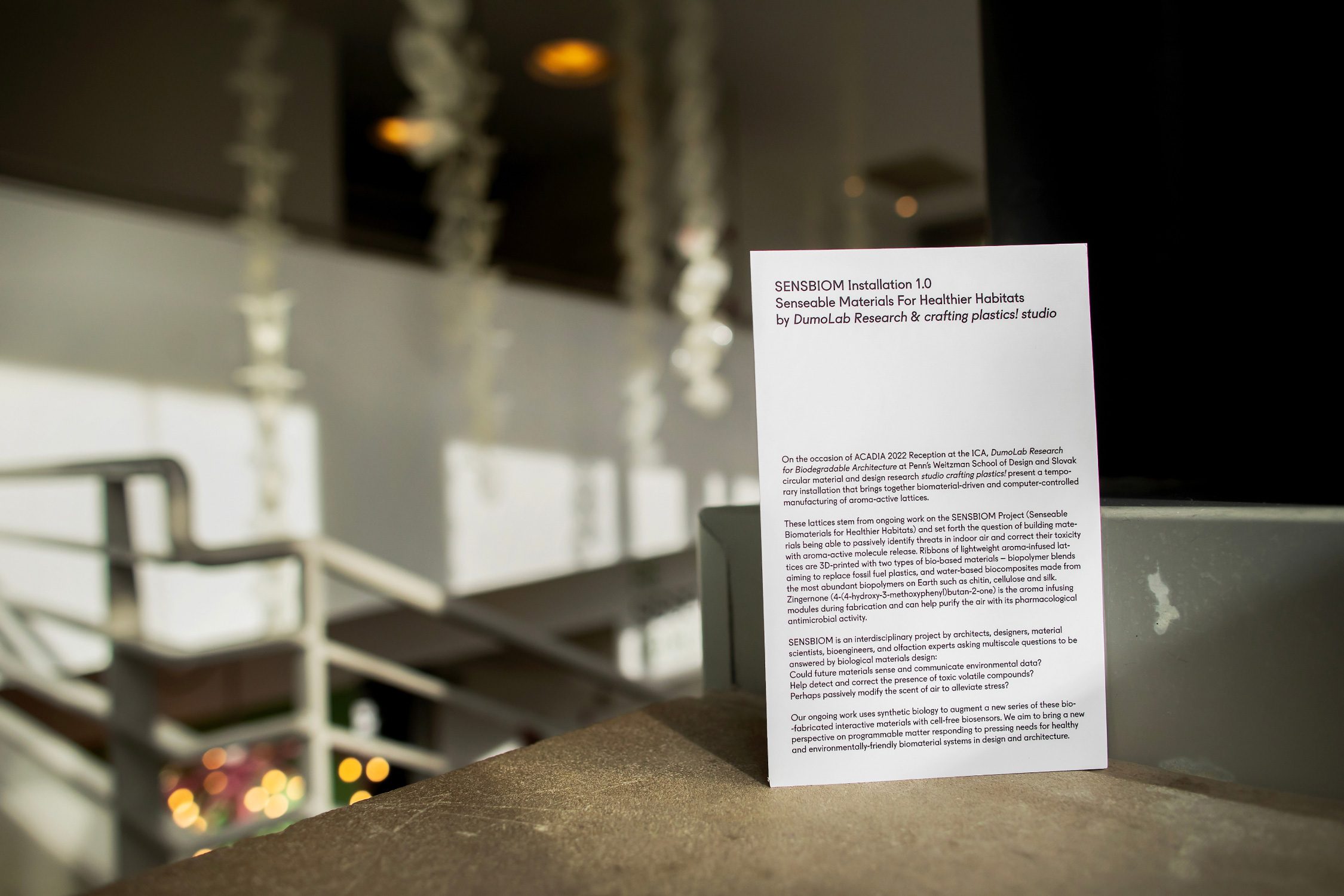 People
Vlasta Kubušová
Doctoral Design Research