Design × Science
Showcasing doctoral design research at FAD STU
The exhibition DESIGN × SCIENCE at Designblok '23 presents a curated selection of six exceptional doctoral design research projects from the Faculty of Architecture and Design at the Slovak University of Technology in Bratislava.
TR1MTAB.com is a communication and networking platform founded by Michala Lipková, whose aim is to actively seek new industry partnerships and accelerate design-driven technology transfer & multidisciplinary collaboration across STU's faculties. The concept of functioning as a 'trimtab' is based on the American inventor Buckminster Fuller; who believed that small actions deliver global impact. Under the tagline Prototyping Change, the platform aims to contribute to systems-level change toward more sustainable and just futures.
The exhibition system designed by František Dorko and Martin Sombathy uses residual SymaLITE® boards from the automotive industry, exploring opportunities to close open loops of local production in Slovakia.
Links:
Exhibition details:
DESIGN × SCIENCE
Doctoral design research projects at FAD STU in Bratislava
Designblok | 4.–8. 10. 2023
25th edition of Prague International Design Festival
Openstudio | The Trade Fair Palace
Dukelských hrdinů 47
170 00 Prague 7, Czech Republic
Featured authors:
Tibor Antony
Matej Dubiš
Petra Hurai
Vlasta Kubušová
Martin Mjartan
Soňa Otiepková
Exhibition curator:
Michala Lipková
Production:
Petra Hurai
Michala Lipková
Installation design:
František Dorko
Martin Sombathy
Read more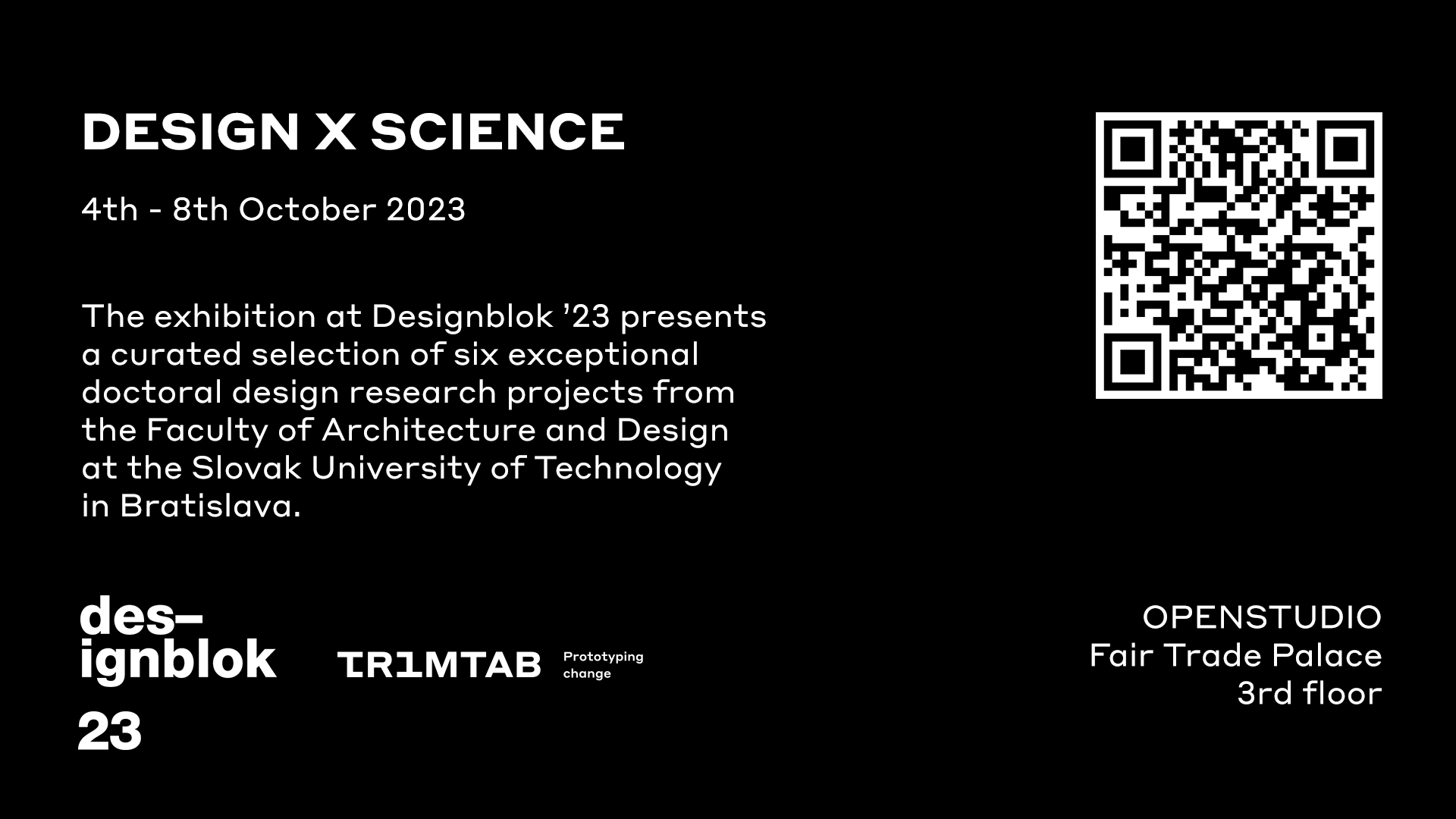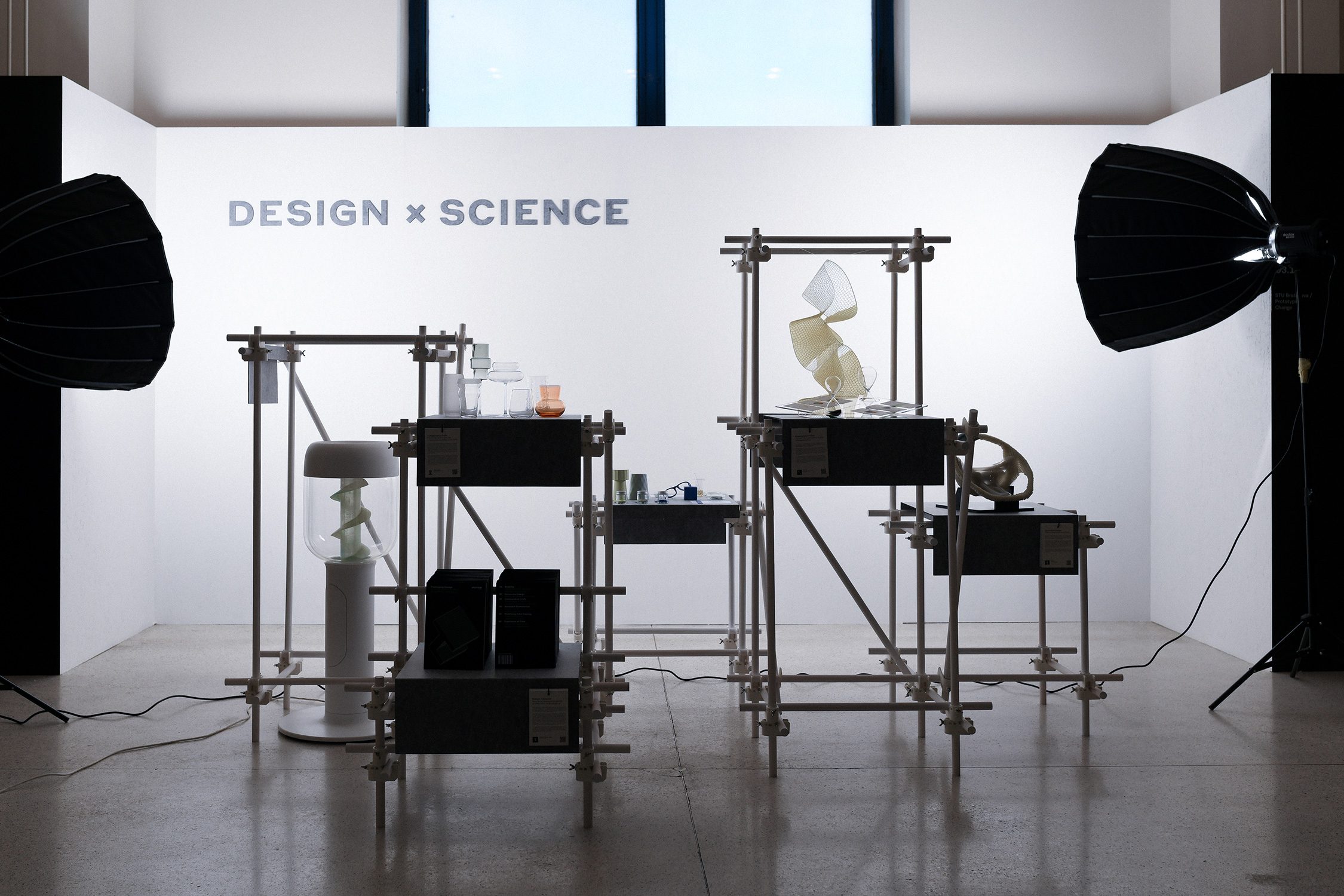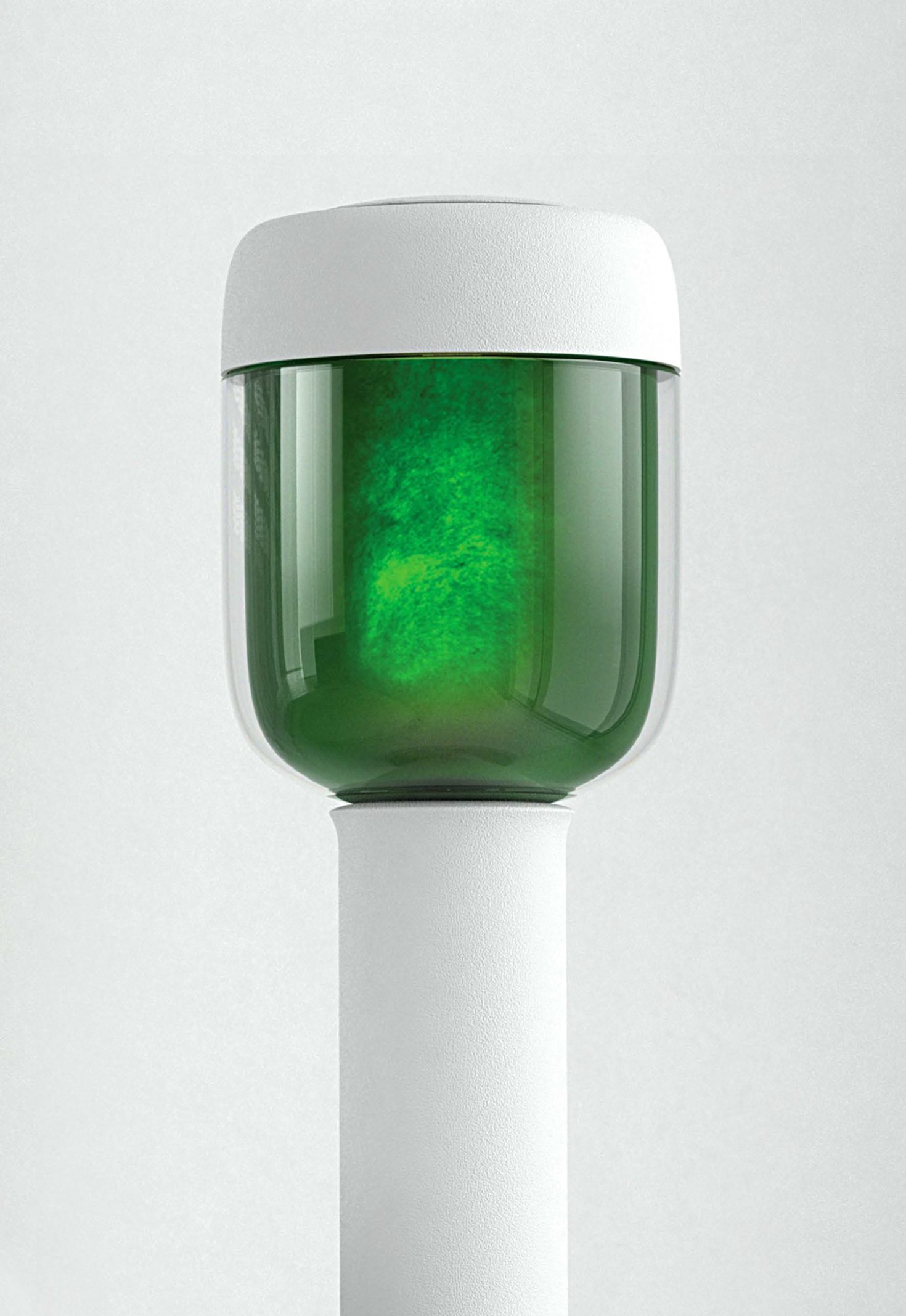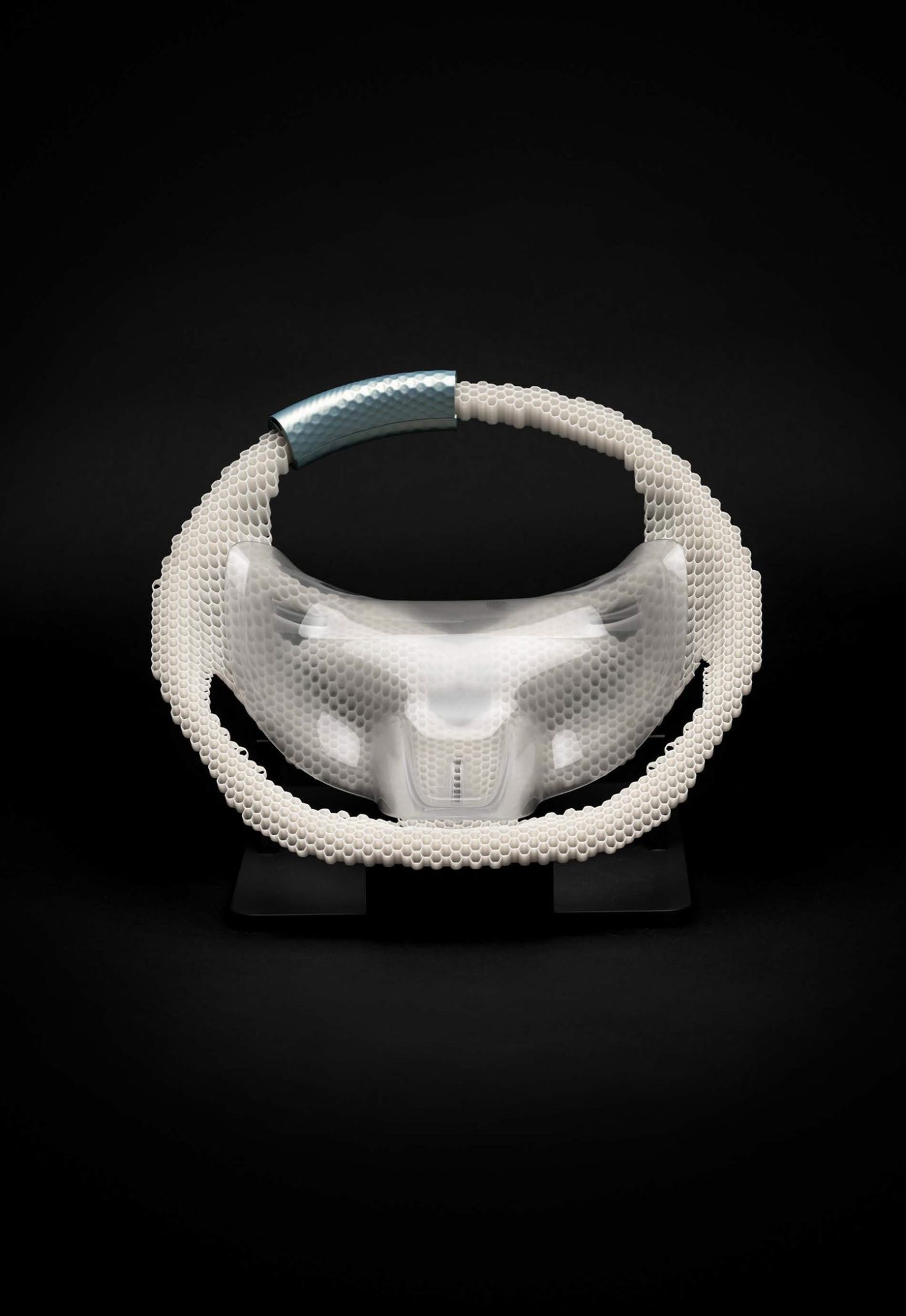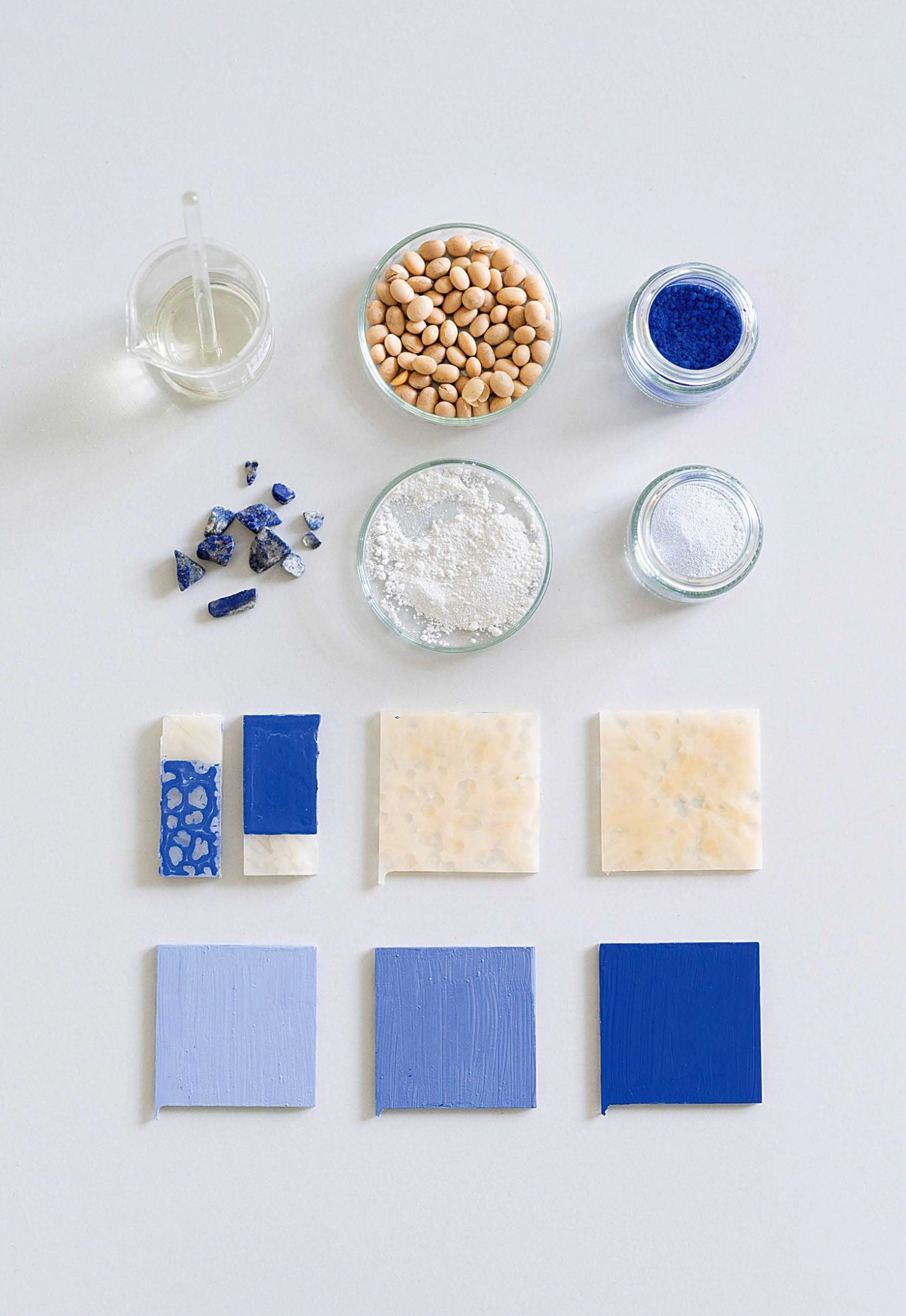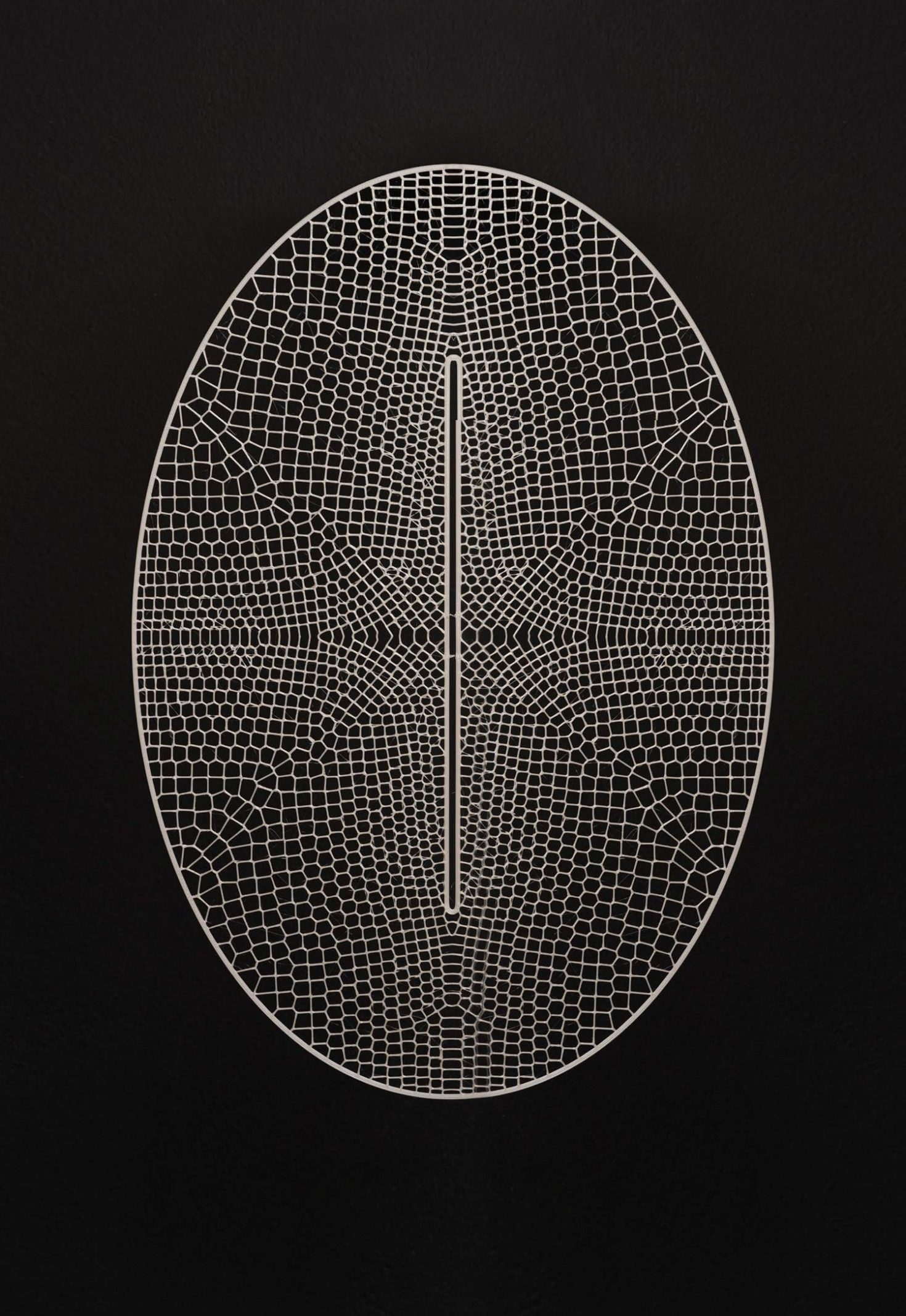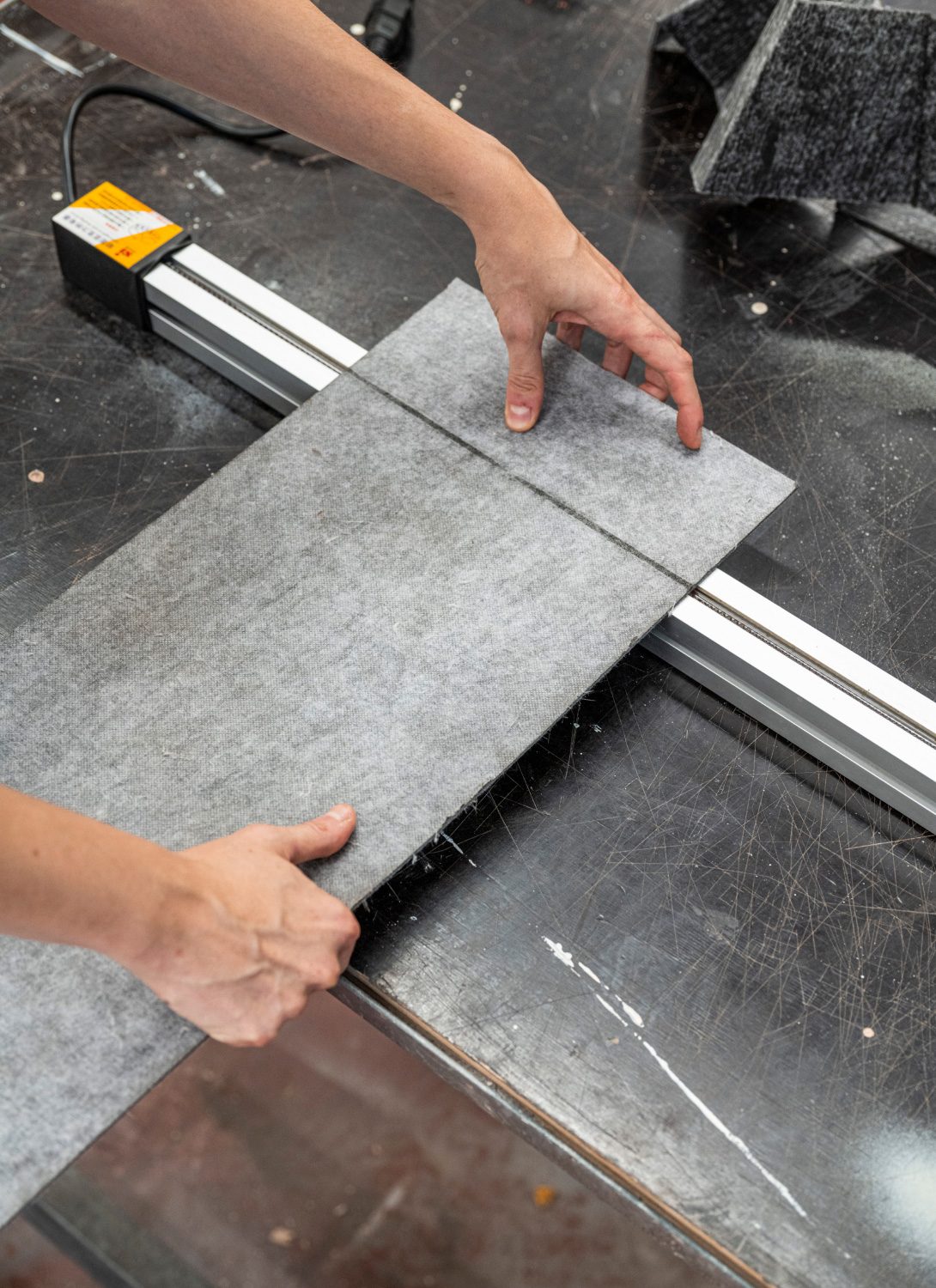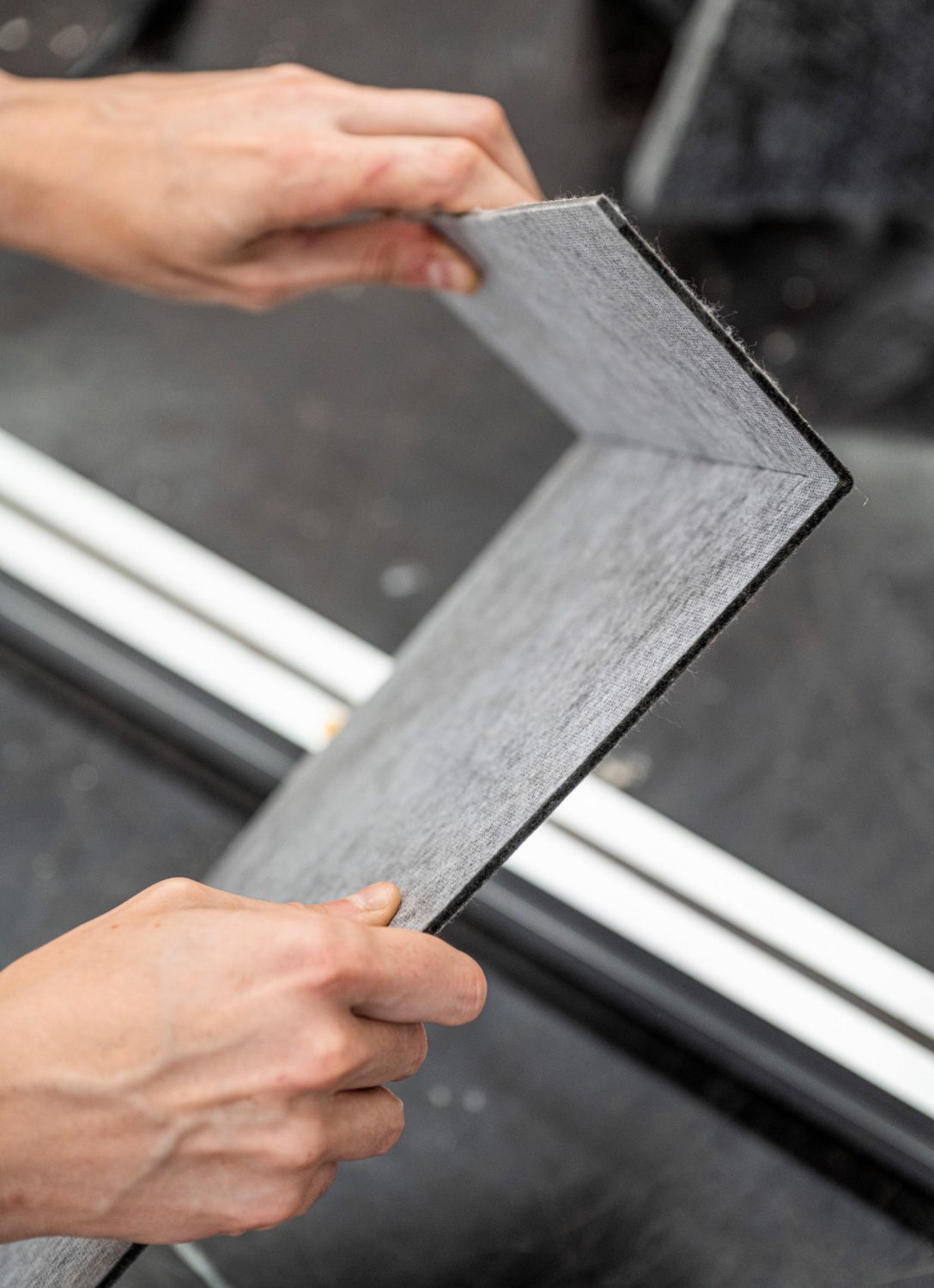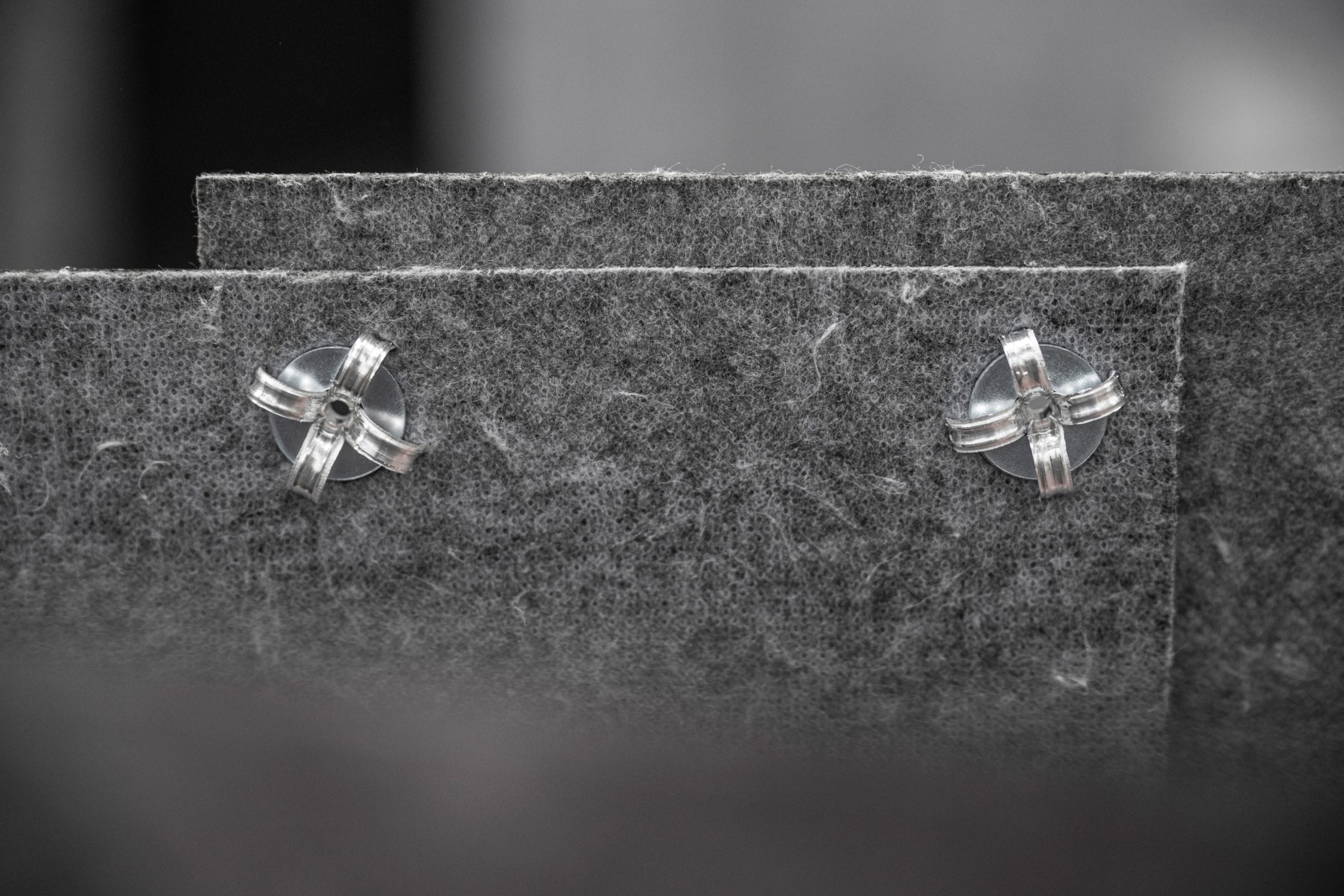 People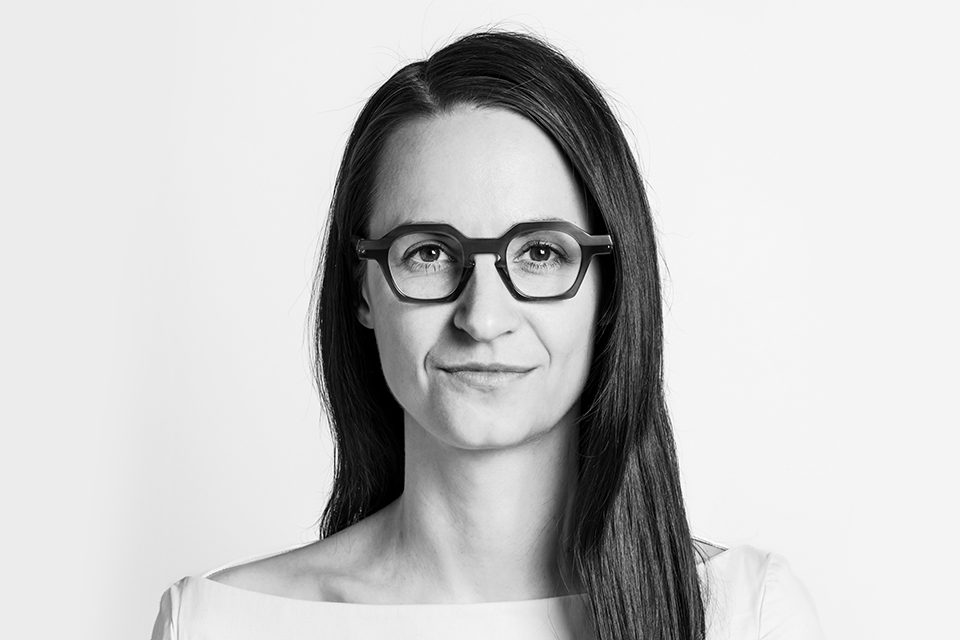 Michala Lipková
Exhibition Curator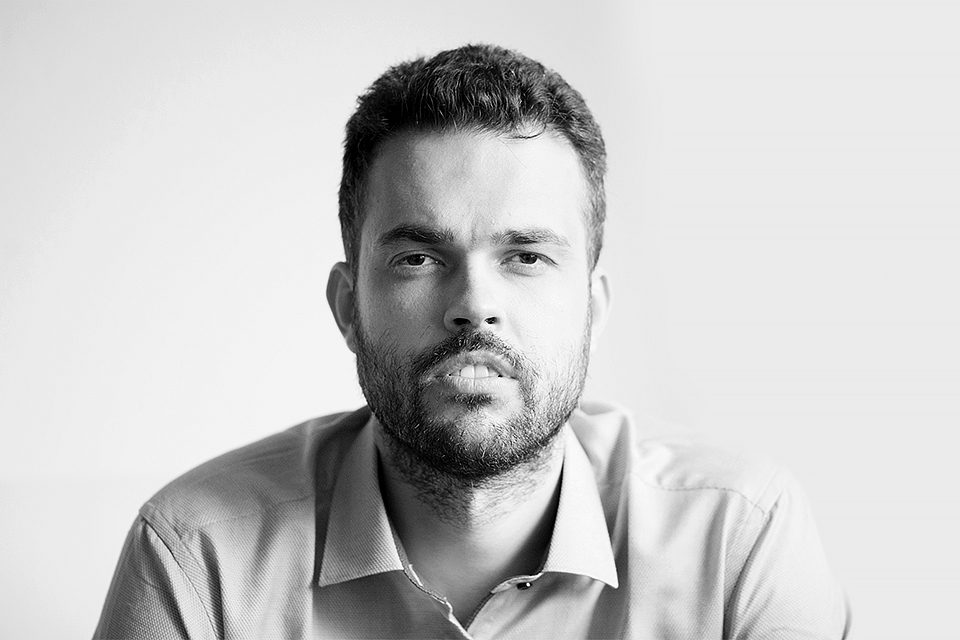 Tibor Antony
Featured Research Project
Matej Dubiš
Featured Research Project
Petra Hurai
Featured Research Project
Vlasta Kubušová
Featured Research Project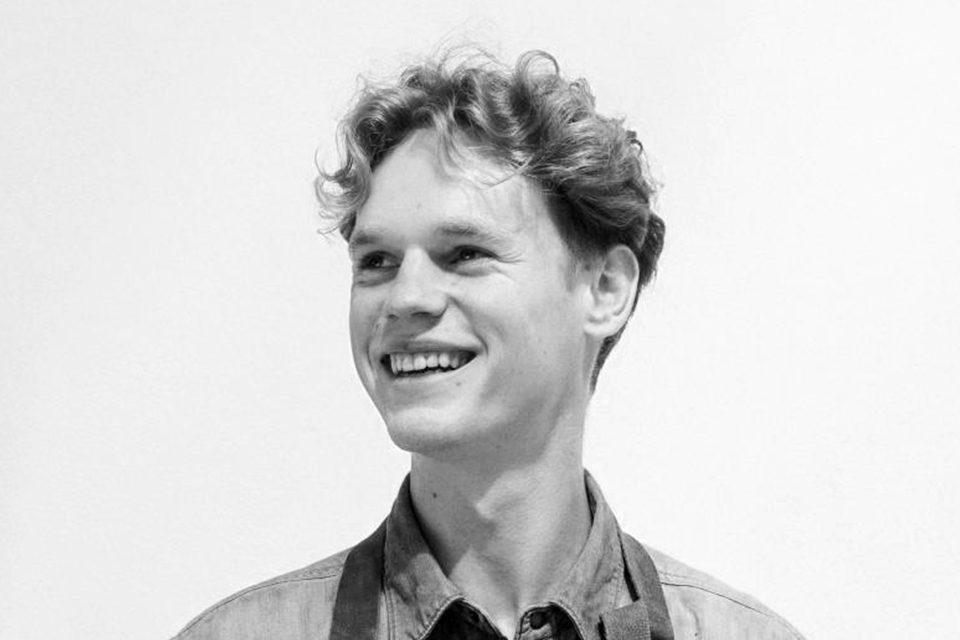 Martin Mjartan
Featured Research Project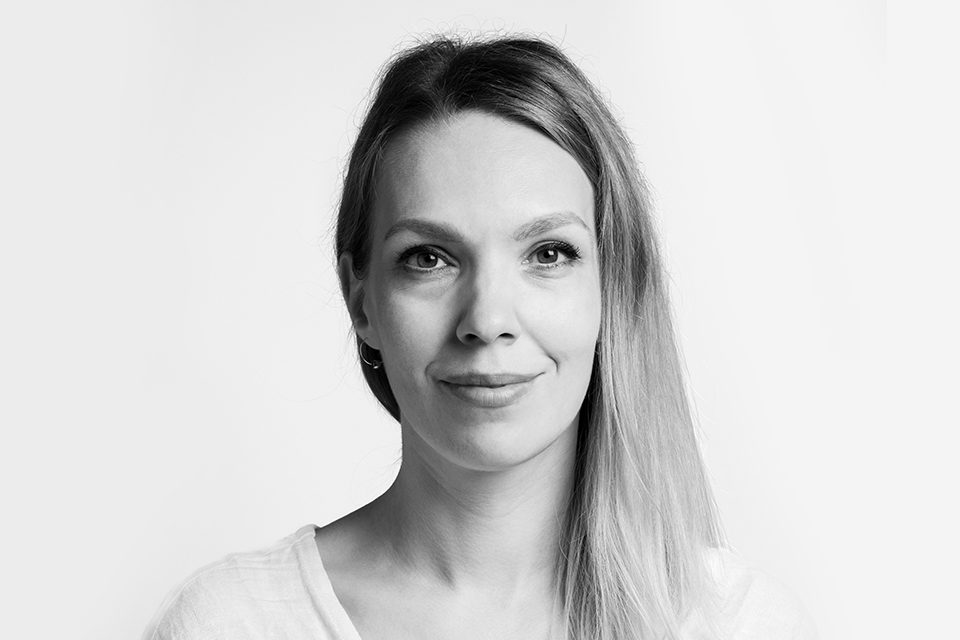 Soňa Otiepková
Featured Research Project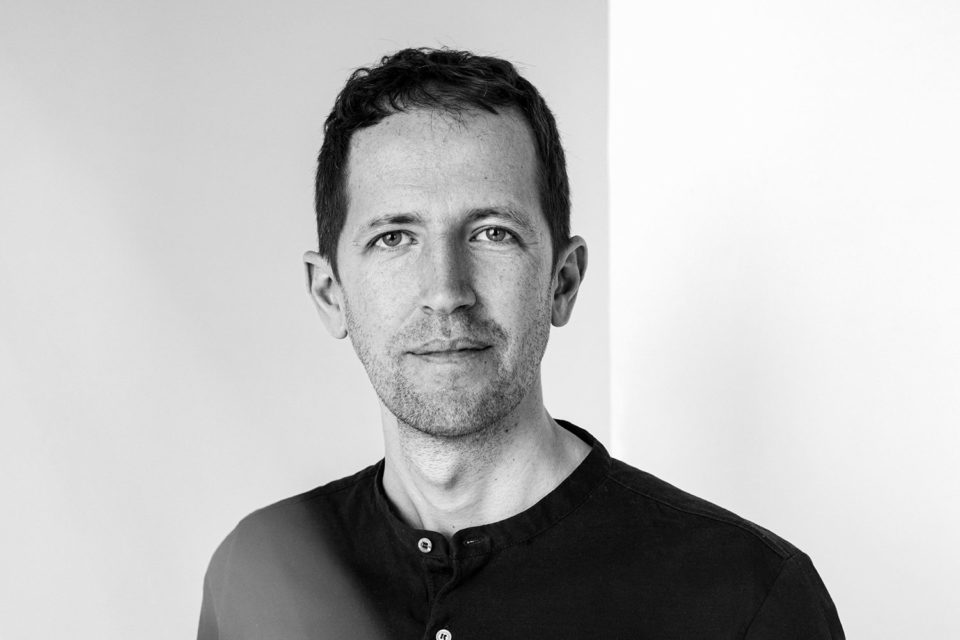 Peter Chmela
Visual Communication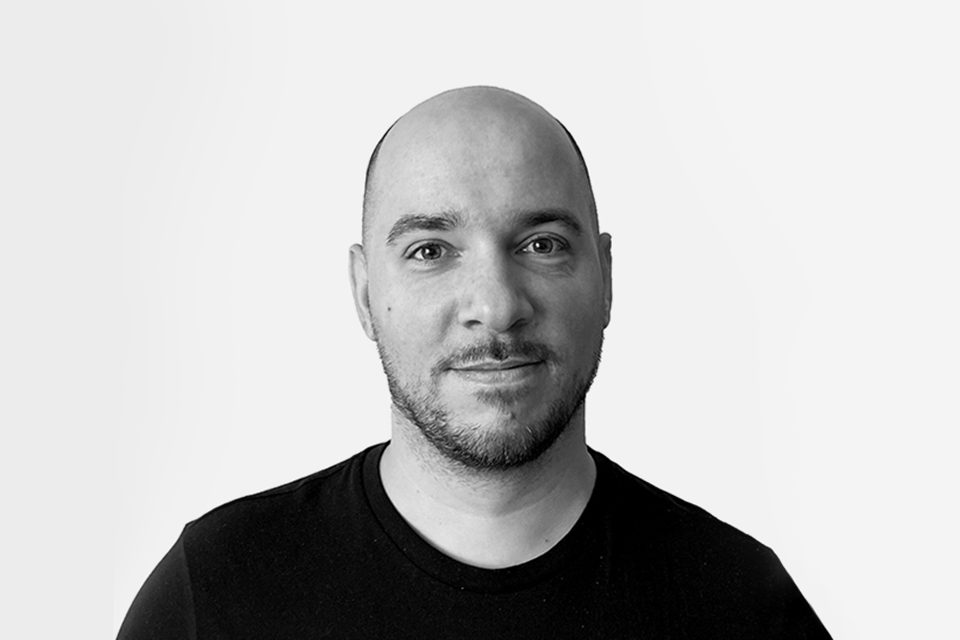 František Dorko
Installation Design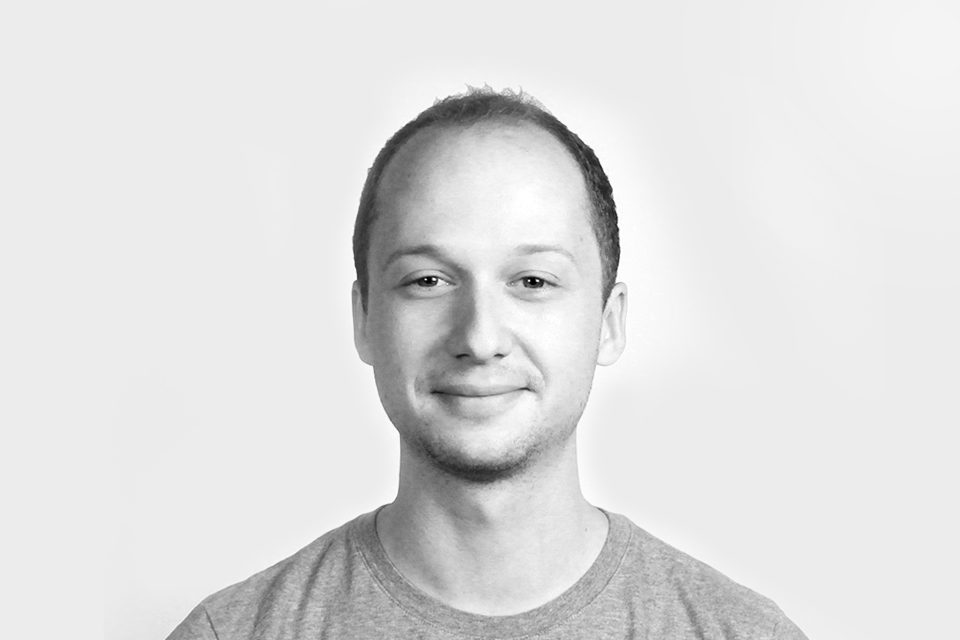 Martin Sombathy
Installation Design