DIY Scaffolding
Circular display system focused on modularity
Modular display system used in the DESIGN × SCIENCE exhibition project. The system uses heat-bent spare SymaLITE® boards donated by local automotive suppliers as the main display surface. The construction is made of beech wood rods, connected by custom 3D printed PLA components and standard bolts and nuts inspired by joints used in construction scaffolding. Each part of the exhibition system is replaceable and fully demountable, allowing for future adaptation, reuse, or recycling.
The installation uses SymaLITE® boards provided by Mitsubishi Chemical Group. SymaLITE® is recycled low-weight reinforced thermoplastic used for producing three-dimensional components utilizing low-pressure molding, finding multiple applications in the automotive industry such as car undershields, engine and gearbox covers, etc.
While the material life cycle is designed to reuse the scrap edge trims, the production cycles exceptionally leave local subcontractors with extra boards in stock with minor imperfections that fall outside of the acceptable production tolerance limits. Trying to avoid unnecessary recycling of unused industrial intermediate products, Dorko and Sombathy were looking for possible applications in small series production.
Links:
Photo:
Adam Šakový, 2023
Read more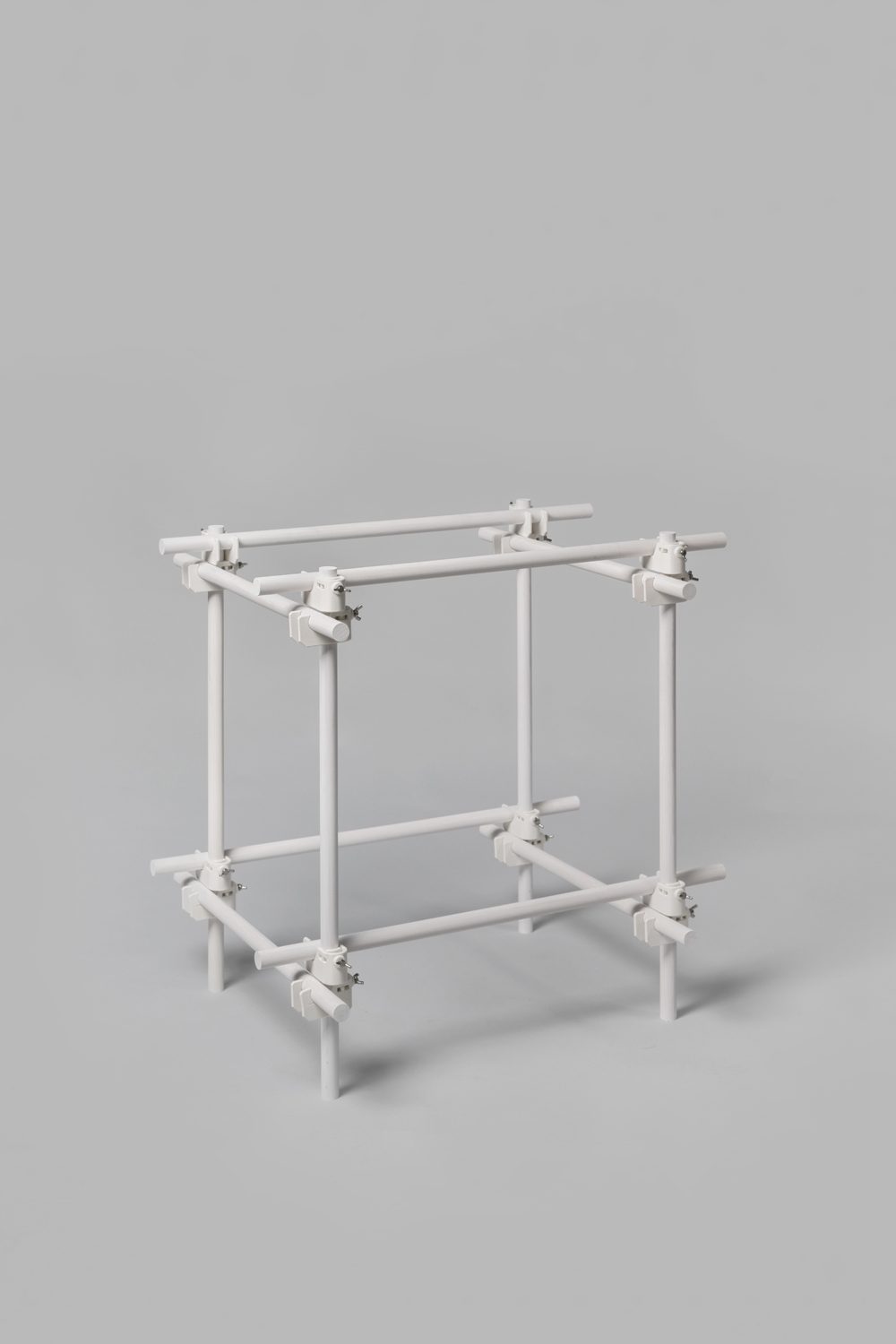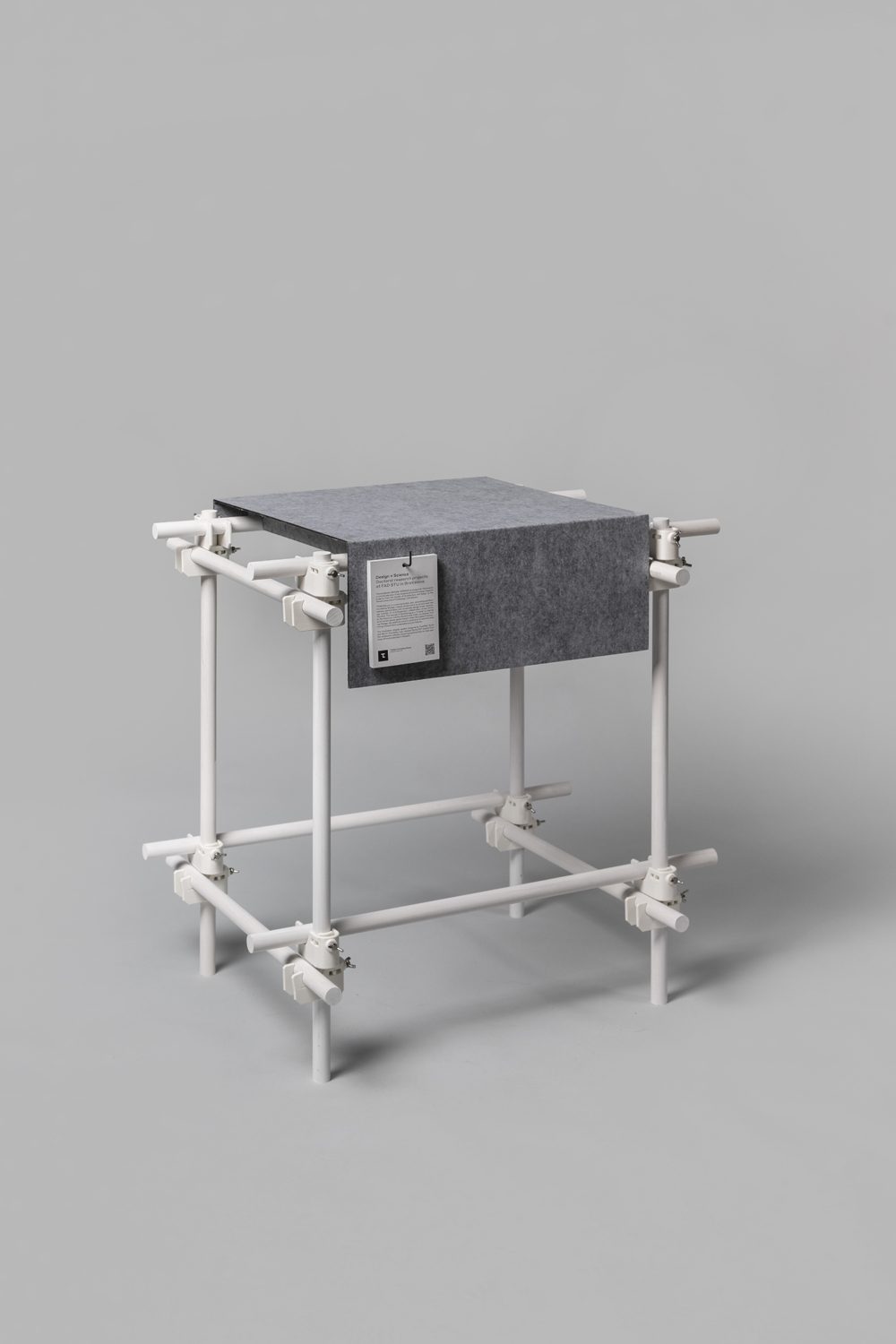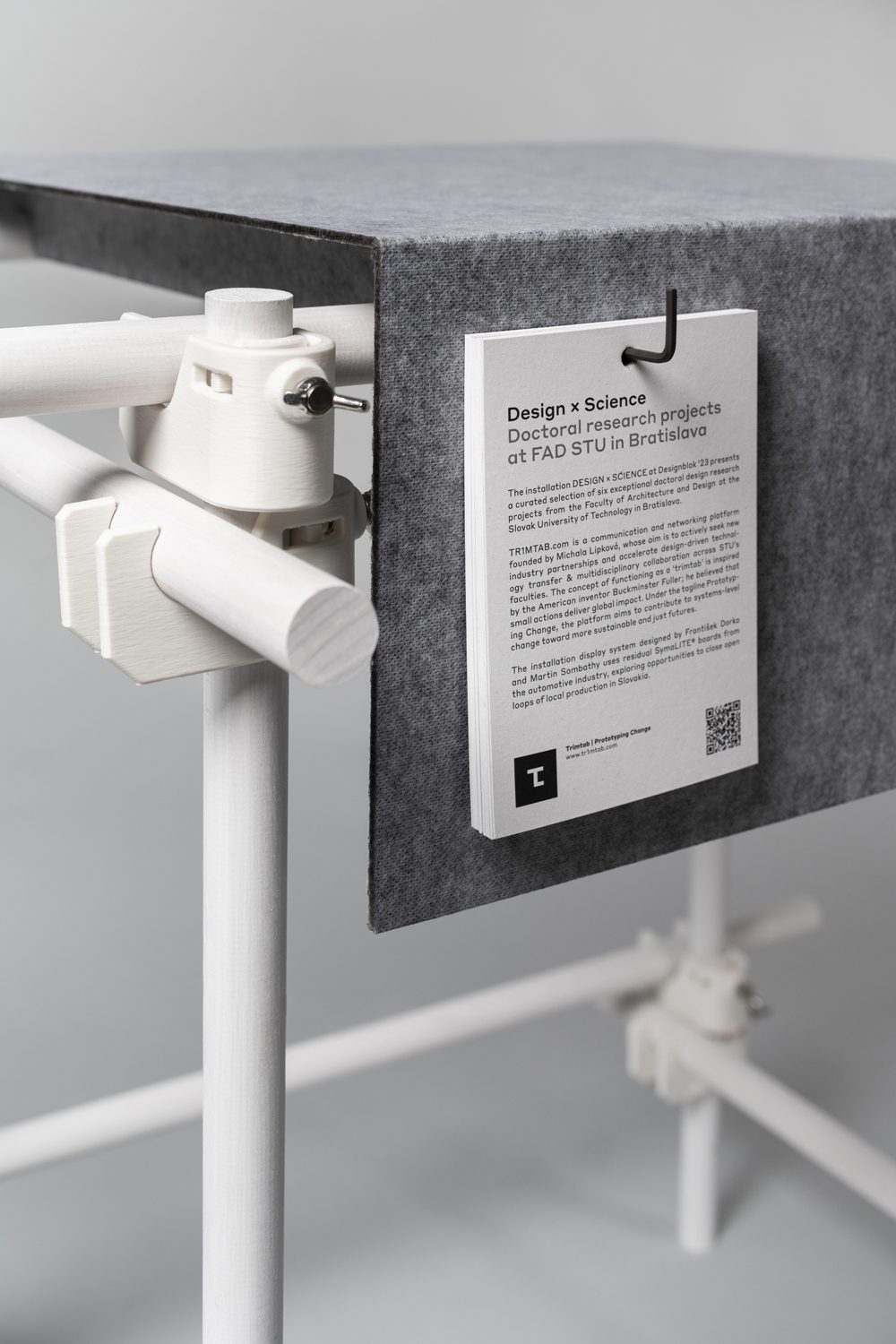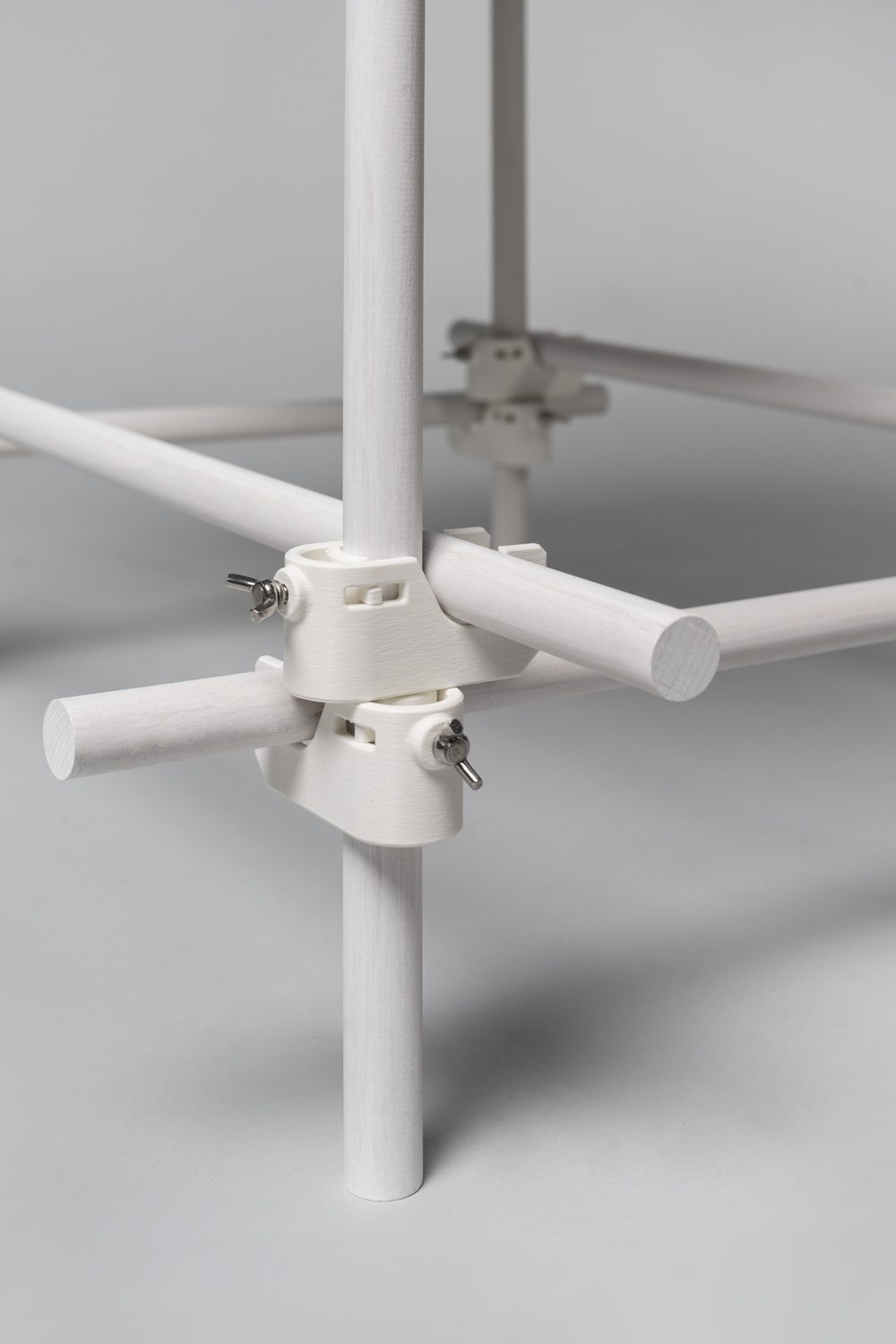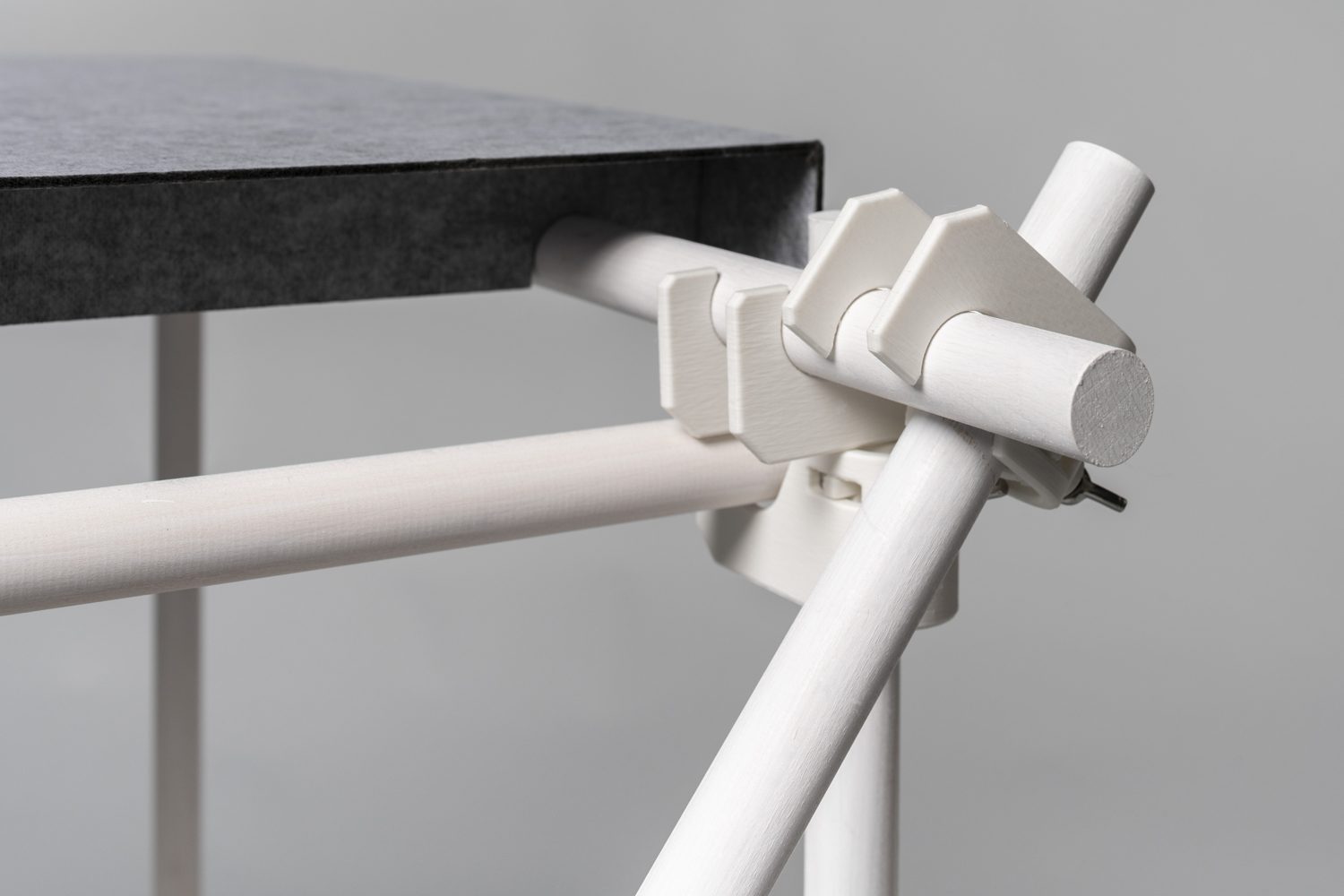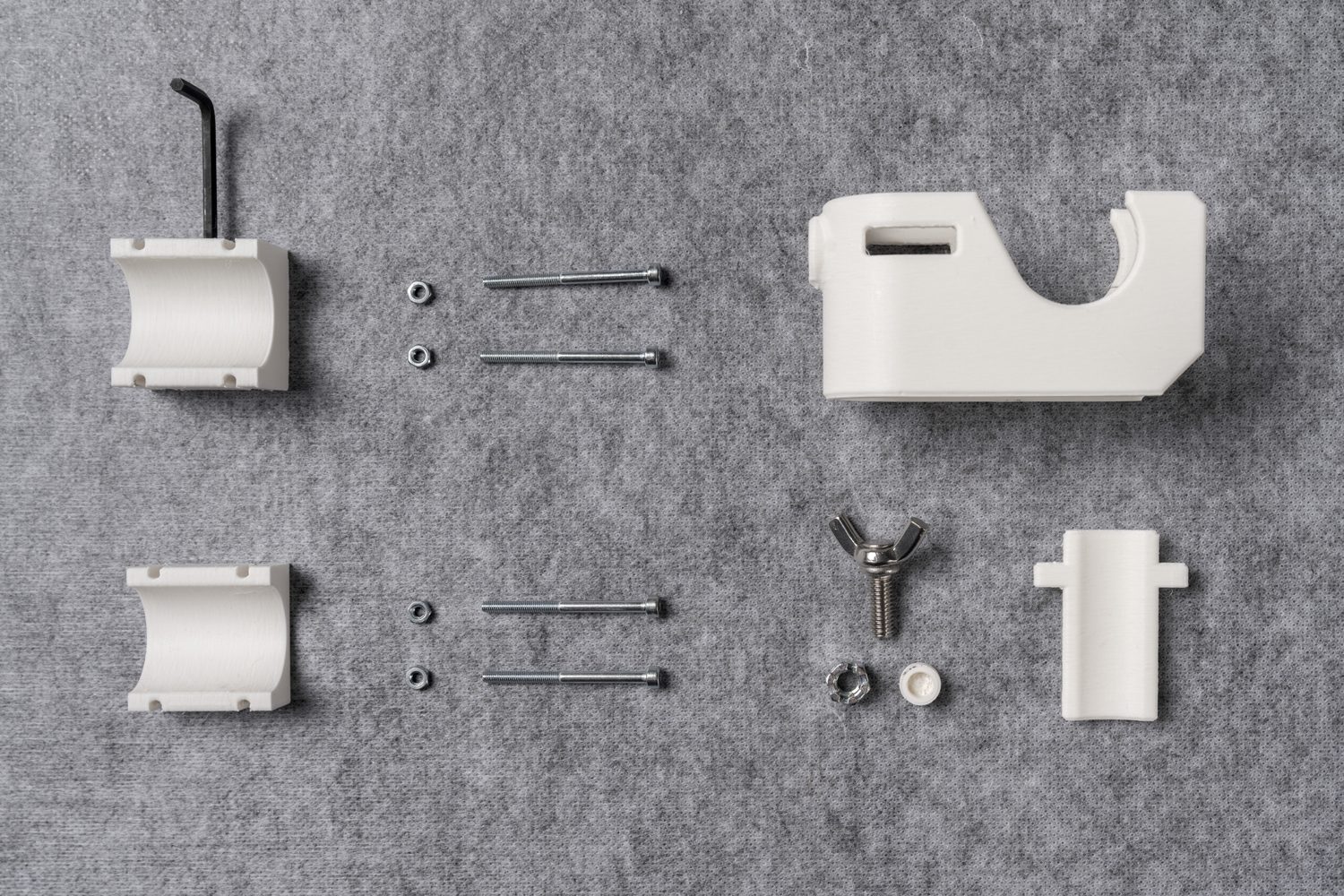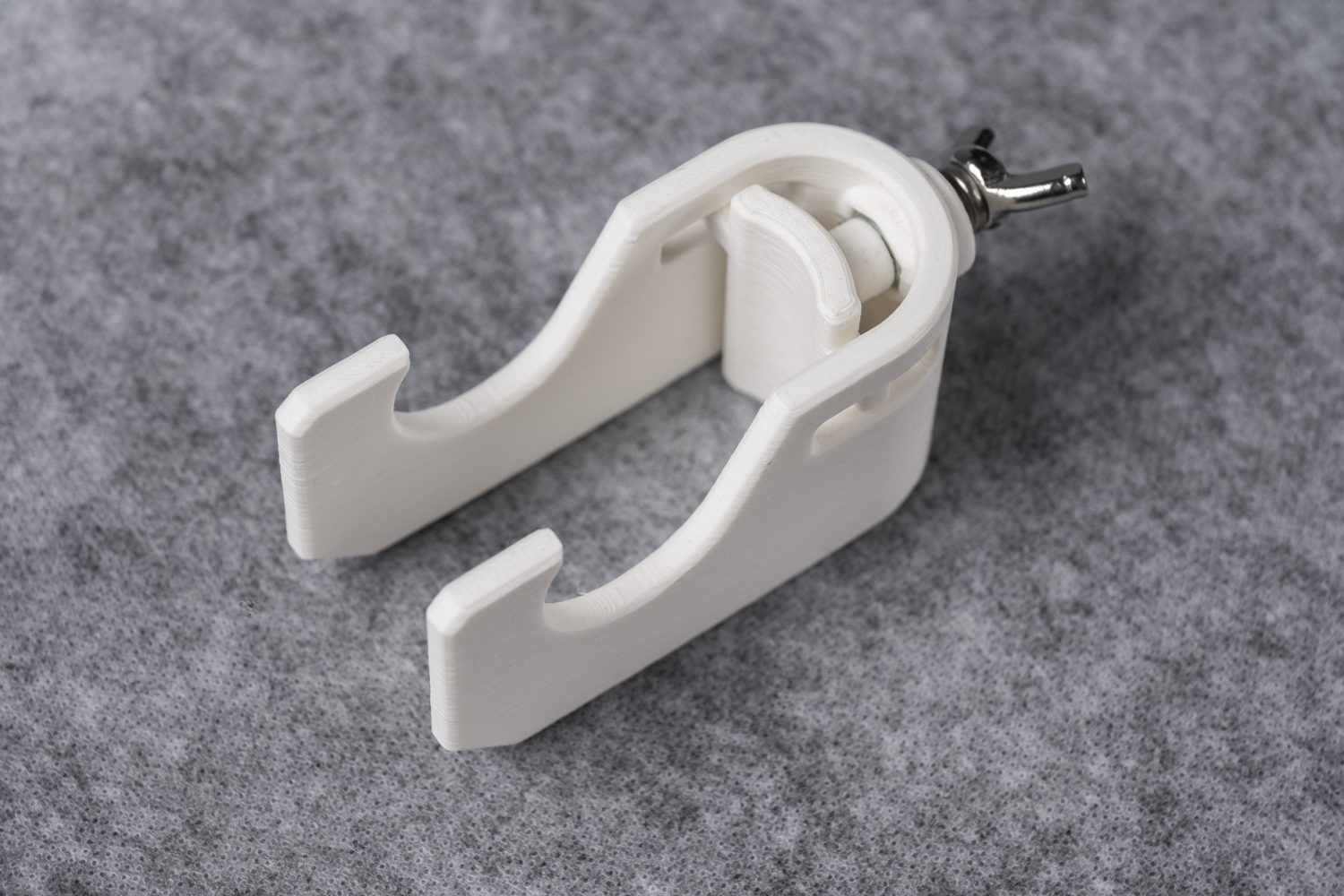 People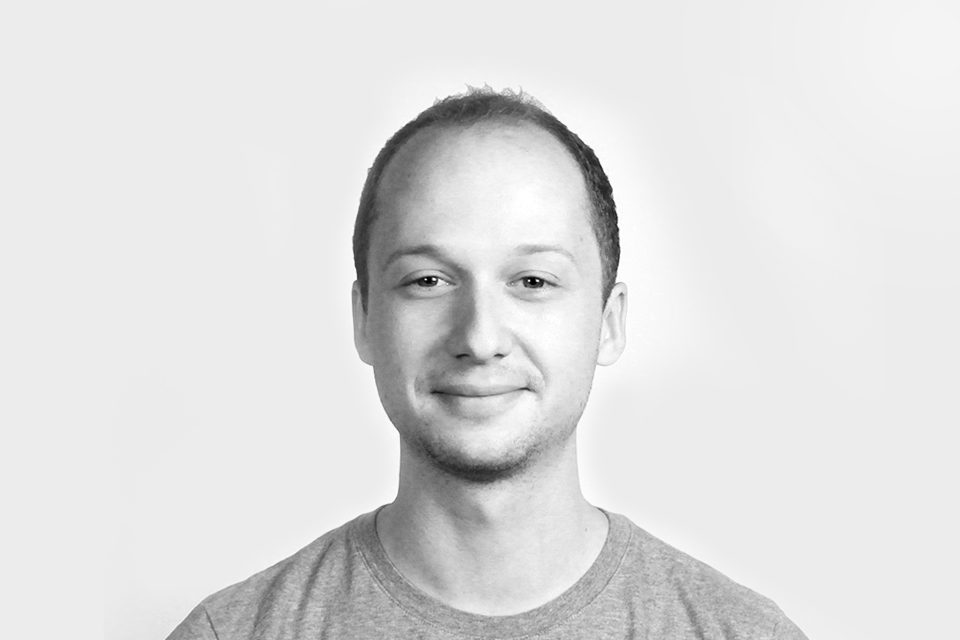 Martin Sombathy
Exhibition Design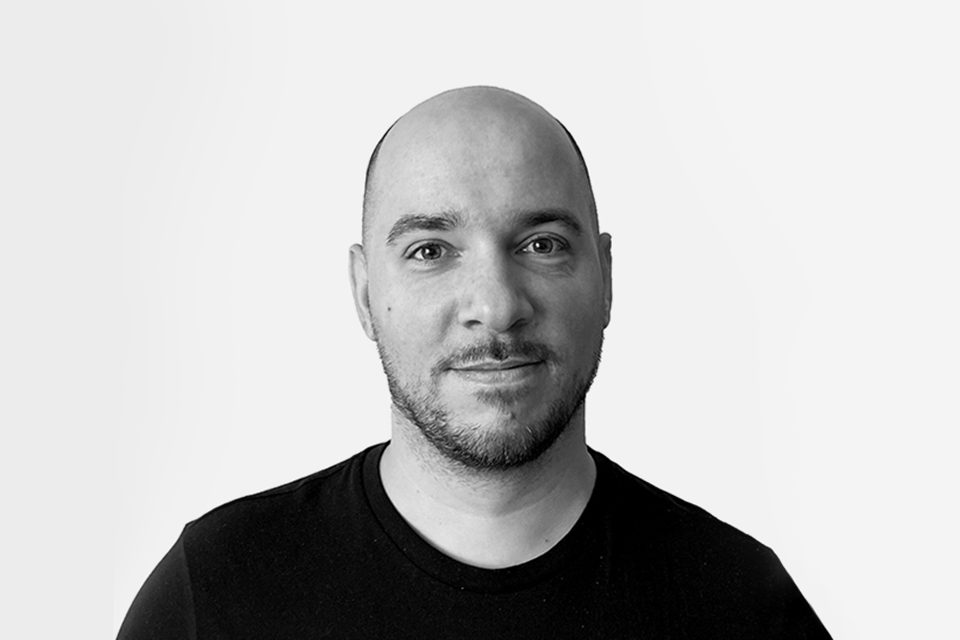 František Dorko
Exhibition Design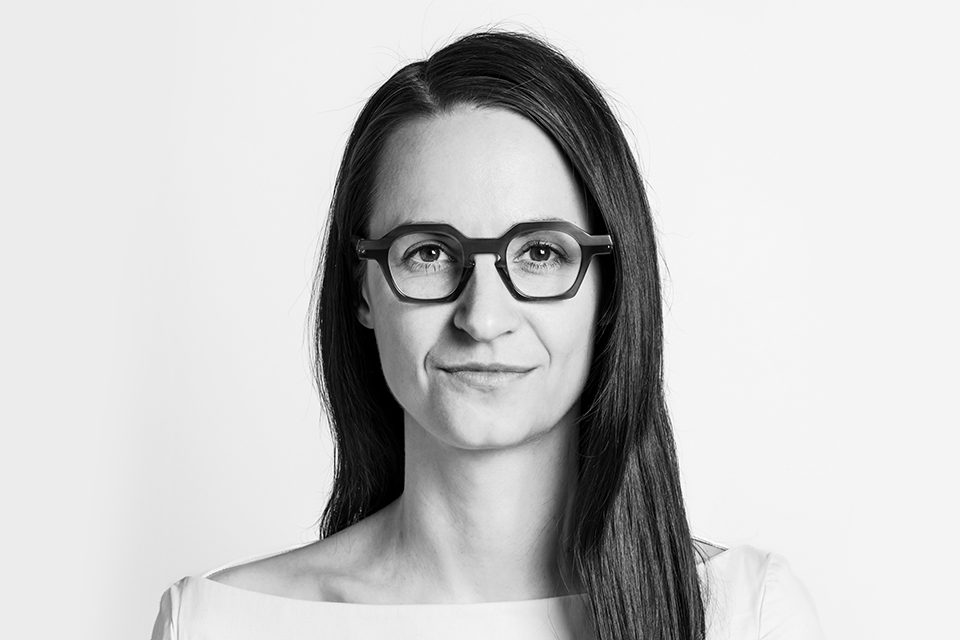 Michala Lipková
Exhibition Curator
Petra Hurai
Co-production