Nanodi Aria & Maia
Functional prototypes for serial production
The main aim of the third stage of this long-term project was to redesign previously developed MVPs, disinfection modules Nanodi M1 and M3, for serial production.
In collaboration of TR1MTAB and Slovak Diamond Group, Nanodi ARIA and MAIA are design concepts that fully consider the existing hardware components. The devices were produced as working prototypes using different rapid prototyping technologies to test the compatibility with the work-in-progress technology.
Both devices use porous ceramic modules with boron-doped diamond nanosurface for high-efficiency removal of viruses, resistant bacteria and micropollutants by electrolysis (MAIA) and photocatalysis (ARIA).
Nanodi MAIA, designed by Jana Vlčková, provides contactless dosing of alcohol-free disinfectant. By using nanotechnology, there is no need of changing refills which prevents production of waste and reduces the maintenance costs. The generation of water with disinfectant properties takes place without the addition of any hazardous chemical substances, making the product environmentally friendly.
The main function of Nanodi ARIA, designed by Ivana Palušová, is ozone-free purifying of air. Degradation of harmful substances form the air is ensured by the integration of innovative air disinfection technology of photocatalysis. Measuring the quality of the environment (VOC, CO2, etc.) and data collection is the added value of the product.
© 2022/02 -2022/06
DESIGN & PROTOTYPING:
Ivana Palušová, Jana Vlčková, Michala Lipková
TECHNOLOGY:
Marian Vojs, Miroslav Behúl, Denis Voltman, Martin Vrška
(Slovak Diamond Group, Institute of Electronics and Photonics, FEI STU)
Photo © Adam Šakový, 2022
Read more
People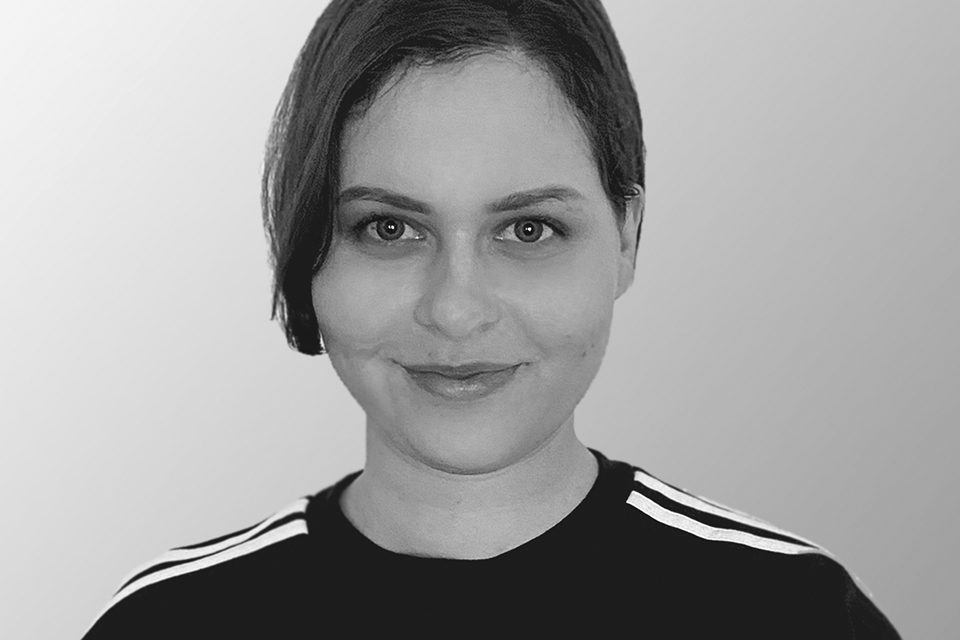 Ivana Palušová
Product Design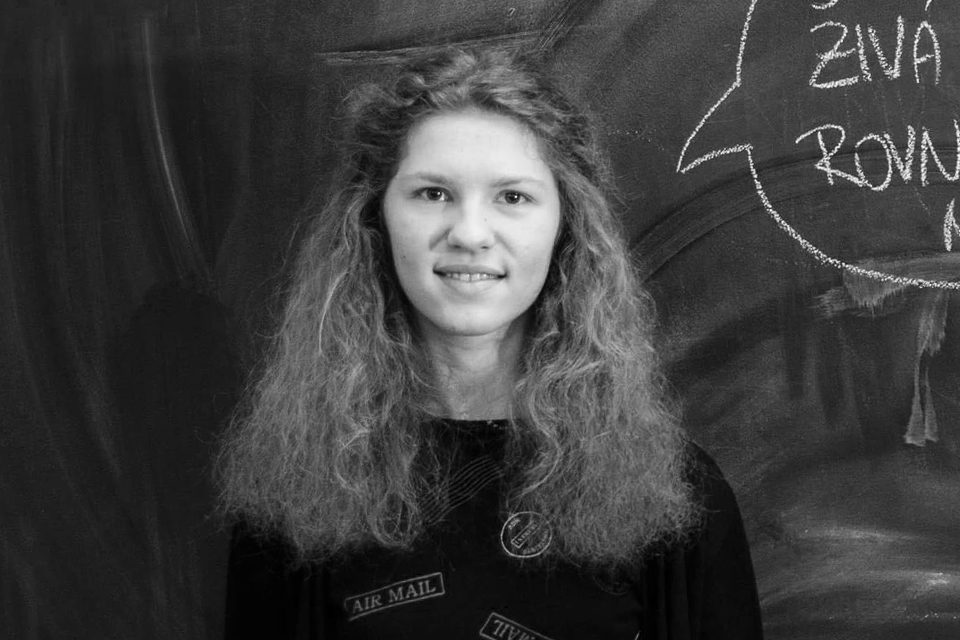 Jana Vlčková
Product Design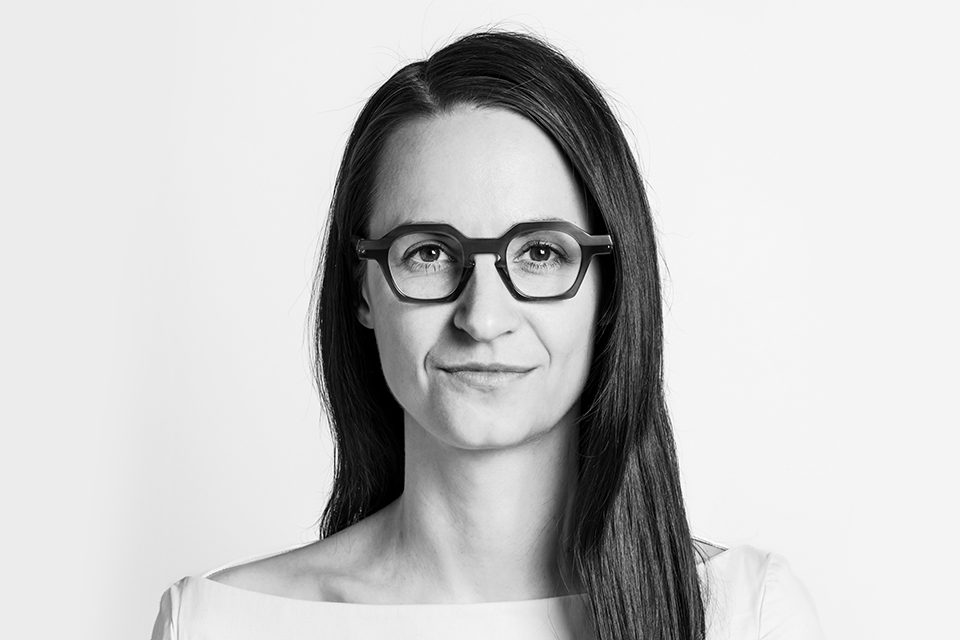 Michala Lipková
Design Strategy
Marian Vojs
Slovak Diamond Group
Martin Vrška
Slovak Diamond Group