Nanodi M1 & M3
Turning water into sanitizer and providing safe air
The brand Nanodi evolved as a continuation of the three module regenerative disinfection system Modulo, developed as an interdisciplinary project at the Slovak University of Technology.
In collaboration with TR1MTAB and Slovak Diamond Group, modules #1 and #3 were redesigned as standalone devices by Ivana Palušová (M3) and Jana Vlčková (M1), who founded Nanodi as design driven startup during their participation in the Challenger accelerator.
The main aim of the project was to simplify previously developed Modulo in order to be able to produce small series and demonstrate the prototypes in relevant environment.
Both devices use porous ceramic modules with boron-doped diamond nanosurface for high-efficiency removal of viruses, resistant bacteria and micropollutants by electrolysis (M1) and photocatalysis (M3).
Module 1 provides contactless dosing of alcohol-free disinfectant. By using nanotechnology, there is no need of changing refills which prevents production of waste and reduces the maintenance costs. The generation of water with disinfectant properties takes place without the addition of any hazardous chemical substances, making the product environmentally friendly.
The main function of Module 3 is ozone-free purifying of air. Degradation of harmful substances form the air is ensured by the integration of innovative air disinfection technology of photocatalysis. Measuring the quality of the environment (VOC, CO2, etc.) and data collection is the added value of the product.
Both devices can be applied in three different variants (a stand or wall mount), depending on the type of space, and were designed for easy disassembly and repair. The possibility of replacing the front and back plate allows personalization based on individual client requirements.
© 2021/09 -2022/02
DESIGN & PROTOTYPING:
Ivana Palušová, Jana Vlčková, Michala Lipková
TECHNOLOGY:
Marian Vojs, Miroslav Behúl, Denis Voltman, Martin Vrška
(Slovak Diamond Group, Institute of Electronics and Photonics, FEI STU)
Photo © Adam Šakový, 2021
Read more
People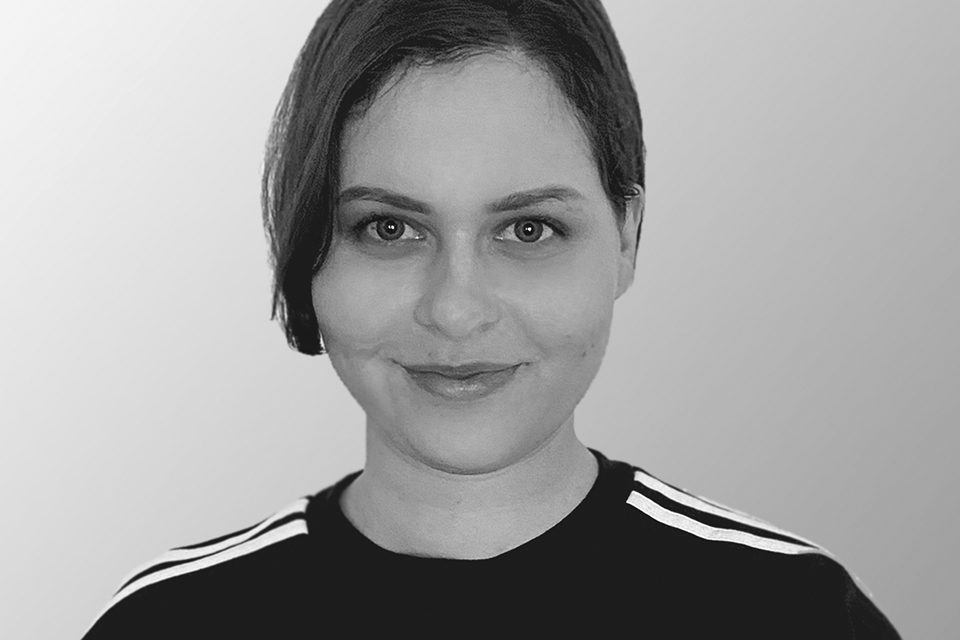 Ivana Palušová
Product Design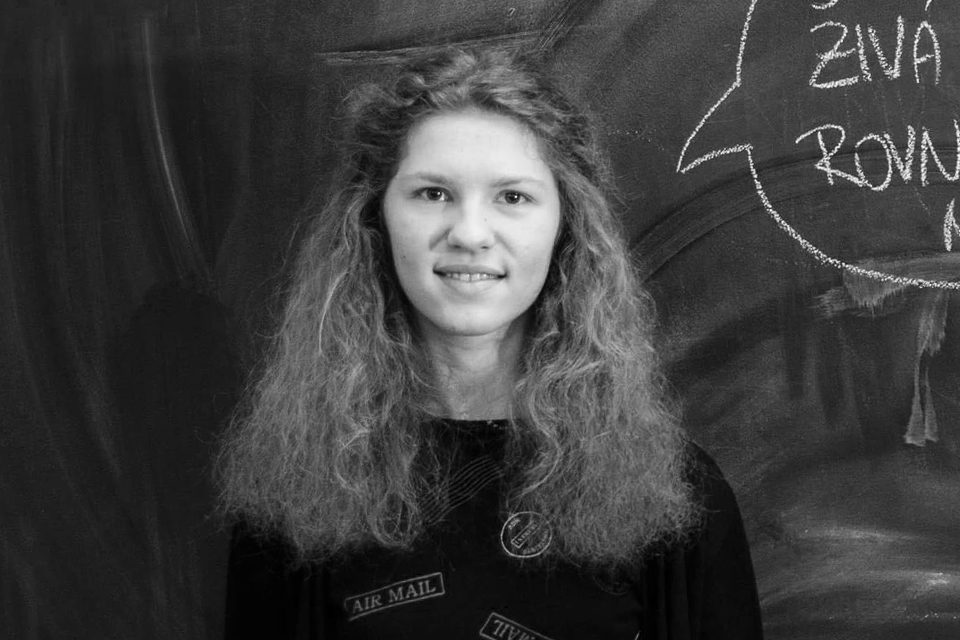 Jana Vlčková
Product Design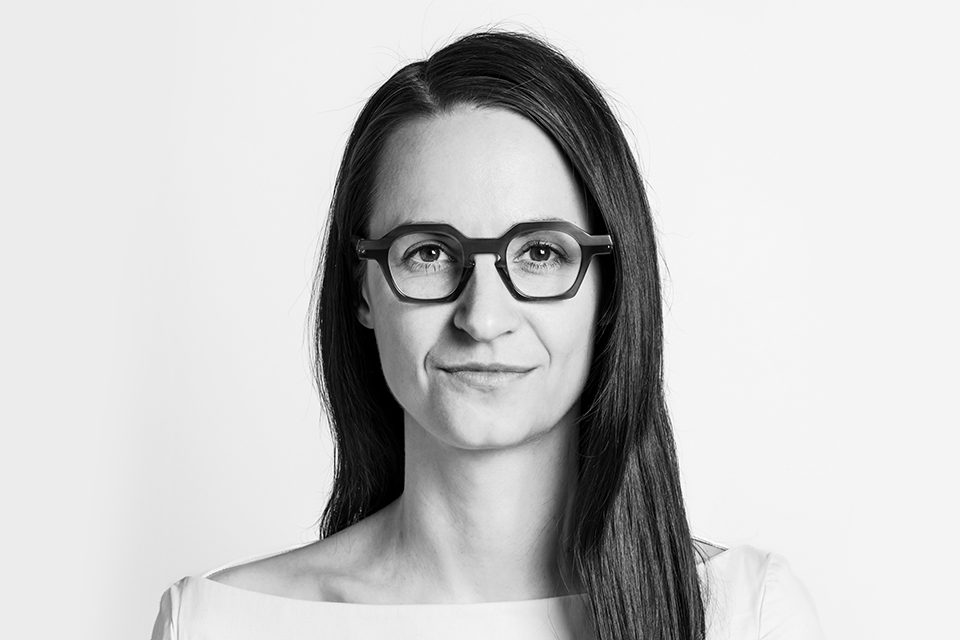 Michala Lipková
Design Strategy
Marian Vojs
Slovak Diamond Group
Martin Vrška
Slovak Diamond Group